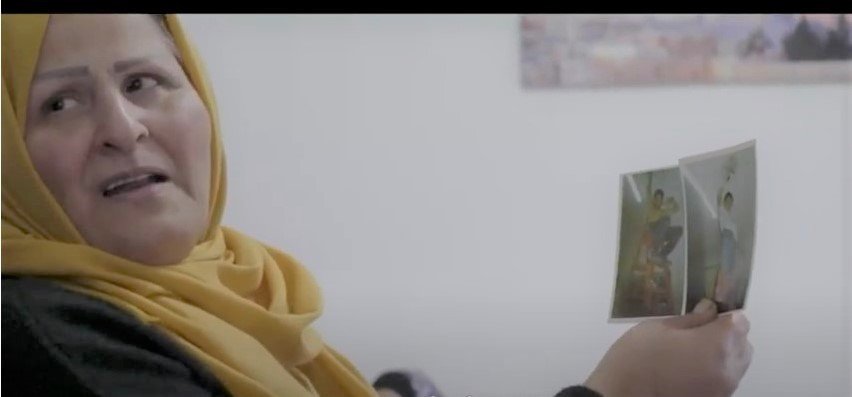 Hello Everyone,
On August 5th, the Supreme Court of Israel agreed to hear the Sumarin family's case and issued an order delaying their eviction. This is welcome news to the Sumarin family and all who've worked with them as part of the Sumarin Coalition. Their previous eviction date was August 16th after which the Jewish National Fund could have applied to forcibly evict them. We're relieved to have the Sumarins safe at home for now, especially in the middle of a pandemic.
In the eleventh hour, the Palestinian National Authority stepped in to pay the Sumarins' court fees. However, this doesn't mean your generosity is going to waste. We are immediately transferring payment for their lawyers' fees, and in the event that they may lose, the Sumarin family would have to pay eviction fees, the JNF's local court fees, and the JNF's deposit to the Supreme Court.
Here in the United States, Congresswoman Jackie Speier of California's 14th District is circulating a letter for signatures to press the Government of Israel to just stop the eviction. Please ask your Representative to sign on to this letter, and your Senators to sponsor one like it.
Write to your Representative and ask them to sign
We could not have gotten to this point without the support of constituents who helped bring the Sumarin Family's case to Congresswoman Speier's attention. This is not lobbying. If you are a constituent, Congress promises to assist with any urgent issue that involves a Federal Agency. If you were one of those who emailed Congress, thank you! Rebuilding Alliance followed up by holding Contact Congress briefings with 37 offices, House and Senate, Republican and Democratic.
We hope you will follow up with your elected officials and urge them to be a signatory on this important letter. Thank you.
Links: