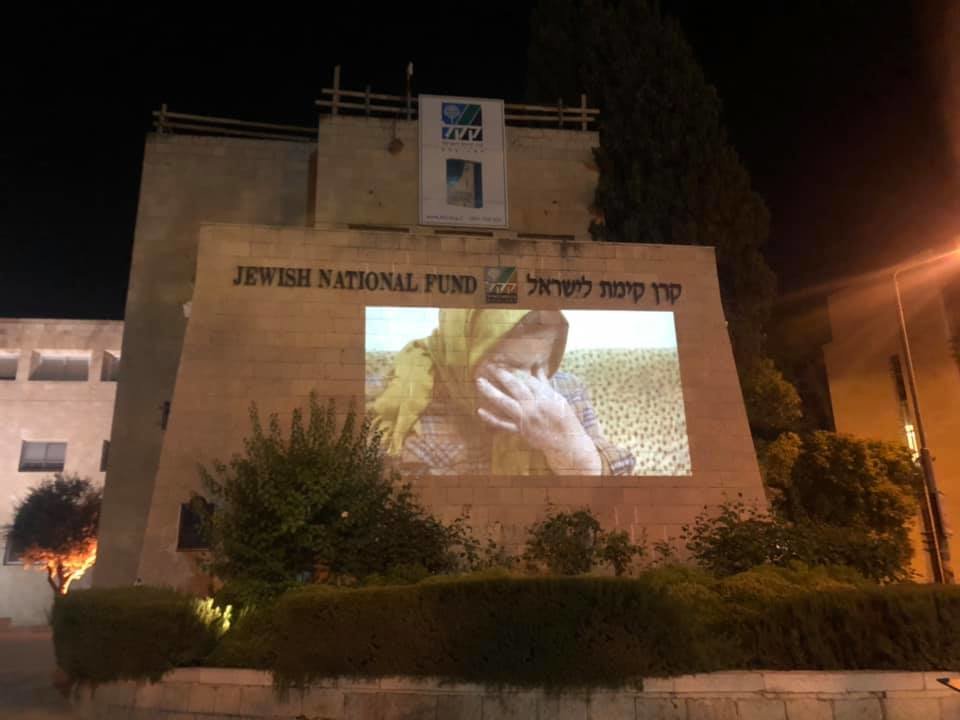 Greetings Everyone,
When we last updated you in August on the Sumarin family, we brough forth exciting news: the Supreme Court of Israel agreed to hear the Sumarin case come April 2021, rather than evicting them from their home on the 16th of August. Because this case has been going on for 30 years, the Supreme Court hearing is significant.
Thanks to the generosity of our donors, this fund made it possible for the family to petition the Supreme Court. We were able to reach our $40,000 goal to help the Sumarins pay for lawyer fees and possible fines. If Israel's Supreme Court rules against them, the family must pay $23,000 in fines per the lower court that ruled on technicalities in favor of the Jewish National Fund and $40,000 in eviction fees for forcible removal from their home. Should they win, this project will seed a legal aid fund for other cases, managed by Torat Tzedek, the Israeli human rights NGO run by Rabbi Arik Ascherman.
On a positive note, in response to the briefing teleconferences we held with 36 Congressional offices, Congresswoman Speier successfully lead 25 other Members of Congress in a letter to the Israeli Prime Minister. Thanks to those of you who sent letters to your Senators and Representatives about taking action on behalf of the Sumarin family.

Just as the Congresswoman was closing her letter, a BBC expose released news about a Russian oligarch's involvement with the Jewish National Fund (JNF) in the Sumarin eviction. A secret agreement between the Elad and the JNF was later revealed because of this expose- see the links below to learn more. When Secretary of State Pampeo last visited Israel, he visited a West Bank settlement. That morning, the Secretary ignored the allegations and visited the 'City of David', a tourist site constructed by Elad on the Sumarin family's land, immediately adjacent to the home we are all working to save.
We are drawing upon everything we learned in our advocacy for the Sumarin Family to begin to mobilize American constituents to prevent other evictions in Jerusalem by engaging their members of Congress. We hope to extend this fund in the future to help other Jerusalem families hold on to their homes.
Happy holidays, and stay safe!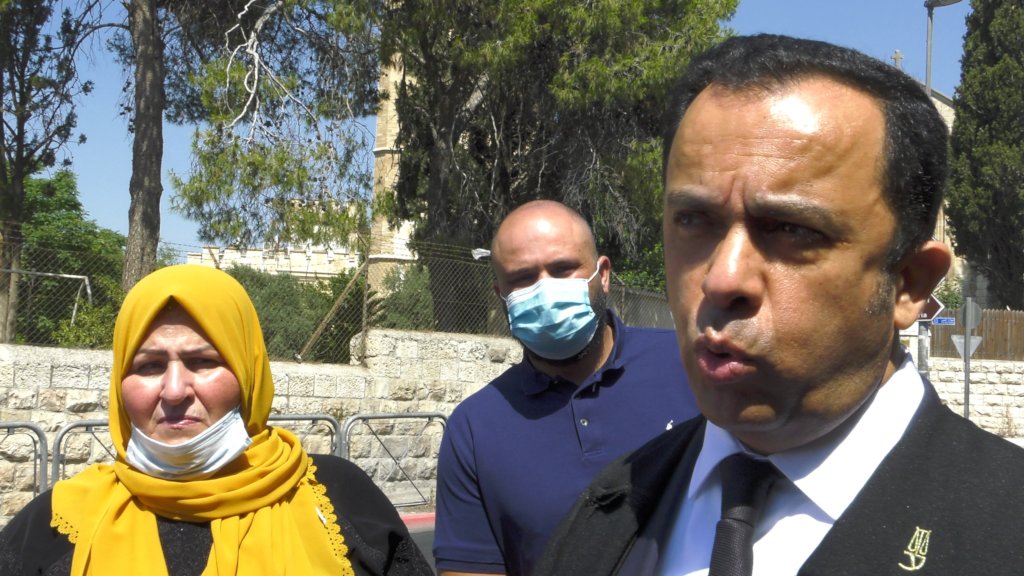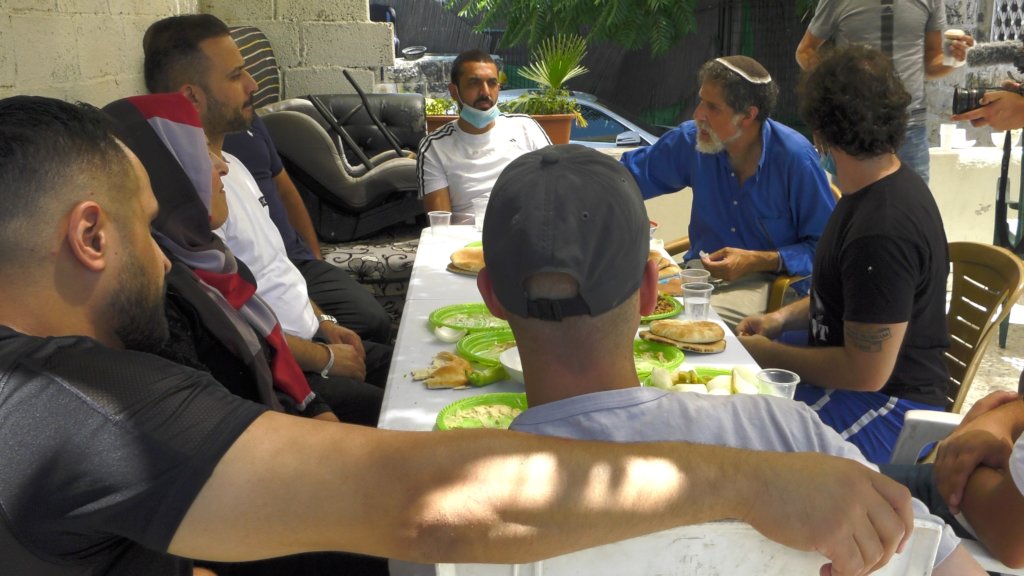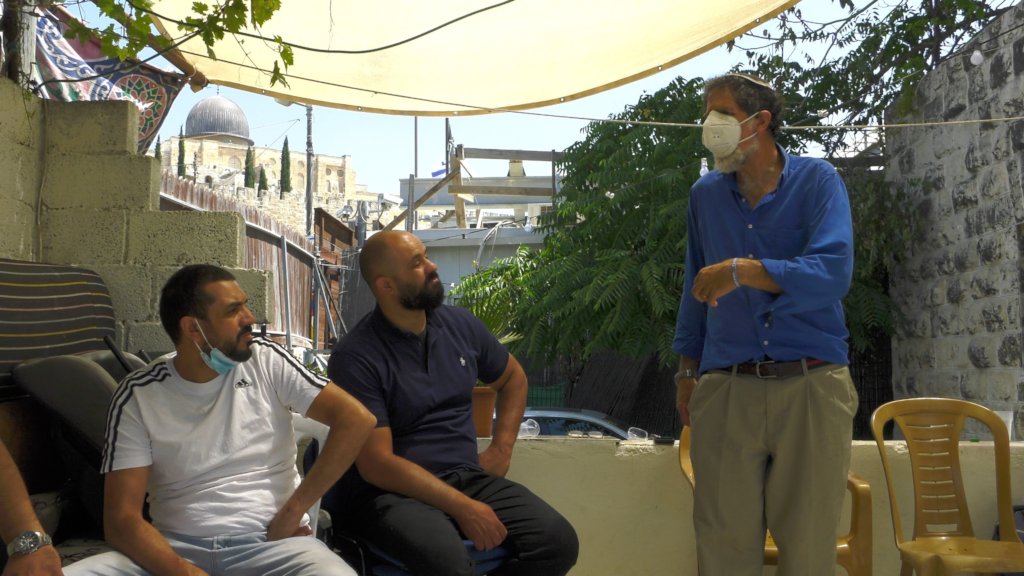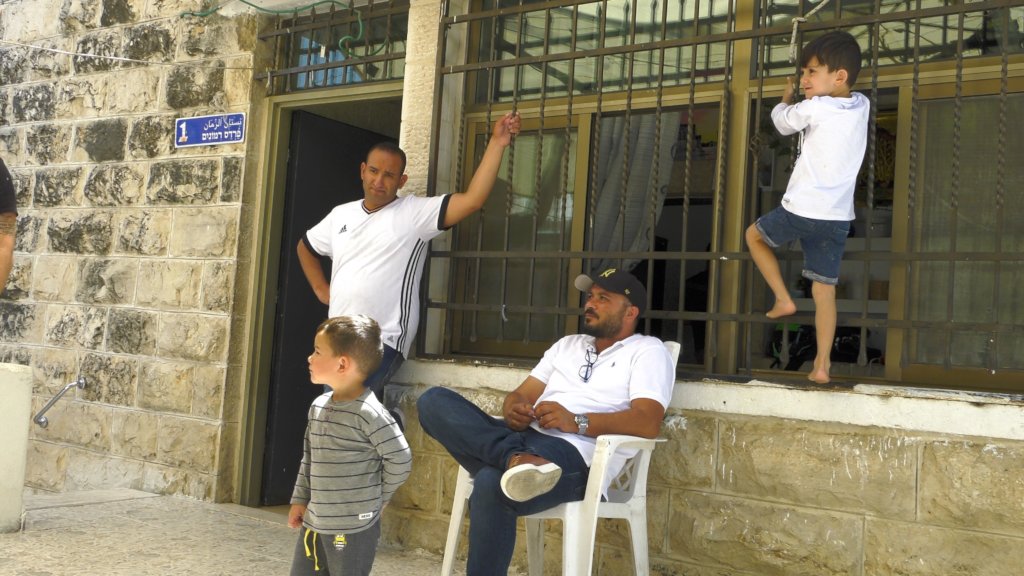 Links: