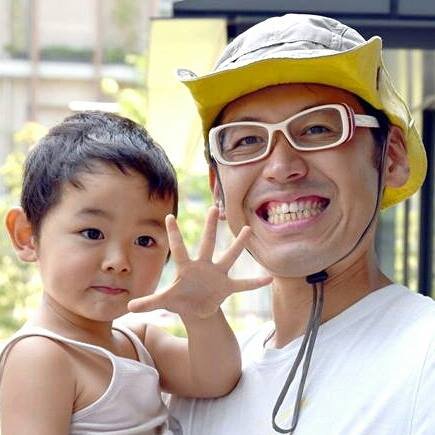 Since the historically devastating 2011 Japan Earthquake and Tsunami changed the course of many Japanese communities, you have stood by them. Thanks to your donations, GlobalGiving nonprofits are better equipped to support those impacted by natural disaster. Your generosity has funded many projects, but there are still more working in Japan who are determined to fulfill their mission of providing relief to people who lost homes, loved ones, and livelihoods. Below is a summary of the most recent impacts your donations have made!
Hands on Tokyo volunteers helped families finally return to their homes after five years of rebuilding.
Japan Emergency NGO (JEN) is partnering with local organizations to empower women in their relief efforts.
Children, Youth & Community Matching created safe spaces for children to play in the wake of the earthquake and tsunami that changed the course of their childhood.
Association for Aid and Relief, Japan (AAR Japan)continues to provide psychological support for those who suffered losses in the earthquake and tsunami.
OISCA International planted a total of 56,000 seedlings with the constant goal of restoring 1,000 hectares of the Coast Forest in Miyagi Prefecture.
Ippan Shadan Hojin DSIAis redeveloping the Tohoku communityby focusing on childcare and providing professional training.
Peace Winds America is recreating life in Japan and recently started working on the first phases of building a dog park, children's playground, and community gardens.
We are so grateful to have such loyal and compassionate donors. It is because of you that communities in Japan have a hope for the future. Thank you for your constant generosity!