Project Report

| Jan 15, 2016
How Youth are Rebuilding their Communities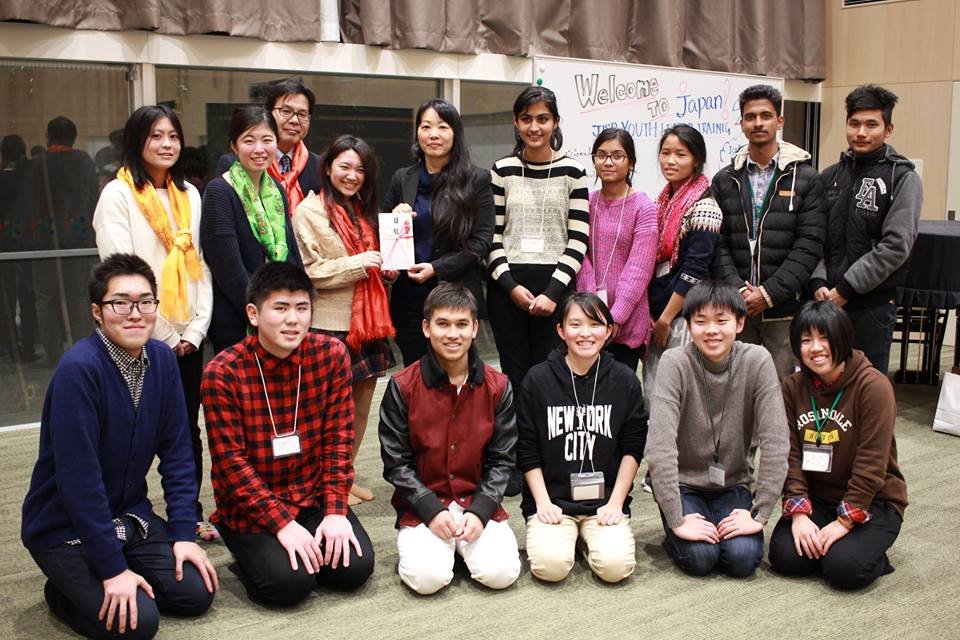 When the country of Nepal suffered not one, but two devastating earthquakes in April and May of 2015, the world responded. Immediately, relief efforts began and people across the world mobilized to support organizations on the ground. One group quick to respond was a handful of teens from Tohoku, Japan.
Following the tsunami that devastated Japan in March of 2011, these teens have been working to rebuild their communities in the Tohoku region. As a part of the Japan IsraAID Support Program (JISP), they have been participating in a youth leadership program focused on building their skills in community engagement and directing social projects as well as equipping them with the tools they will need to be successful community leaders. In understanding what recovering from disaster feels like, these youth leaders were motivated to share their skills with their peers in Nepal.
By the end of May 2015, just weeks after the earthquakes struck in Nepal, the group of JISP youth had begun collecting funds to be used for disaster relief. After raising just over $1,000 to be sent to a partner high school in Nepal, JISP's teens felt compelled to do more. Soon a Pen Pal program was started that enabled the Tohoku youth to correspond with their Nepali peers. But they didn't stop there.
In the months since the Nepal Earthquakes, the Youth Leadership Project has developed and launched an exchange program with Nepali high school students. JISP's Country Director, Mayumi Yoshida, pointed out that the idea of creating an exchange program originated from the teens themselves; "the concept of exchange program with the Nepalese students arose from one of our Tohoku youth, after joining our shelter building volunteer activities in Nepal and meeting one of the most inspirational female high school students."
After arriving in Japan on December 23, 2015, the students from Nepal and Tohoku were able to learn, in-person, from each other's experiences. With the support from JISP's staff, the youth were able to connect through their shared experiences and discuss their plans to rebuild their respective communities.
"The 10 Tohoku/Nepalese youths spent time together whole through the 8 days program, and built such a strong bond that they now consider themselves, "a family." They discussed potential projects to support the community in their respective situations, and confirmed the importance of education and training to cope with future disasters that repeatedly assaulted both countries over history." - Mayumi Yoshida, Country Director JISP
Thanks to donors like you, GlobalGiving has been able to support programs working on long-term disaster recovery projects through the Japan Earthquake and Tsunami Relief Fund. With your support, project's like JISP's Rebuilding 10000 lives in Japan - youth leadership can continue to develop initiatives that shape community leaders and recovery efforts, even years after a disaster.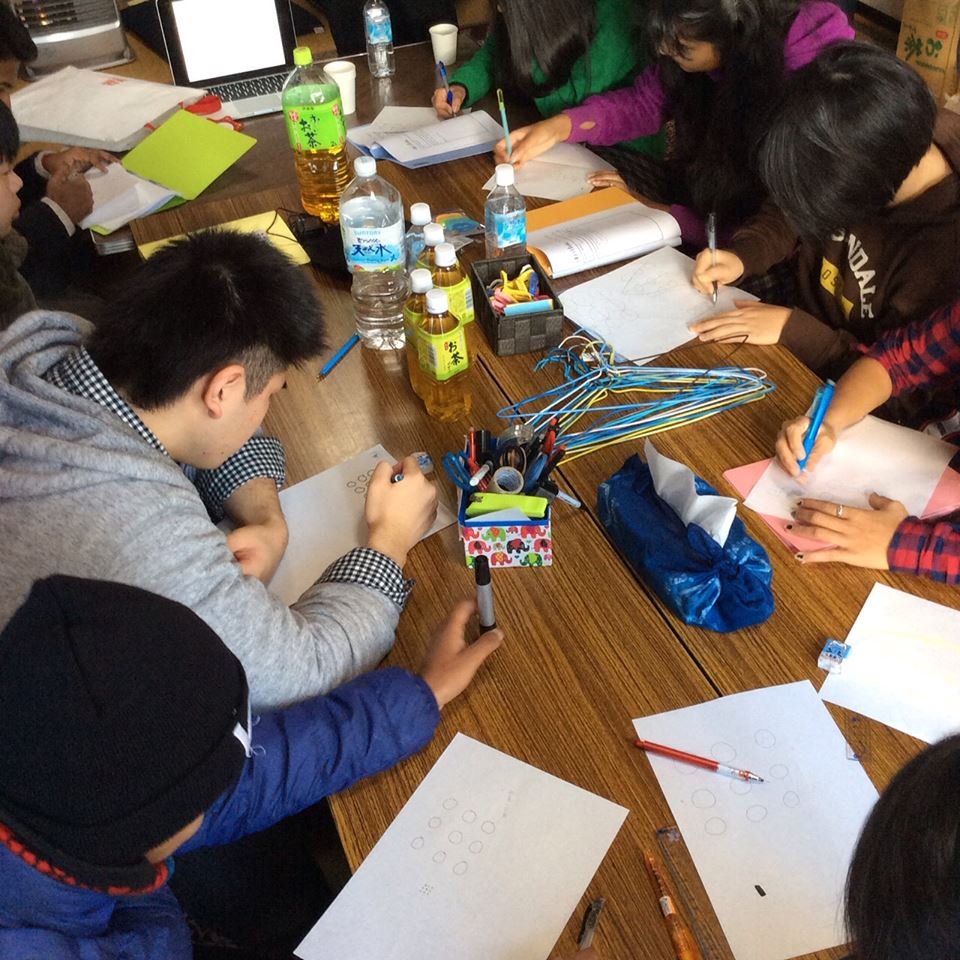 Links: