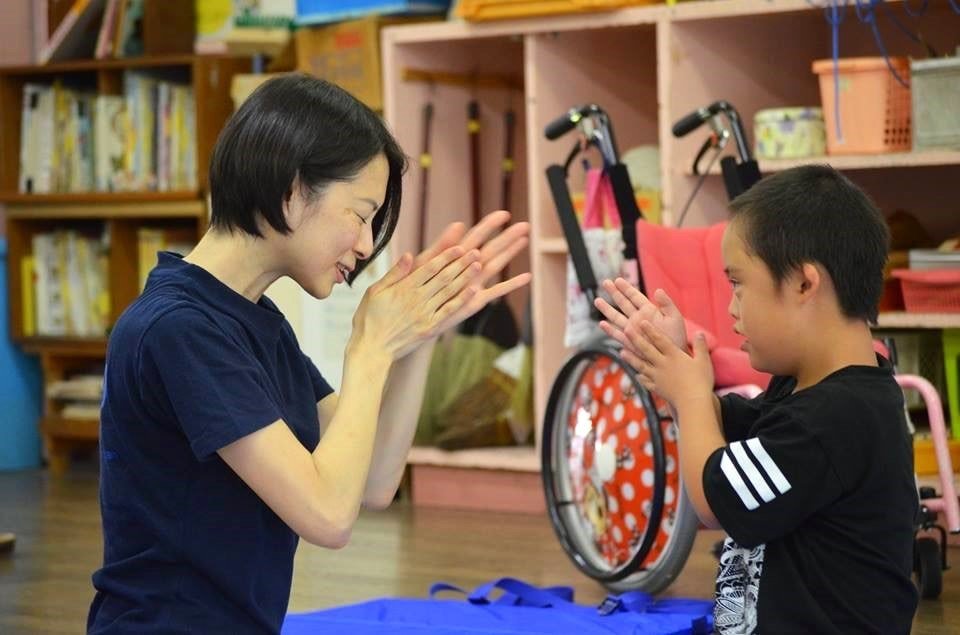 In the past year, Japan IsraAID Support Program (JISP) reached over 2,828 people affected by devastating earthquakes. JISP extends its deepest gratitude to all of you who made this possible; to the donors, the volunteers and specialists who participated in this program, and to the people of Kumamoto.
JISP is committed to continuing its psycho-social activities in Kumamoto in 2017. You can become a part of the Kumamoto program this year as well! Help us to continue to reach out to the most vulnerable groups affected by the earthquake.
What have we been doing in Kumamoto?
JISP initiated relief-activities in Kumamoto, Japan in April 15, 2016. At the first stage, we distributed food and water to over 2,000 people. At the second stage, JISP's specialists conducted a needs-assessment, and at the third state, the organization launched psycho-social relief activities targeting children, parents, school-teachers, and foreign residents living in the area.
What are we planning for 2017?
In 2017, the Kumamoto program will focus on children suffering from post-disaster stress as well as foreign residents.Together with its local partners, JISP clinical psychologists will provide Yoga Therapy sessions for children in elementary schools, and conduct long-term trainings on disaster preparedness and leadership for the foreign minorities who experienced tremendous trauma at the time of the disaster due to lack of social support.
But…to do that, we need your kind help.
Starting from April 13, exactly a year after the earthquakes hit Kumamoto, GlobalGiving will initiate a "matching campaign". This means that each incoming donation to the Kumamoto program will be 100 % matched by GlobalGiving!
We need your help raising awareness and funds for the Kumamoto program - remember to donate on the April 13! There is a lot more work to be done and with your amazing support we can make a lasting difference in these wonderful people's lives. Thank you!