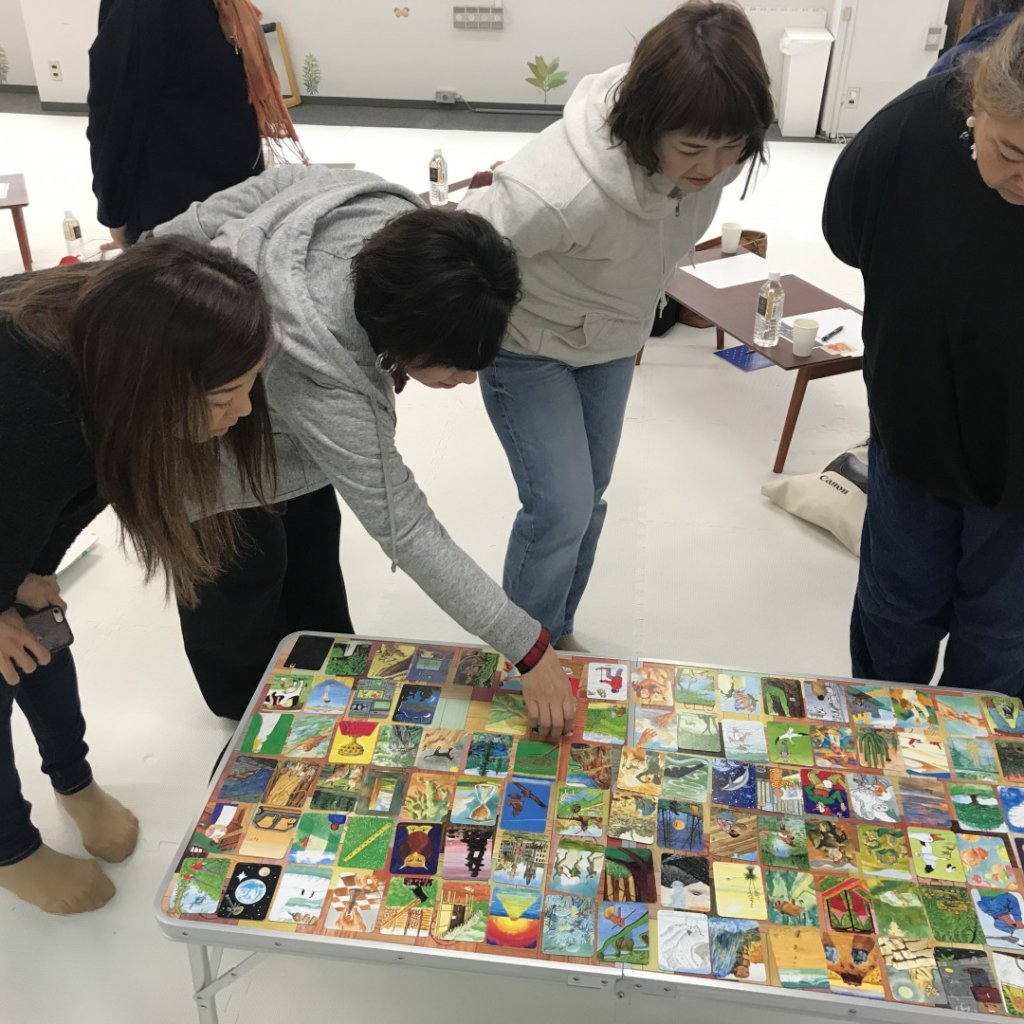 IsraAID, in cooperation with its local Japanese partner, Japan International Support Program (JISP), is continuing to provide psychosocial support for the survivors of the 2018 Western Japan Floods in Okayama Prefecture.
The flooding caused mass destruction of communities, as a result of the heavy downpours and subsequent mudflows. Some 225 fatalities occurred across 15 affected perfectures, and another 13 individuals were reported mission. 8 million people were forced to evacuate their homes.
After identifying the need for addressing issues regarding stress management through a need assessment in affected communities, IsraAID, JISP and a local organization called Sun Support Okayama, conducted a joint workshop in Soja City, Okayama, on 30 March 2019.
Clinical Psychologist Taiyo Okada conducted a full-day workshop for the representatives of community support organizations, social workers, and mothers, to provide them with stress management tools.
Participants were trained on IsraAID's "BASIC Ph" method, a support model developed to release stress and build additional coping mechanisms for individuals, increasing their resilience to future hazards, including disasters.
The model helps participants understand and harness their strength when facing a stressful experience, and helps improve their ability to communicate with others during a challenging moment.
Participants appreciated the workshop, and said that it would help improve their own stress management as well as that of their family, colleagues, and friends.
Thank you for your support!!