Project Report

| Mar 5, 2019
A summary of our work in 2018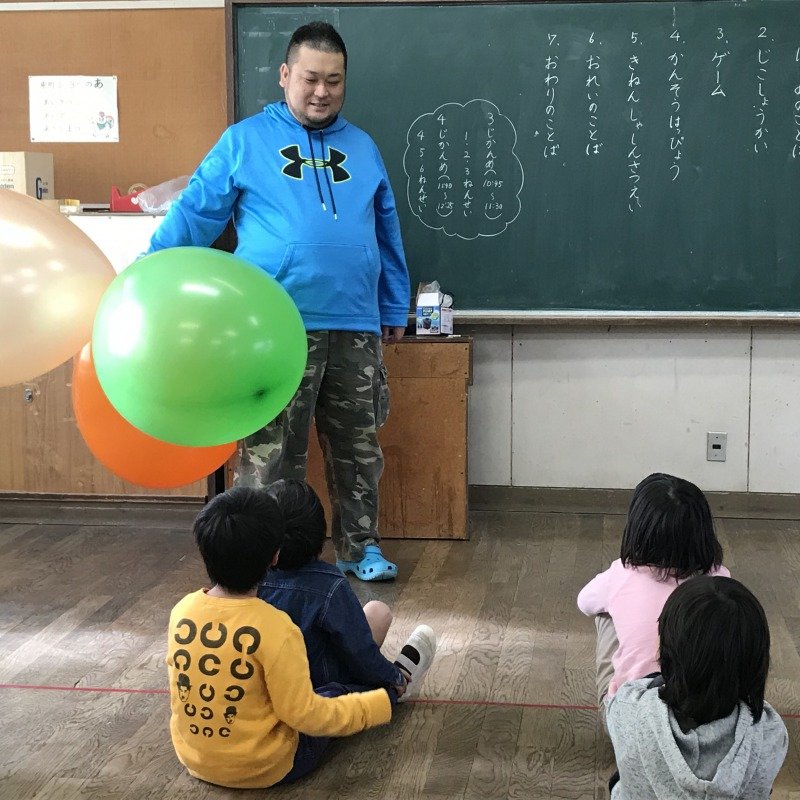 After distributing food, water and other essential items to over 2,000 people following the April 2016 Kumamoto earthquakes, Japan IsraAID Support Program (JISP) launched mental health support activities for some of the most vulnerable groups in the Kumamoto region, including children, young mothers and foreign residents.
Responding to the enthusiastic requests from the teachers of our partner schools of Kumamoto, JISP's professional team provided psychosocial activities to children with special needs at the 3 public elementary schools which were severely affected by the earthquakes and subsequent instability. Dr. Taiyo Okada (School Counselor/Clinical Psychologist), the facilitator of the Brain Gym activity, is one of the children's favorite teachers—they are always smiling and bursting with excitement for the workshops.
Brain Gym PACE activities are proven to be effective in helping people with attention disorders, learning disabilities, communication and behavior issues. A mother of one of the participants said to us, "my child has problems with his speech and walking, but since he started joining the Brain Gym workshop, he's become so much more physically strong, confident in himself, and wants to do everything by himself! I am seeing amazing developments, as a result of this program." Other cases of positive developments of children's behavior and abilities such as increased confidence, improvement in physical movement, and increased focus are reported by the teachers and parents.
Throughout 2018, JISP provided support for 236 children with special needs and 38 teachers and parents through psychosocial activities in educational settings. The team on the ground led capacity building workshops with teachers, who have begun incorporating Brain Gym activities into their daily approach.
We thank our supporters again for making this continued support of Kumamoto possible!