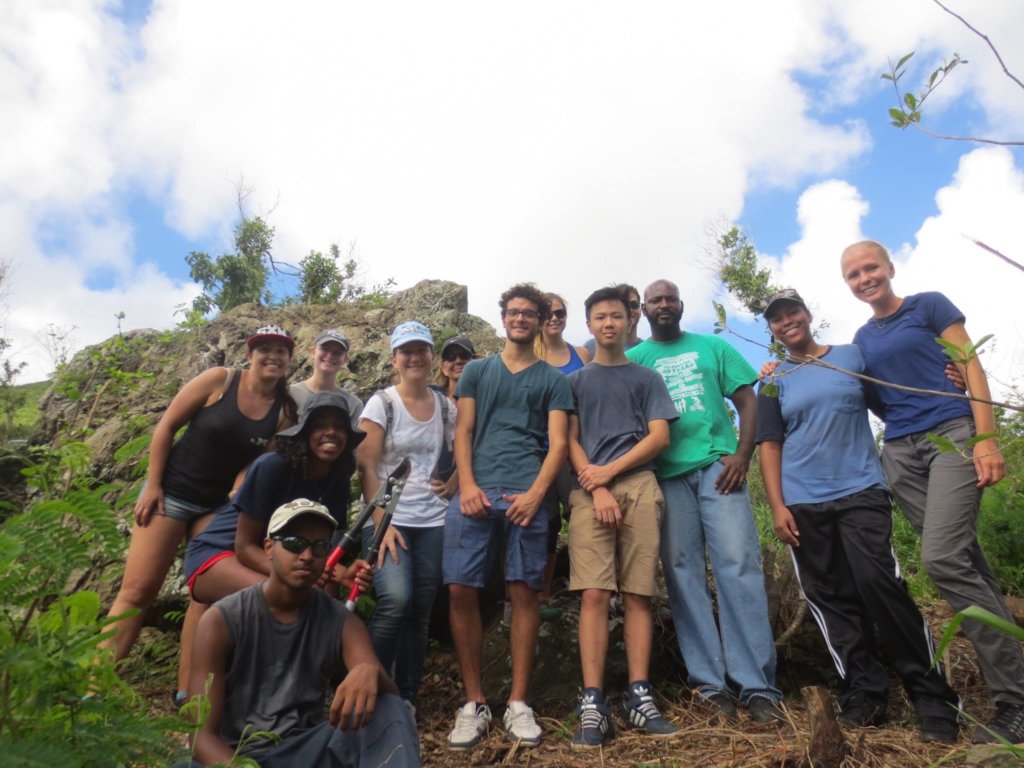 Like many of us, Sandra wanted to help St. Maarten recover from the devastation of her homeland after Hurricane Irma tore through the island as a category 5 hurricane. When asked why she volunteers her free time helping with our forest restoration project she replied "It's a good way to help nature recover from what happened here, to work on the future of beautiful nature."
We couldn't agree more...even as we continue rebuilding our damaged headquarters thanks to your contributions, EPIC is working hard to ensure nature recovers as well. Irma changed the landscape, ripping out trees and tearing off branches and leaves, leaving the land brown and dried-out. Precious pockets of undeveloped land are valuable habitat for plants and wildlife, including the reptile Anolis pogus found nowhere else in the world except on St. Maarten. Removing invasive plants and replacing them with native species of trees is creating the future that volunteers like Sandra want to see.
You don't have to go all the way to St. Maarten to help though! GlobalGiving has created an incredible donation opportunity, matching all donations at 100% while funds last this #Giving Tuesday, November 28th for their Rebuild Together Matching Campaign to help hurricane recovery efforts. This Tuesday the matching magic happens for just 24 hours starting at midnight Eastern Standard Time. To make sure your donation is doubled, donate early to be part of the $200,000 available in matching funds (up to $1,000 per donor)!
Your contribution will help us to purchase trees, supply our volunteers with rides, food, and drinks, and pay our staff for the time needed to clear out invasive species and prepare sites for planting. Now that schools are back in session after the hurricane, we are also bringing students out on field trips to share with them our message of hope and renewal for their homeland, much needed after the trauma of Irma's destruction.
Thank you for your generosity at this difficult time. You are part of a team of people across the world who together are creating a force stronger than any hurricane: the power of a brighter, greener future!
"Nature takes care of us so we have to take care of nature." - Richie, volunteer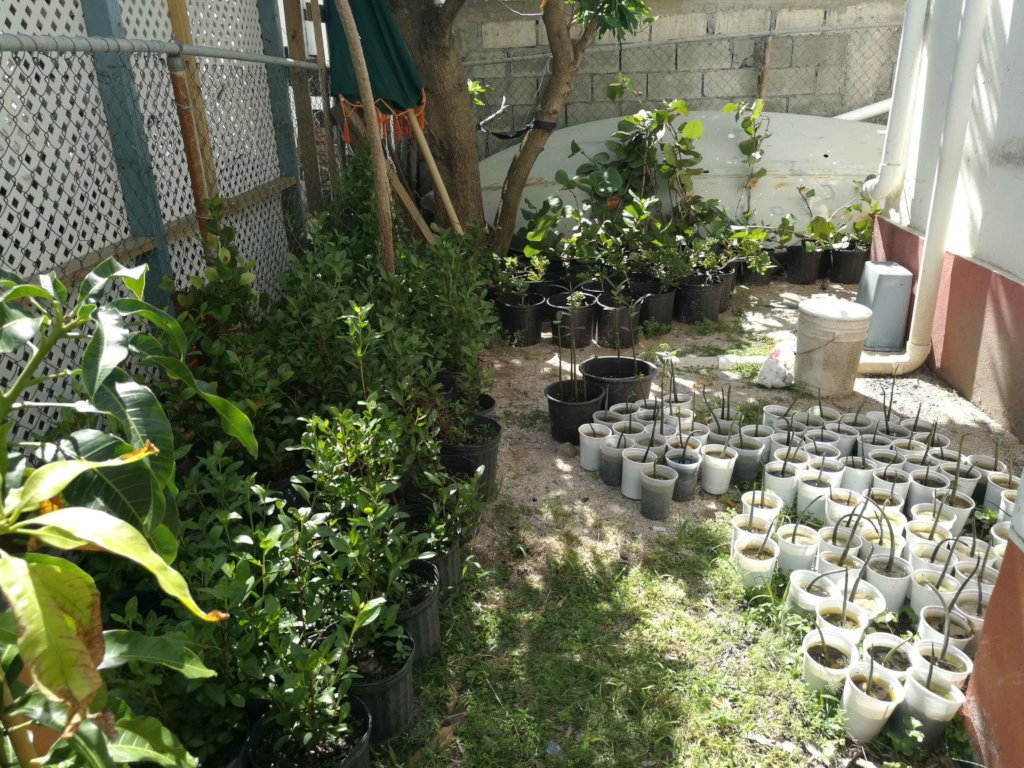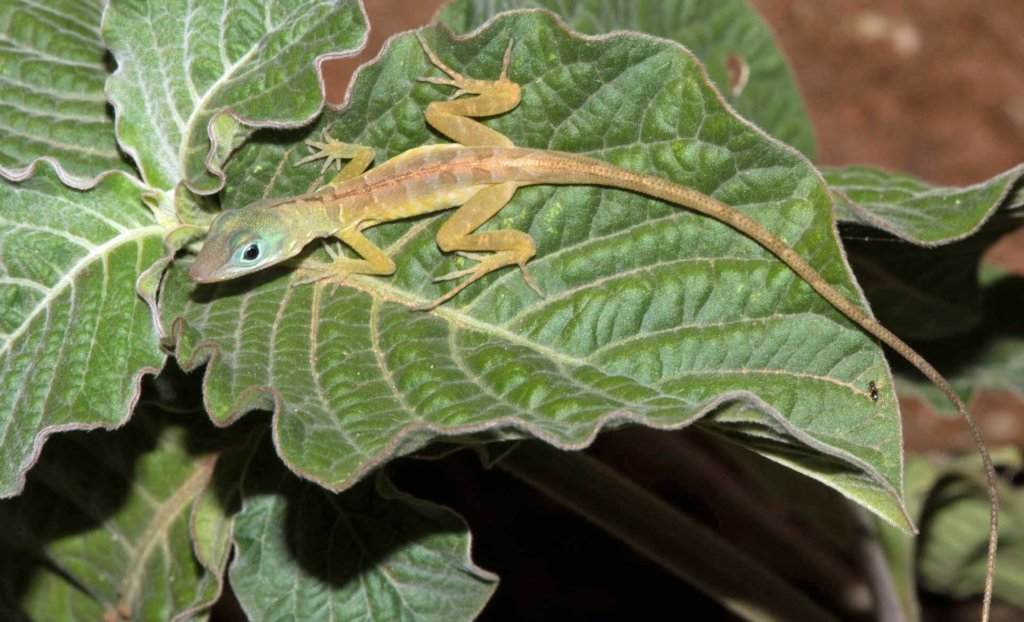 Links: