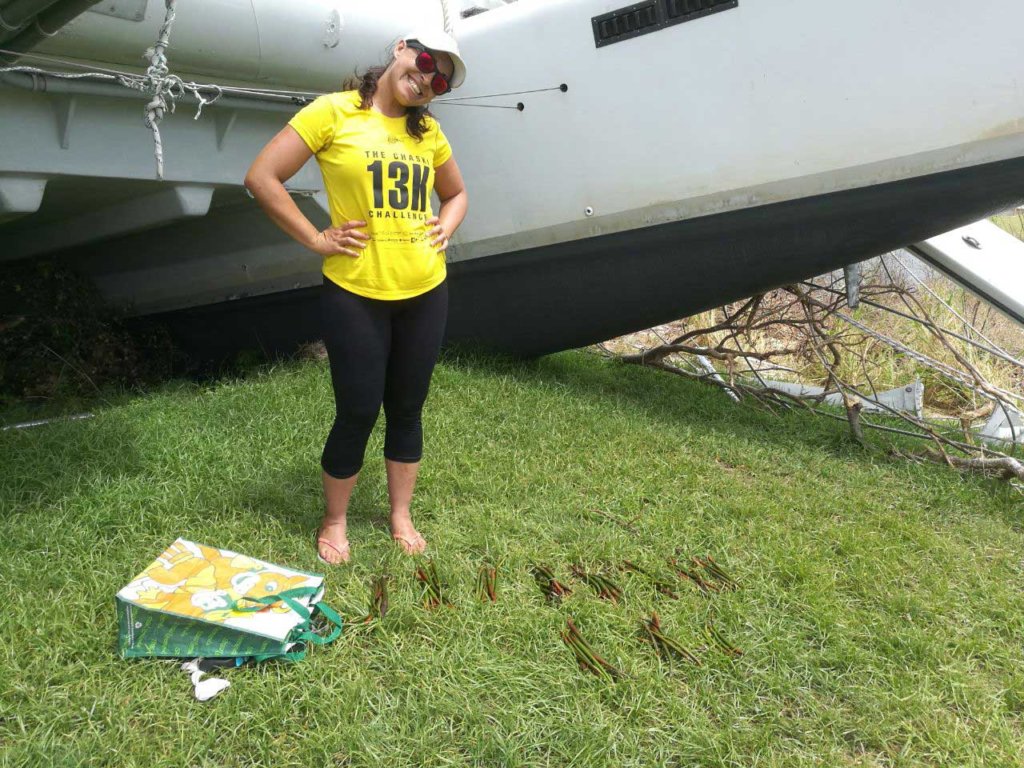 Your support for EPIC has been critical as we recover from the devasating impacts of Hurricane Irma. You stepped up to help in a time of need, letting us know that we are not alone and that we will rebuild. I want to be sure you know how your vital contribution is being put to work right away.
As I write, building materials to repair the roof of EPIC headquarters are on a ship sailing for St. Maarten. The ship's journey was delayed due to the passage of Hurricane Maria but it will arrive by next week. Once the roof is repaired, we can begin the process of re-establishing our office and staff living quarters.
Approximately 90% of the island's mangrove forests have been impacted by the storm. Therefore, EPIC Project Manager Kippy and volunteer Anna have already begun collecting mangrove propagules, or seeds, to plant once hurricane season is over in November.
Despite the opportunity to evacuate, these brave women have stayed to help restore St. Maarten. As they face the daily uncertainty of securing food, water, electricity, and fuel, they also continue to work towards a vision for a better future. As they pass the rubble and brown, bare trees of this once-green island, they are growing hope, one tree at a time.
I applaud them and you, our supporters, for making sure that this important work can continue at such a crucial moment. It will be a long road but together we will rebuild and restore!
In Gratitude,
Natalia Collier
President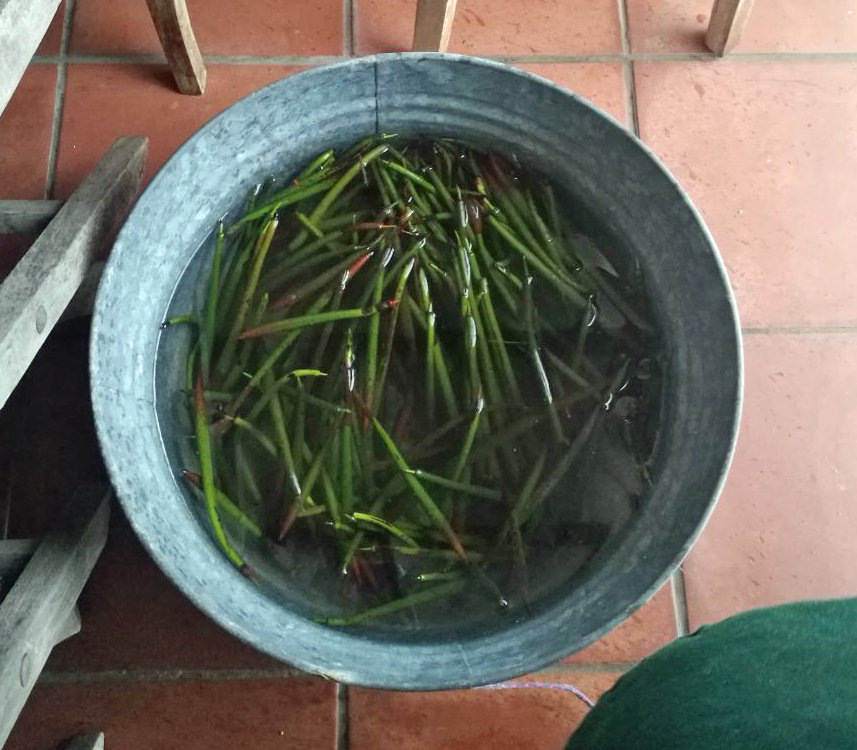 Links: