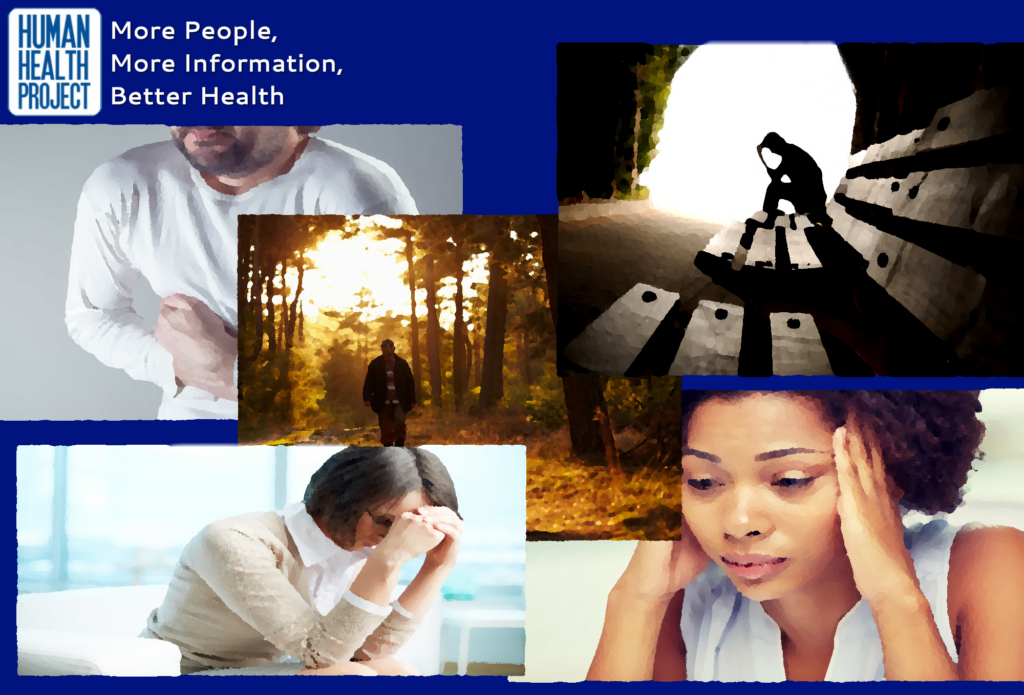 Many thanks for donating to HHP's "Invisible Illness Data for Millions Worldwide" crowdfunding campaign. With your help, we were successful in raising over $5,000 and in becoming a permanent member of GlobalGiving.
With the money raised, we are:
Conducting research to create 5 surveys, one for each of the Invisible conditions: Crohn's disease, Chronic fatigue syndrome (CFS), Lupus, Lyme disease, Fibromyalgia
Collecting information to determine the data needs of people dealing with each of these conditions
Recruiting focus group participants from whom we will learn more about their data needs
Recruiting advocates and moderators for the HHP community site to which we will add each of these conditions in the phase 2 program
Recruiting product and marketing team members
Recruiting User Experience expert(s) to work on the display of information collected in preparation for the phase 2 program
The HHP team has learned a lot from everyone who participated in our initial research, and we will continue to improve our research methods.
As one of our survey respondents commented, "This is the first complete survey that I have found." It is these comments that motivate us, and give meaning to what we do.
We will continue to create the most comprehensive data collection tools to learn about the needs of individuals with invisible illnesses. We hope you will continue to support our mission to help those seeking accurate and objective information about their health conditions.
For people struggling with invisible illnesses, it often seems like no one understands. Thank you for understanding.
For more information about how HHP is helping to make a difference in the lives of people around the world, we invite you to visit our website at http://www.humanhealthproject.org/
Please also subscribe to our newsletter to be kept up to date on our progress. https://www.humanhealthproject.org/sign-up.html
The crowdfunding campaign is still open for donations, would you consider making another donation? https://www.globalgiving.org/projects/invisible-illness-data-for-millions-worldwide/
Yours sincerely,
Phil Harrington