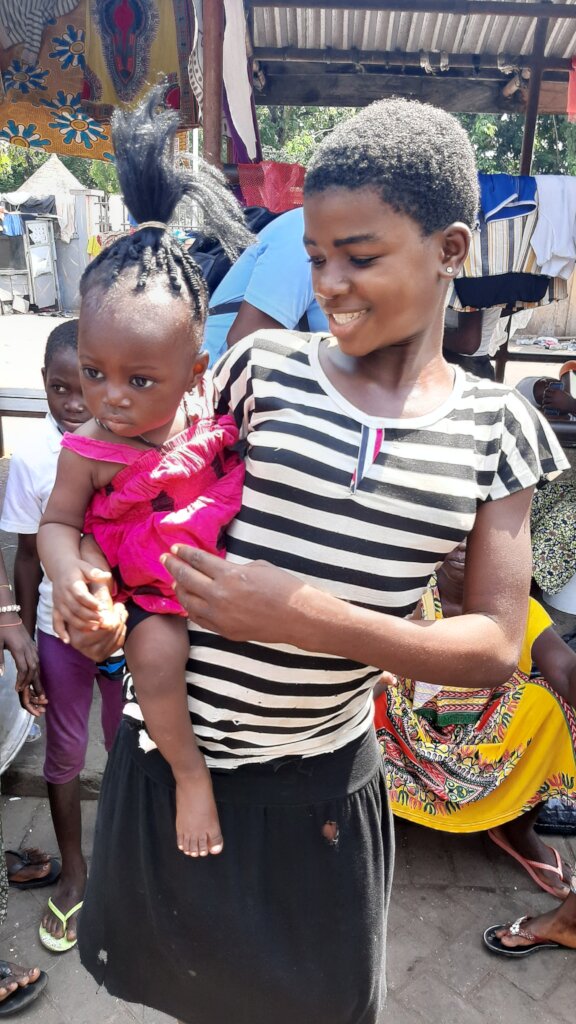 Happy New Year from Dels Foundation.
We trust you are keeping safe and well. Notwithstanding the difficulty of this pandemic and its uncertainty with different waves and variants, we express our profound gratitude to you, our donors for your constant support: you stood in the gap for us. Your selfless donations always makes a difference
For the first quarter of 2021 and from our last report: we counseled 20 girls online and via phone, on their sexual reproductive health and rights. We gave 5 of the girls the opportunity to learn and make 500 pieces material face masks. 10 of the girls successfully underwent training in the making of beaded tissue boxes. They were very excited for the opportunity.
Eyram said" I will forever appreciate this opportunity accorded me, thanks to Dels Foundation and its donors".
3 more girls have benefited from the making of beaded bags, tissue boxes and other accessories during the second quarter, thanks for your impact.
Our newest discovery was 16-year-old Aku*who was one of 51 girls in her community to get pregnant during the COVID-19 lockdowns. Although they haven't caught the virus, the effects of the pandemic on their lives will be lasting. She has finally given birth to triplets and the future as its stands look gloomy but we believe our donors through Dels foundation will help change this narrative.She lost one of her babies but is doing ok,thanks to your support ,she has been recieving counseling and she will be joining our next session ,come March 2022
We did not have any project activity since our last report in 2021,since we are a little disadvantaged with the resources needed to progress and the negative impact of covid 19, however we will soon commencing by mid March in 2022, thanks to your generosity.
I hope you'll learn more about this remarkable work and join Dels Foundation to support these girls today. What we choose to do now will echo throughout the lives of these girls, children and their communities, their country, and our entire world. We owe it to them—to all of us—to support.Grateful