Project Report

| Sep 27, 2023
Mujeres apoyando practicas sostenibles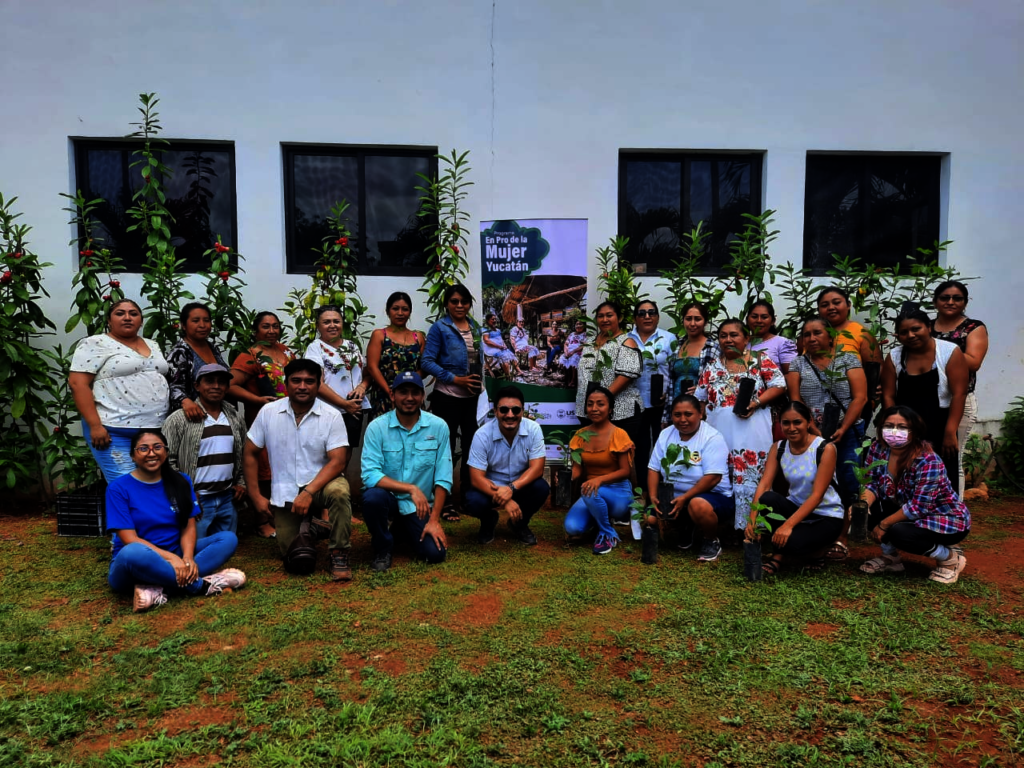 En alianza con EDUCAMPO AC, la Red de Guardianas de la Abeja Melipona "Muuch' Kajal Xunaan Kaabo'ob", Yaal-Kaab, el Instituto Municipal de las mujeres de Oxkutzcab y la Secretaría de Desarrollo Sustentable, se llevaron a cabo dos jornadas de reforestación y entrega de especies arbóreas nectarpoliníferas con grupos de meliponicultoras de los municipios de Sacalum, Mayapán, Tzucacab, Oxkutzcab, Ticul, Maní, Dzan, Teabo, Tekax y Chacsinkin.
Esta vinculación permite tener un entorno natural más propicio para la meliponicultura, dados los problemas de deforestación que ha enfrentado la región en los últimos años.
De igual forma, se ha capacitado a las mujeres guardianas de la abeja maya en diferentes temas, se ha trabajado en buscar alianzas para contar con espacios de venta de miel y derivados, lo que les ha permitido incrementar sus ingresos.
Continuamos contribuyendo al desarrollo de las mujeres rurales e indígenas y seguimos ¡Sembrando Trabajo!
Women supporting sustainable practices
In partnership with EDUCAMPO AC, the Network of Guardians of the Melipona Bee "Muuch' Kajal Xunaan Kaabo'ob", Yaal-Kaab, the Municipal Institute of Women of Oxkutzcab and the Secretariat of Sustainable Development, two days of reforestation and delivery of nectarpolliniferous tree species were carried out with groups of meliponiculturists from the municipalities of Sacalum, Mayapan, Tzucacab, Oxkutzcab, Ticul, Maní, Dzan, Teabo, Tekax and Chacsinkin.
This link allows for a natural environment more conducive to meliponiculture, given the deforestation problems that the region has faced in recent years.
Similarly, women guardians of the Mayan bee have been trained in different topics, work has been done to find alliances to have spaces for the sale of honey and derivatives, which has allowed them to increase their income.
Let's continue to contribute to the development of rural and indigenous women and continue to sow work!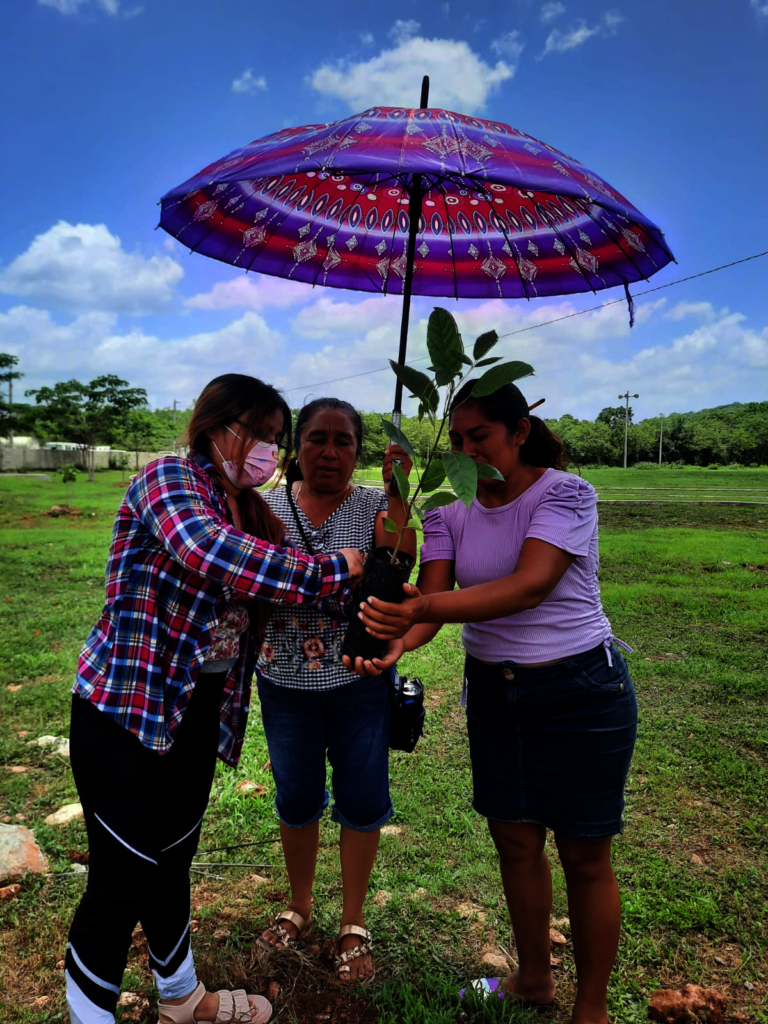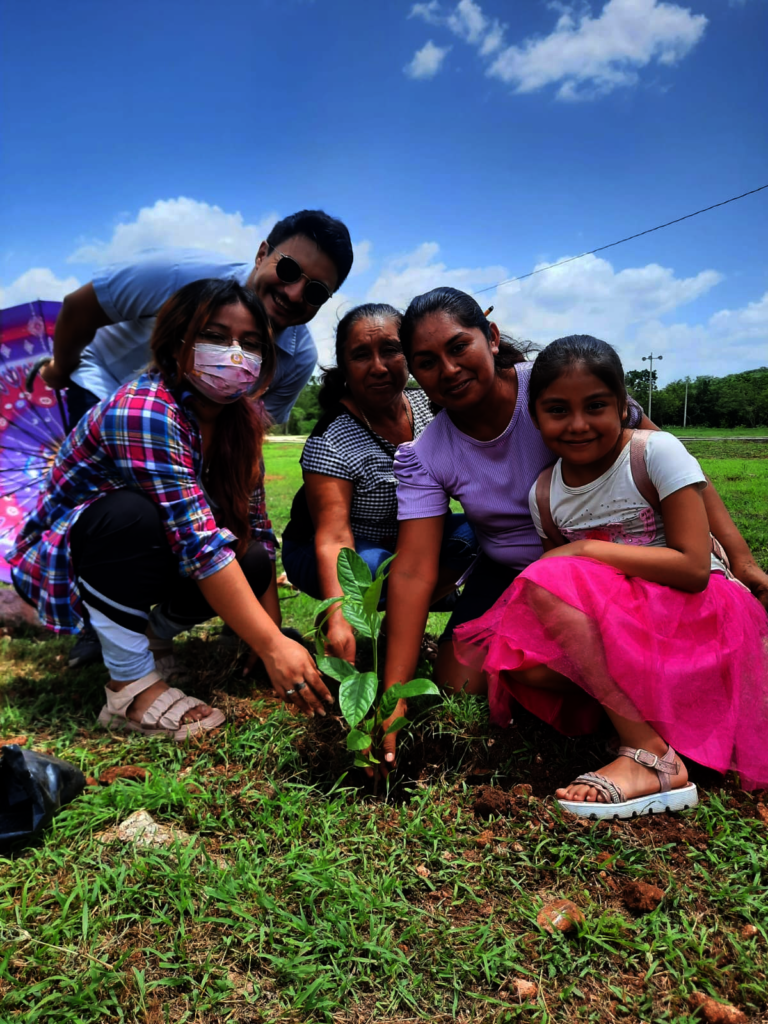 Links: