Project Report

| Sep 26, 2023
Increasing skills and use of Pads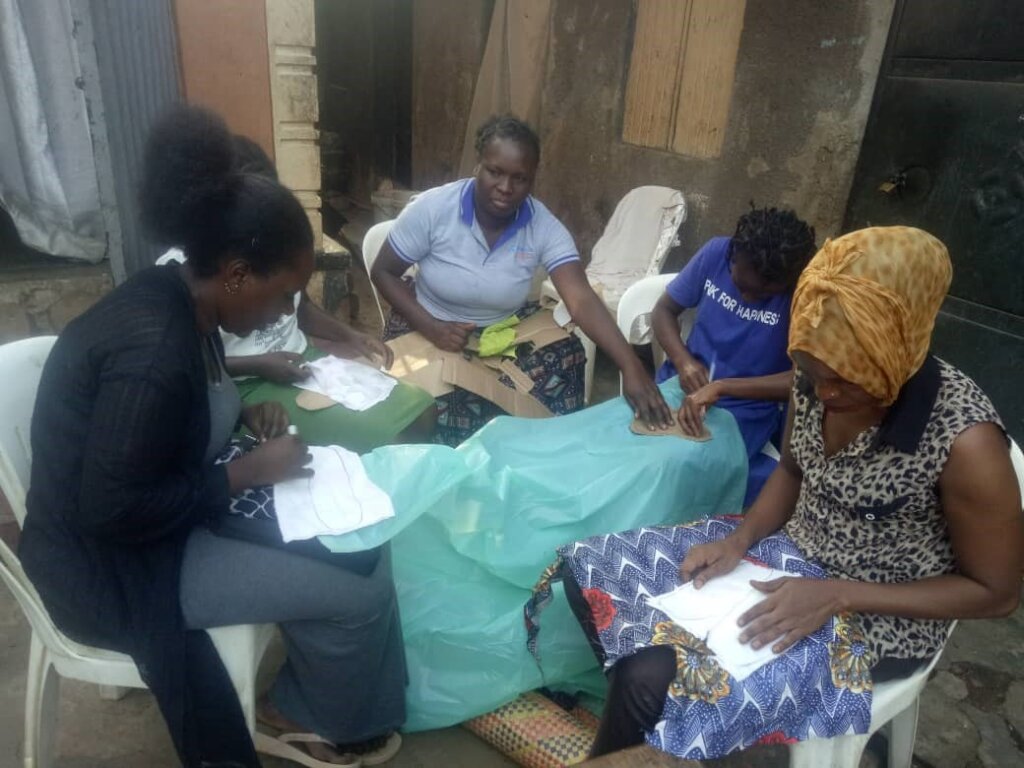 Quarterly Progress Summary:
During this quarter, substantial progress has been made in achieving our project goals. The following sections outline the key achievements and the way forward.
Skill Development sessions:
Number of sessions Held: 10 sessions were carried during this quarter.
Participation: A total of 58 girls participated.
Skills Covered: The workshops covered a range of skills, including skills like making pads, bakery, liquid soap making, crafts, kitchen gardens, communication skills, and basic financial literacy.
Impact: Participants displayed increased confidence and practical competence in the skills they learned. Several participants have already started using these skills to generate income.
Menstrual Hygiene Awareness:
Sessions Conducted: 4 sessions were conducted to raise awareness about menstrual hygiene and the importance of using sanitary pads.
Interactive Sessions: The workshops included interactive sessions where girls could openly discuss their concerns and questions related to menstrual hygiene.
Way Forward:
Scale-up: Building on the success of this quarter, we plan to expand the project's reach by collaborating with additional community centers.
Advanced Training: In the next quarter, we intend to provide more advanced training sessions to further enhance the girls' skills.
Community Engagement: We will continue to engage with local communities to address cultural taboos and raise awareness about the importance of menstrual hygiene.
Testimonies
Participant A: "I never thought I could learn how to make pads. Now I can make my own pads and even sell them!"
Participant B: "The sessions helped me understand my body better and how to take care of myself during my periods."
Conclusion:
The project has made significant strides in empowering girls through skill development and menstrual hygiene awareness. The positive impact on their self-esteem, practical abilities, and health is evident. We are determined to continue this journey and create a lasting, positive change in the lives of these young girls.
We express our gratitude to all the donors, partners, and team members who have contributed to the success of this project.
Next Quarter's Goals:
Conduct 8 skill development sessions.
Provide advanced training sessions in high-demand skills.
Collaborate with local influencers to further spread awareness about menstrual hygiene.