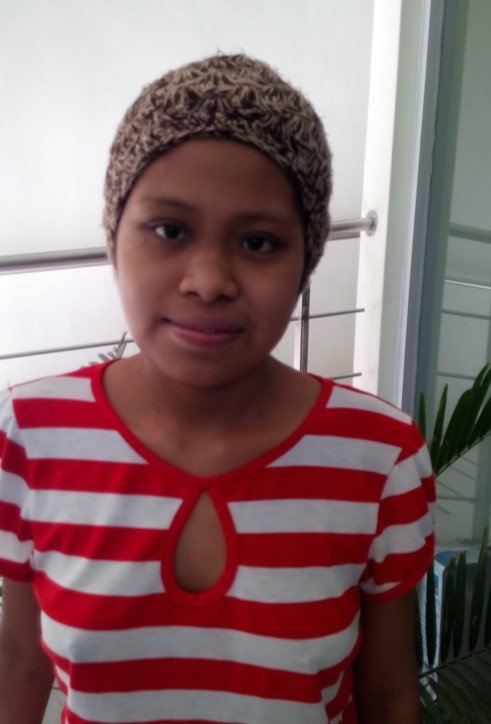 Esmeralda is a 19-year-old young woman from the Tlacuilola indigenous community of the municipality of Tamazunchale in San Luis Potosí, which is located nine hours from the capital of Potosí, currently lives with her parents and her 3 siblings, but a few years ago something happened that took a 360 degree turn and completely changed the course of his life.
Esmeralda got up one morning without wanting to move or do anything, she went to high school like any other day, during her physical education class she did not feel well to go out to the playground, then the teacher caught her attention a couple of times but without success. Annoyed decided to talk to her parents, in the following days she continued to feel bad, they even thought she was pregnant, in the end they decided to take Esmeralda to the hospital in her community where they carried out the corresponding studies, every day that passed her strange discomfort worsened, she returned to the Emergency hospital because her discomfort was getting stronger, that same afternoon she was transferred to the capital of San Luis Potosí, during the transfer she got worse and worse to the point where she began to bleed, the picture did not look good at all.
A few days later when Esmeralda improved, the doctor asked to speak to his parents to give them some awfully bad news, "The cause of Esmeralda's discomfort is caused by a type of cancer in the blood, here we call it Acute Lymphoblastic Leukemia, and it has to be treated immediately, and will not be able to return home for a while". Esmeralda's parents were disoriented because they did not know what it would bring for their daughter, their family and themselves, because one of the concerns was that if they discharged their daughter, they would not be able to return to their town for medical indication and they had nowhere to go. Besides, they would lose their jobs.In the following day they received a visit from a social worker from AMANC to offer their help, after a long talk they agreed to receive support which consisted of providing accommodation for as long as necessary, as well as help for medications and transportation. Without thinking twice, they joined this association.
And that's how Esmeralda's treatment began, which lasted about 3 years, they were very complicated, moving years of teaching, but they undoubtedly set the tone for starting a new life.
Esmeralda currently in 2021 has two years in surveillance attending every 6 months to review, so far everything is going great, there are still 8 years of this last stage, but she can continue with her life, in which there are many plans, a lot of hope for give back a little bit of the help she received over the years, as her new goal is to become a nurse to help as she was helped.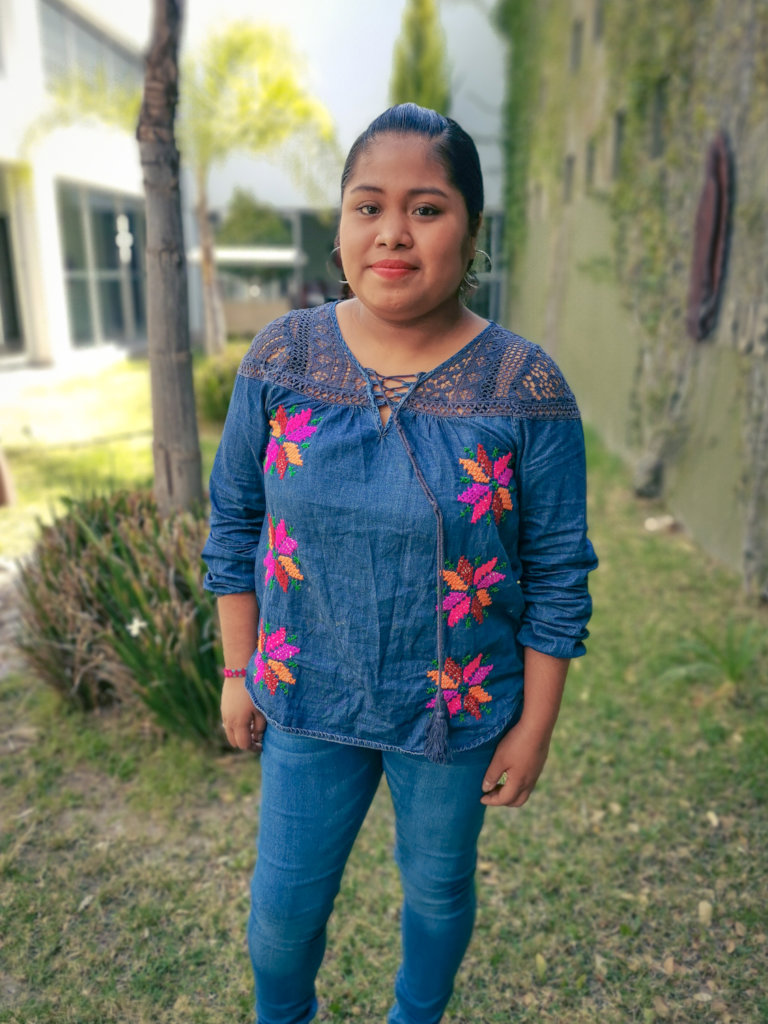 Links: