Project Report

| Jun 4, 2023
We Remain Dedicated Despite All Adversities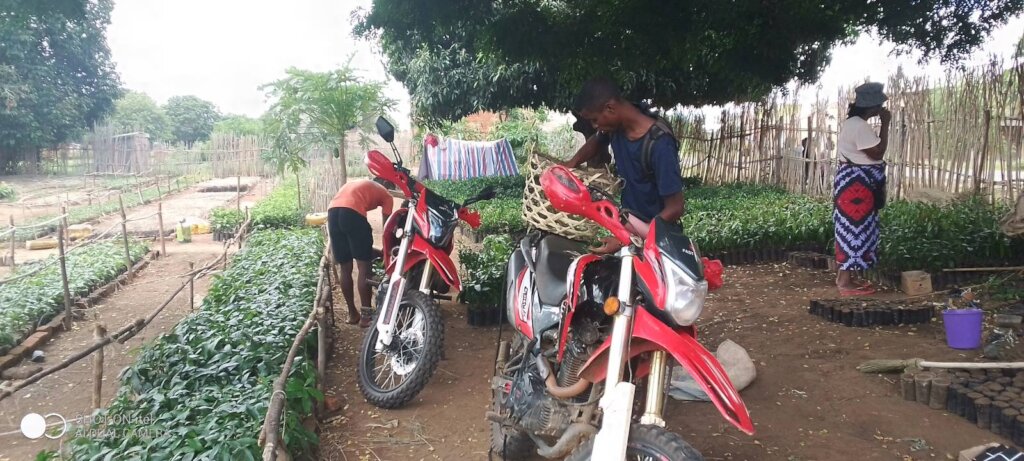 Dear Halt Poverty Community,
Thank you for your generous contribution for your support to the project #54776 "Professional Skills to Implement Inclusive Tourism".
The total amount we have raised so far is $4,160 out of $7,890
$3,730 to go
GlobalGiving disbursed $3,191.40 on November 22nd, 2022
This budget arrived in our bank account on Friday evening on December 2nd, 2022
To say we were overwhelmed with your generosity is truly an understatement. We will surely handle this gift with the utmost care to ensure that it is used wisely. Together we are making a better world despite all odds and challenges we as an organization and as individuals have been through. We are givers, and through giving we are receiving unexpected blessings such as you along the way.
When upgrading the skills of a person, we are equipping that person with tools to become more resilient. We believe that knowledge is one of the kinds of wealth that multiplies when given away. Your donation works as an engine for generating and multiplying that wealth we all call knowledge and skills. One of our beneficiaries included a young lady who is finishing her dissertation related to hospitality and tourism.
Some of our beneficiaries have manifested interest in providing them with nutritional education and hygiene techniques in their kitchen. Through your generosity, together we are joining efforts to ensure basic human rights are met for our beneficiaries with gardening, cooking, and foreign language skills. You have left a wonderful legacy. 30 Pdf courses (in Malagasy, French, English, German) have been developed and distributed to beneficiaries so they can learn and study at their own pace. Some subjects require more time to be understood and mastered. Beneficiaries can call our trainers twice or three times a month for an online, phone call, or in person meeting.
Additionally, we aim to plant more orchards in areas that experience food poverty, bringing food to people that need it most. As well as creating a stunning display, fruit tree blossom provides an important nectar source to pollinators, so hungry pollinators will gratefully flock towards them. Fruit trees provide fresh, free, local food. Community orchards are planted so everyone can benefit from them. We planted 250 fruit trees early this year: mango trees: 100pieces, orange trees: 30 pieces, loquat trees: 50 pieces, lemon trees: 20 pieces, avocado trees: 20 pieces, peach trees: 30 pieces. Compared to other forms of food-grow low maintenances are relatively low-maintenance. You can usually get a good crop if you water regularly and prune once a year.
We are planning to split this project into two activities (tree planting and learning) for better management and performance. Halt Poverty is going through a major transformation. We will certainly keep you on the loop. We are grateful for all you have done and pledge our best efforts in continuing this service. Please accept our warmest heartfelt thanks. To respected family donors, we are sending you best wishes.
With gratitude,
Halt Poverty Team