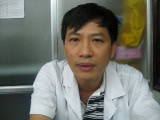 Dear Friends,
In late July of this year IMCRA was contacted by representatives of the United Nations Foundation with an invitation to join the Every Woman Every Child initiative. This program is spearheaded by the UN's Secretary General Mr. Ban-Ki Moon and aims to mobilize and intensify global action to improve the health of woman and children around the world.
Since IMCRA has a particular and growing focus on early childhood and perinatal health in China, Vietnam and Indonesia we were selected to expand our offerings to address particular medical issues impacting pregnancy, childbirth and the the first year or two afterward.
Among the issues determined by the United Nations to be seriously in need of remediation are: a) poor clinical practice by doctors seeing pregnant women, b) cultural and personal behaviors deleterious to successful childbirth and child rearing such as smoking, poor diet and overwork, c) use of commercial formulas rather than breastfeeding.
IMCRA is committed to providing healthcare workers with updated, native-language expert advice on best clinical practice for pregnant women, recently-delivered women, and their young children. Although joining the UNFPA team officially on 25 September improves our reach and effectiveness, it is your financial help that will enable us to both revamp our website appropriately and successfully recruit and utilize expert faculty to deliver the messages that are so badly needed globally.
Your help in this very important work with even a small donation will go far.
Sincerely,
George and the IMCRA Team
spearheaded by UN Secretary-General Ban Ki-moon, to mobilize and intensify global action to improve the health of women and children around the world. - See more at: http://www.everywomaneverychild.org/#sthash.EfmCuX2k.dpuf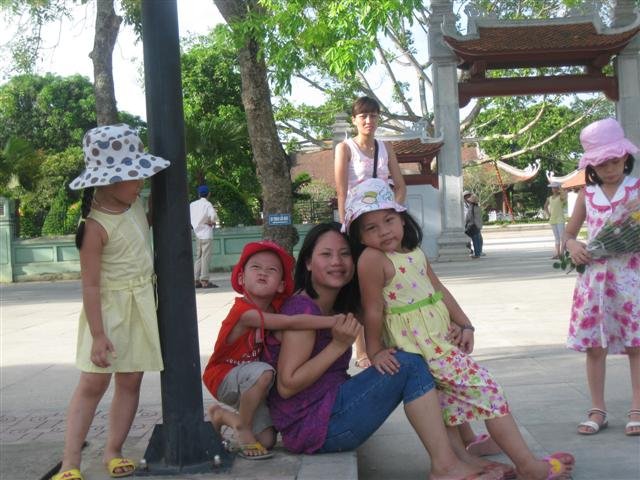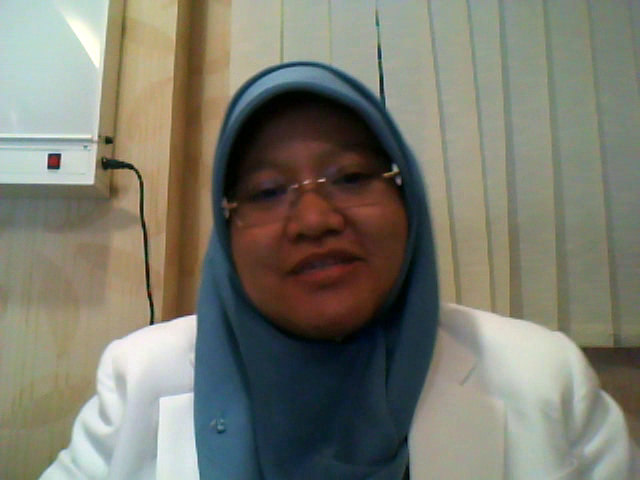 Links:
Attachments: