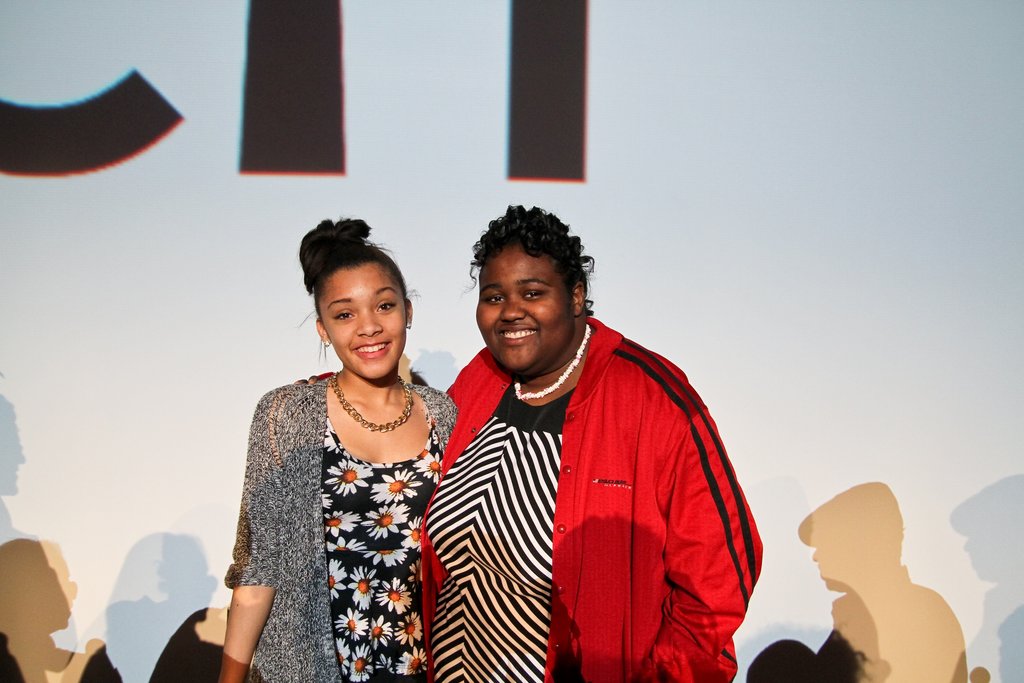 Dear ICiT Partners,
It has been a while since our last update, and we are excited to let you know some of the exciting things that have and are about to take place.
Because of your generosity and partnership with ICiT, we were able to finish both Jessica and Jaida's films with an extraordinary team of professionals, and give these youth a moment that they, and their families will never forget.
On April 16th, we had a sold out event at OZ, one of Nashville's most exciting new arts venues. At this event, around 400 people got to see our two youth's films, The Upside of Down, and Love is Alive. Both Jessica and Jaida were able to share about why they wrote their stories, what this experience has been like and the impact that they hope it has on their community. Then the films were shown. Wow! One brought tears of emotion; the other, laughs of pure joy. It was incredible to see such an emotional response. And quality of production and artistry was nothing short of world class.
After the event, dozens of people came up and asked Jessica and Jaida for their autograph. There were hugs, tears and words of validation. We saw what we had always envisioned: These youth believed they had value now. They knew that they could be a voice in this world.
On April 19th, both films were screened to a packed house at the Nashville Film Festival. Filmmakers come from all over the world to this festival. They were now seeing two young women from Nashville, TN tell their stories. The youth got to walk the red carpet, and were glowing. Jaida, who is 14, came up to our team afterward and with tears in her eyes, said, "Thank you...I will never be the same." That makes it all worth it.
This past year has been extraordinary. The Nashville press caught the story and there were publications about ICiT in the Tennessean, Nashville Lifestyles, Nashville Scene, NPR, Channel 5, Nashville Arts, and a story coming out in a few weeks in Nashville Native. They wanted to tell this story because its such a powerful story to be told. When we give youth a chance to be a voice, and create, they can do remarkable things. We saw that first hand. And its because of you that it was possible. Because of you, Jaida and Jessica will "never be the same."
On June 25th, we will be releasing this year's two films, The Upside of Down, and Love is Alive, online. You will be able to stream it or download it. Visit www.icitfilms.com. We would love for you to watch it and share it with your friends and family. We want these stories to be heard around the world so that people can be inspired and compelled to create.
So, what do you think about what ICiT has accomplished this year? We would love your feedback on being a part of this ongoing journey.
We are boldly moving forward. For Jaida and Jessica, they now have the tools to take them to their full potential. Which youth will be empowered next?
Gratefully,
David and the ICiT Team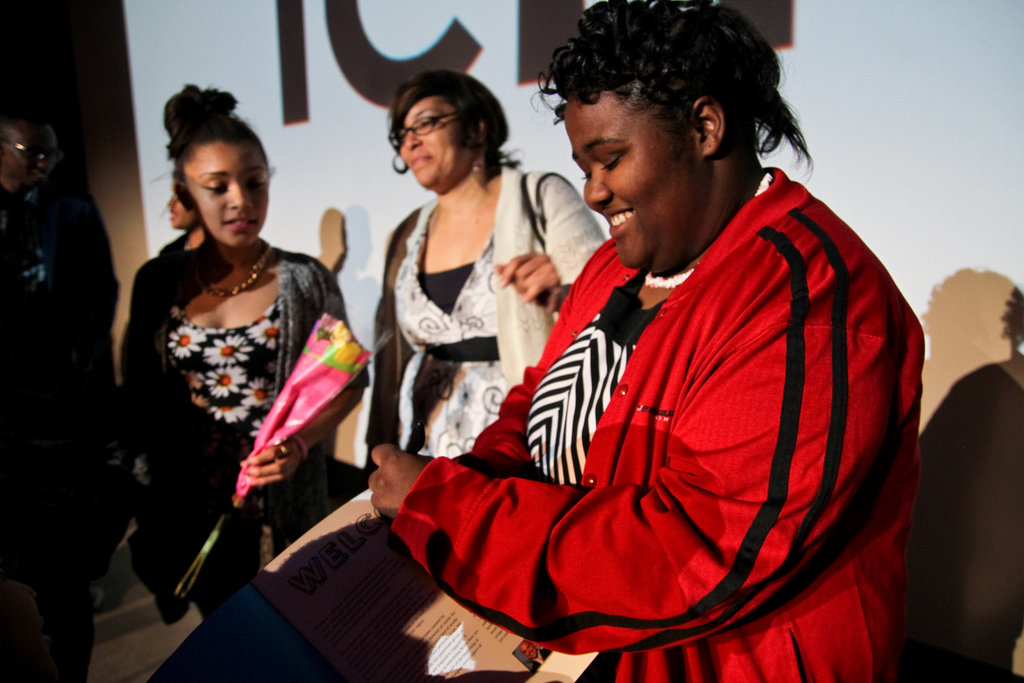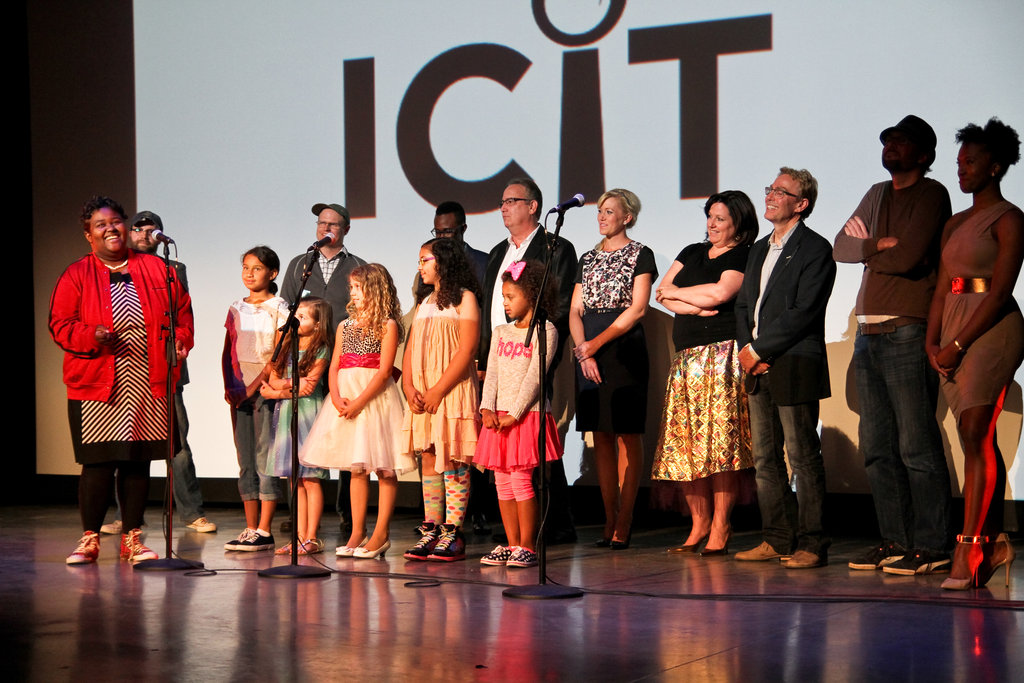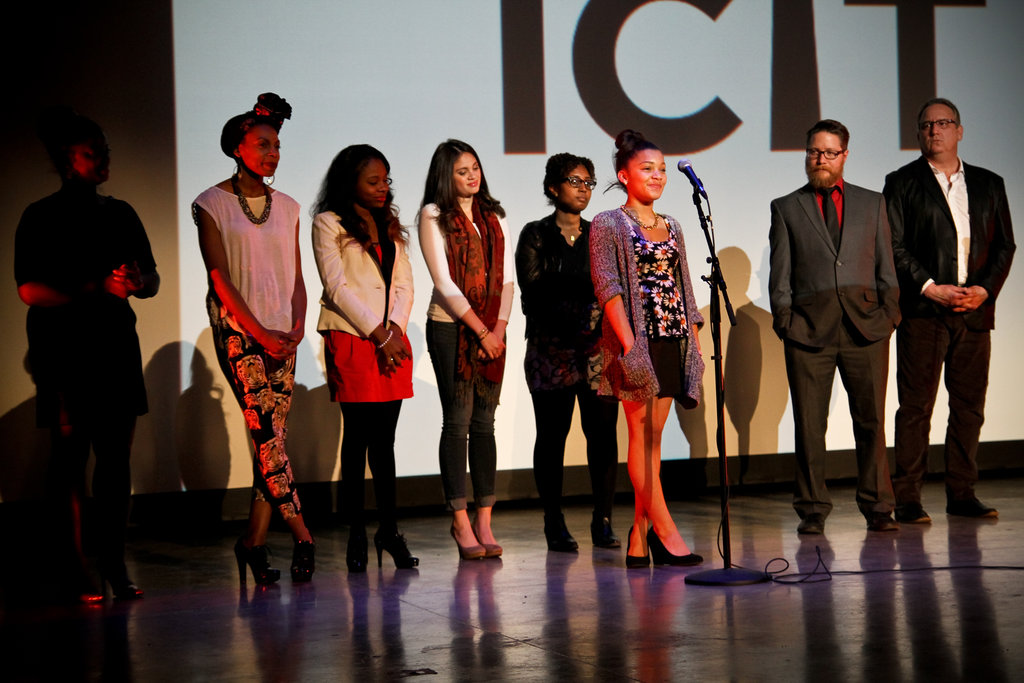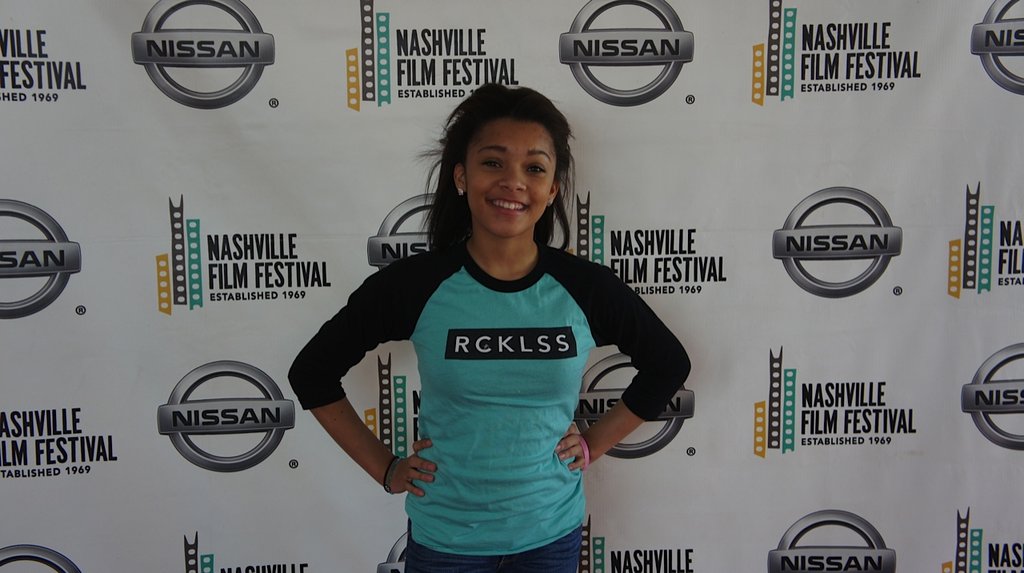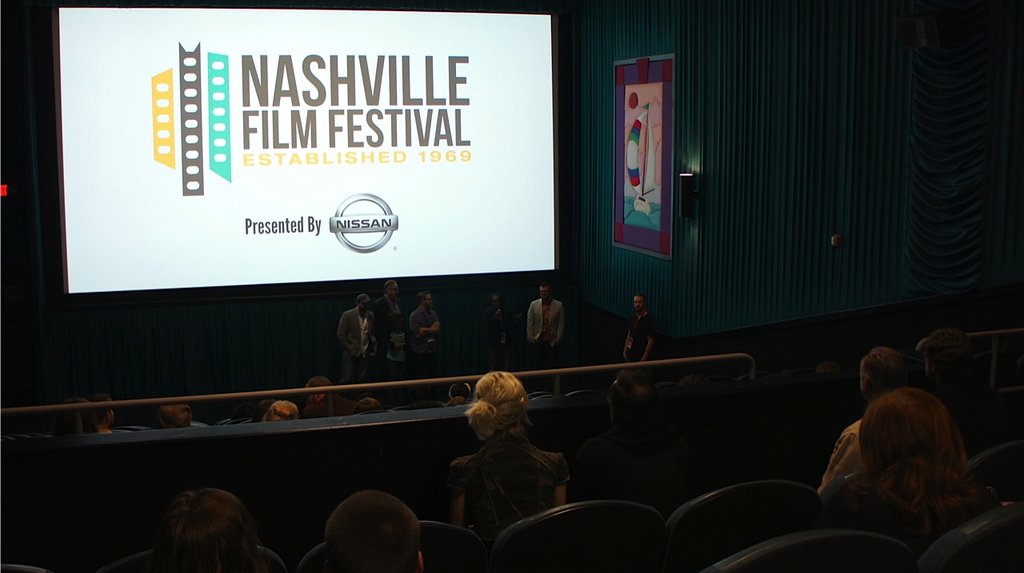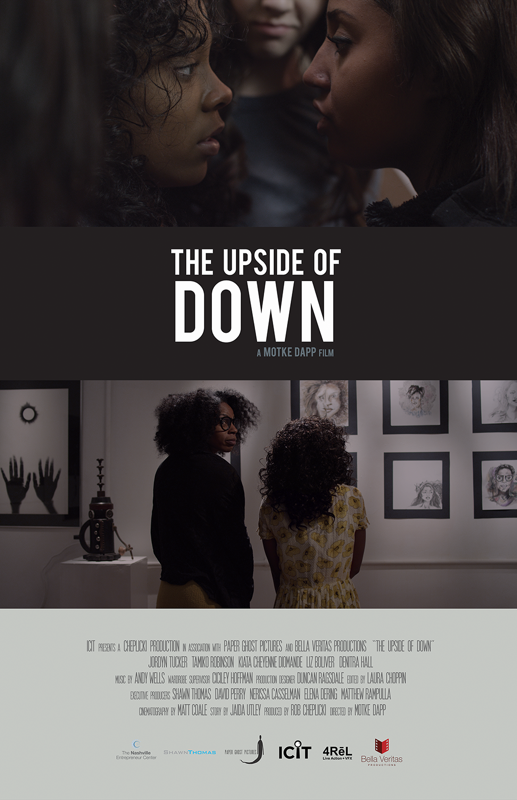 Links:
Attachments: