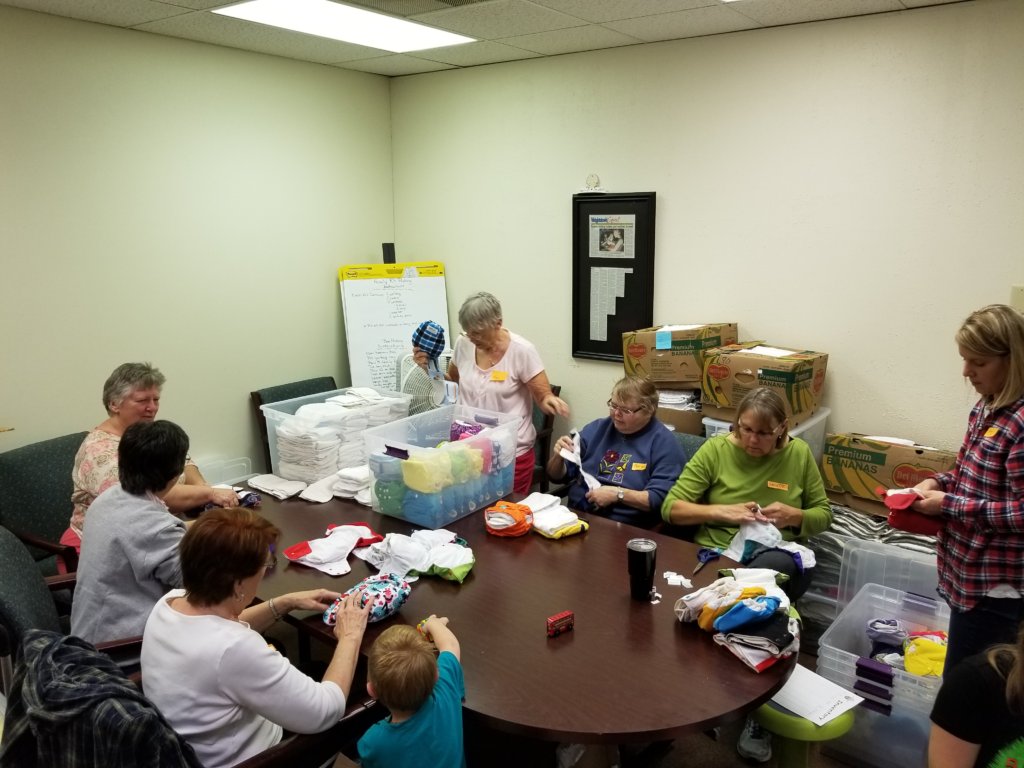 It is a great joy to share with you that diaper distributions have begun in Florida & Texas! Because of your amazing support, 116 cloth diaper kits are already on the ground and being distributed to babies in need.
Today we held a "Packing Party", and we had 15 volunteers! Many hands indeed make light work. Together, we sorted & packed diapers into kits for distribution to low-income, struggling families who were impacted by the Hurricanes. This is a great gift you are giving them, and we can't wait to share more impact stories with you.
Bunne is the lady who will be distributing diapers in Orlando (and surrounds), and she's quite excited! She has set a goal of helping 200 families for her chapter of The Rebecca Foundation (our partner agency), and she's just one of 14 chapters impacted by the Hurricanes.
That's not all... We have more big news to share... We've been named one of GlobalGiving's Top 10 Nonprofits commited to Impact! You'll find us at number 5 on the list!

This inaugural list highlights 10 of GlobalGiving's nonprofit partners (and five honorable mentions) that have demonstrated a commitment to impact through learning. Winners have earned the most points in GG Rewards, GlobalGiving's way of tracking how nonprofits Listen, Act, Learn. Repeat. GlobalGiving has found that nonprofits that listen to their stakeholders, act on what they hear, and learn from the results of their actions are more effective and have a greater impact in their communities.

This is a great moment for us, we're proud to be recognized for our commitment to effectiveness and impact.

Thank you for believing in us, together we are ending the choice between food & diapers! I encourage you to help us celebrate, and share our story with friends, family, & colleagues who might like to join us in making the world a better place.

~ Stephanie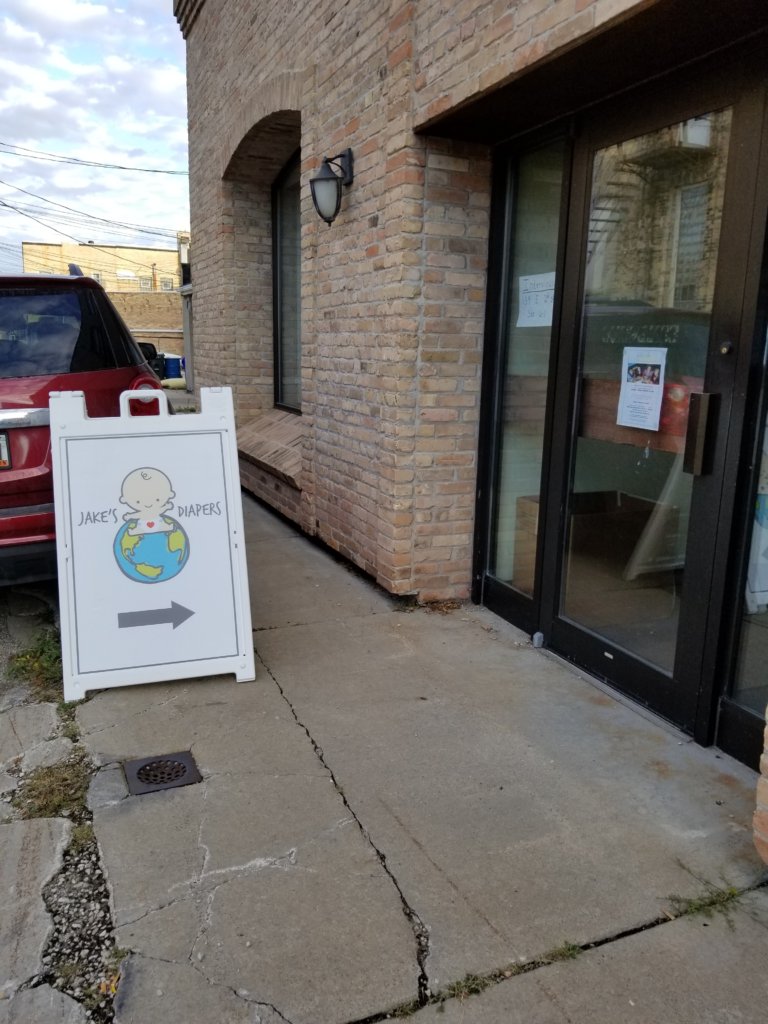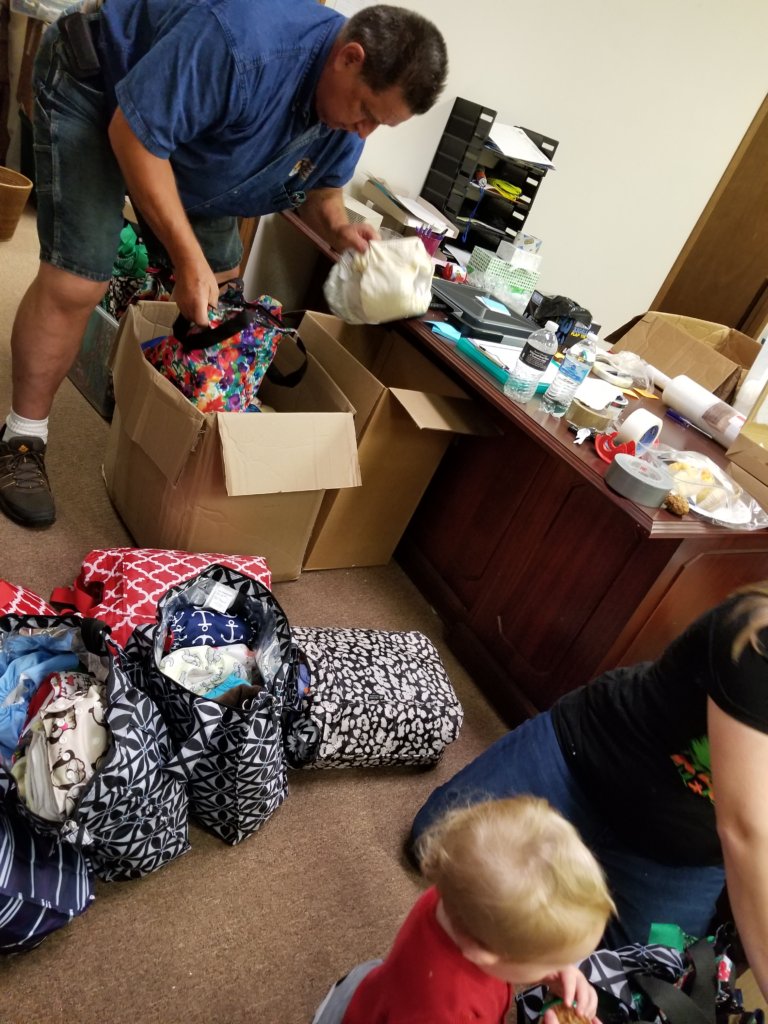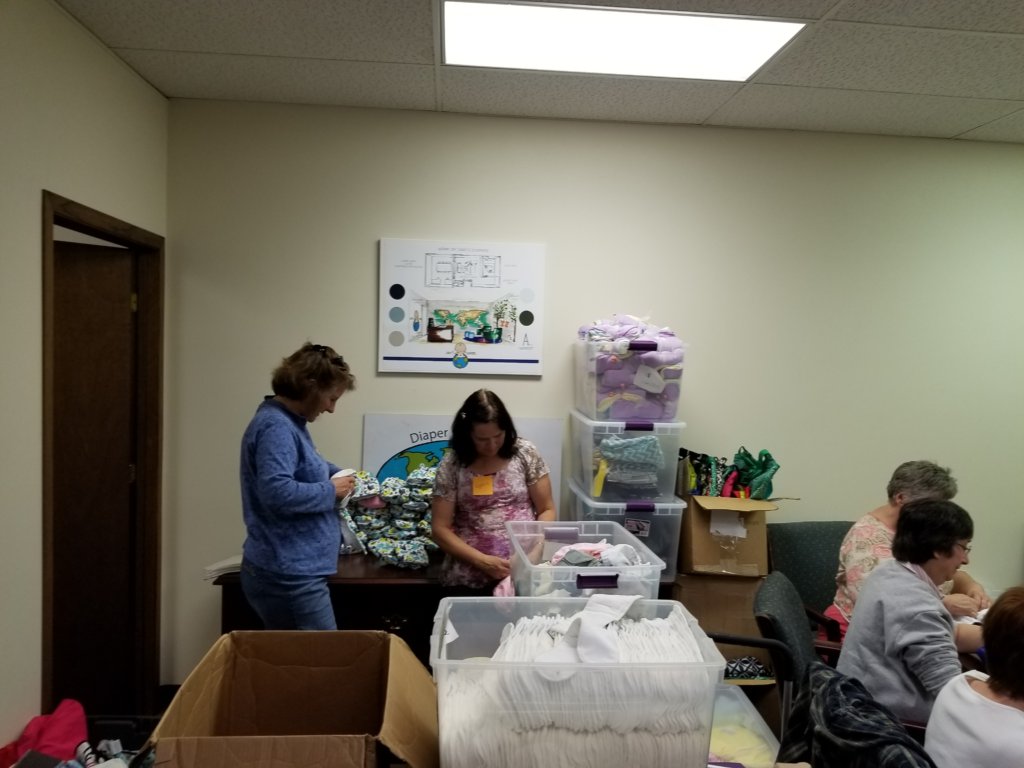 Links: