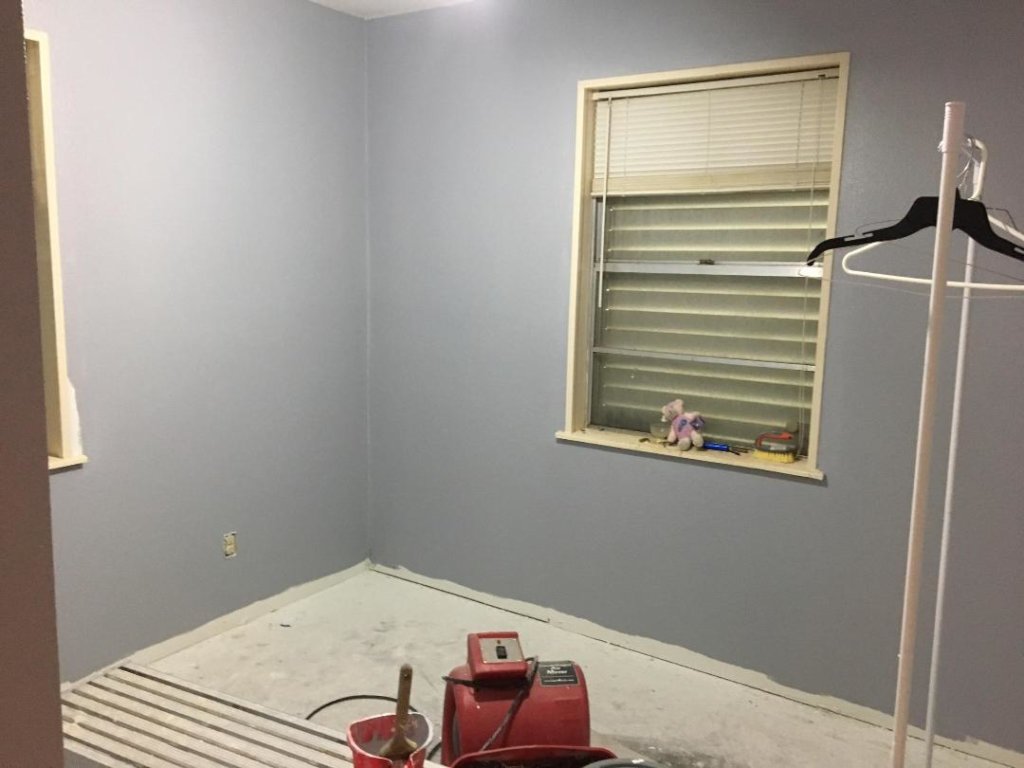 Thanks to you the Hatthorn's damaged electrical panel, disconnect, outlets, switches and wiring has been replaced. The inspection was approved and is ready for farther repairs.
All the damaged drywall has been demo'd and replaced with new drywall. Which has been textured, primed and painted. The family/game room damaged drywall was replaced with drywall, tin and wood plank.
Richard Steed, owner of Caliber Electric, gave us a discounted price in honor of this Veteran.
Tim Weeks, owner of C.Link Construction, also gave us a discounted price in honor of this Veteran. And pledged to give a discounted price on the kitchen, bathrooms and flooring for the rest of the house.
Throughout the time that these repairs were made, I recorded the work being done, so that you can see everything that has been done because of your donations. We could not have done this without your help. Thank you from the bottom of our hearts.
Please watch the video to see your donations at work.
The kitchen/bathroom cabinets and flooring still need to be replaced. Therefore, the Hatthorn's still need your help. Please donate and share with family and friends.
God Bless You!
Cheryl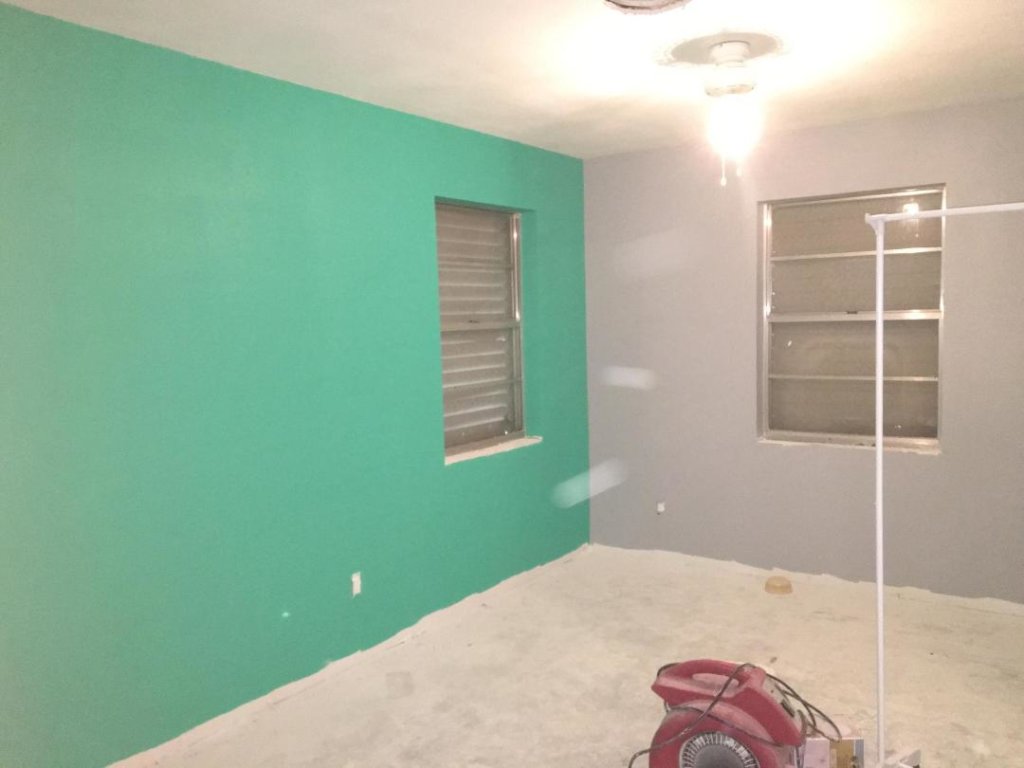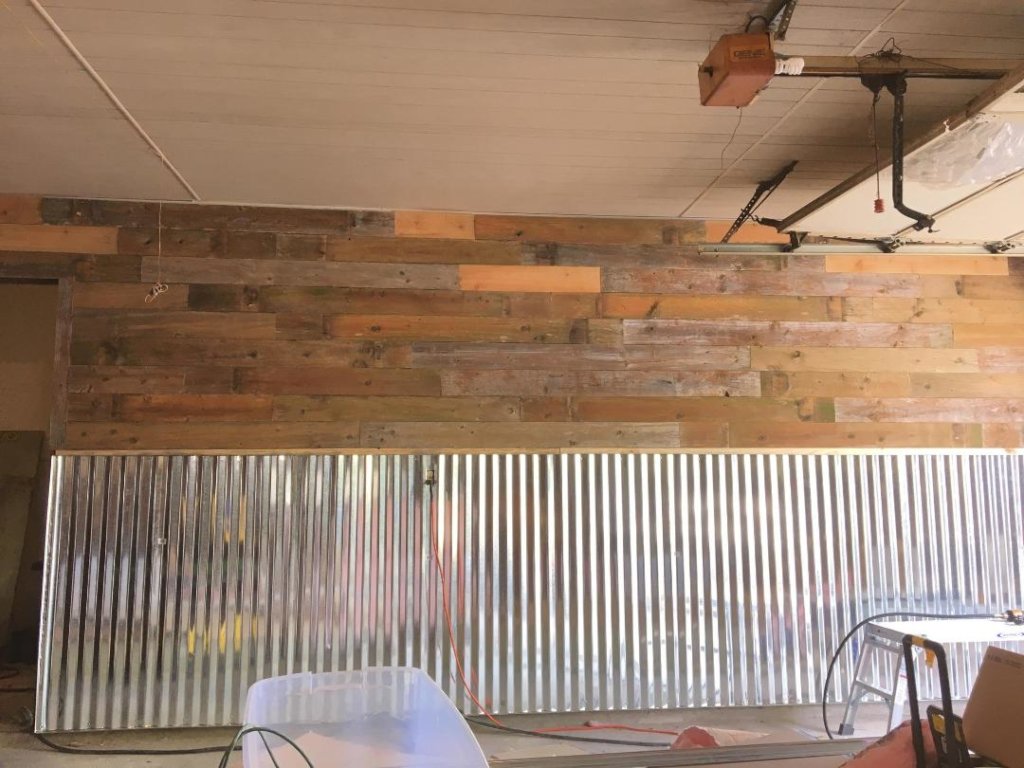 Links: