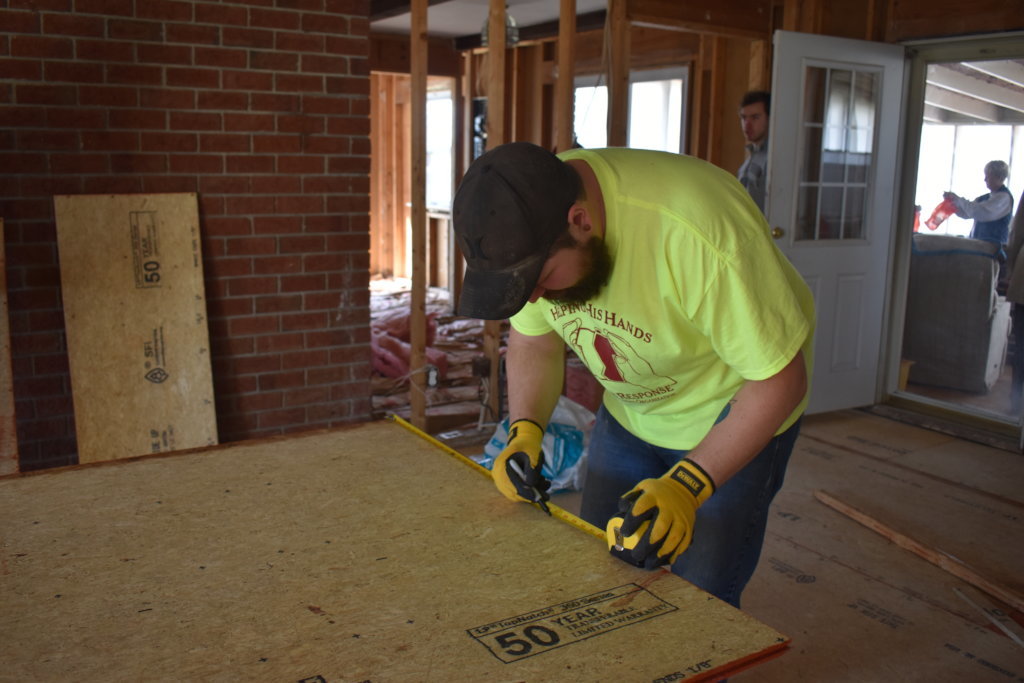 At GlobalGiving, we've been working around the clock throughout the COVID-19 crisis to most effectively serve our nonprofit community across 170 countries. We have launched a Coronavirus Relief Fund, piloted a Hardship Microgrant Initiative, and doubled down on trusting our partners with how to best serve their communities during this emergency.
Nearly two years since Hurricane Florence made landfall along the eastern coast of the U.S., we have now made our final grants from our Hurricane Florence Relief Fund to support recovery and resilience-building. Thanks to your generous support over the past two years, we have made flexible grants to eight local, community-led nonprofits dedicated to holistic recovery within their communities
Take a look at one of our most recent grants to Asociación de Mexicanos en Carolina del Norte (AMEXCAN) as well as a review of past grants to see the continued impact of your donation:
AMEXCAN is helping Hurricane Florence survivors weather the storm of COVID-19 by…

Sponsoring direct cash payments to landlords and utility companies on behalf of financially vulnerable constituents

Sending gift cards directly families that have been severely impacted by both Hurricane Florence and COVID-19

Helping with staff costs so AMEXCAN can continue the work of listening to and serving the most vulnerable in its community
Looking back: a brief highlight of your donation's impact

These are just a few of the many ways your generosity has made a difference in the lives of those impacted by Hurricane Florence. To see more ways that your donation has helped, see the reports directly on our various nonprofit partners' project pages.
Though we are now closing the Hurricane Florence Relief Fund, local nonprofits still need support to promote a full recovery in affected communities, especially now in the face of COVID-19. To support further relief and recovery efforts, I kindly ask that you consider giving here to any of our vetted nonprofit partners.
Thank you for your generous support of recovery in the Carolinas.
With Gratitude,
Claire + the GlobalGiving Team