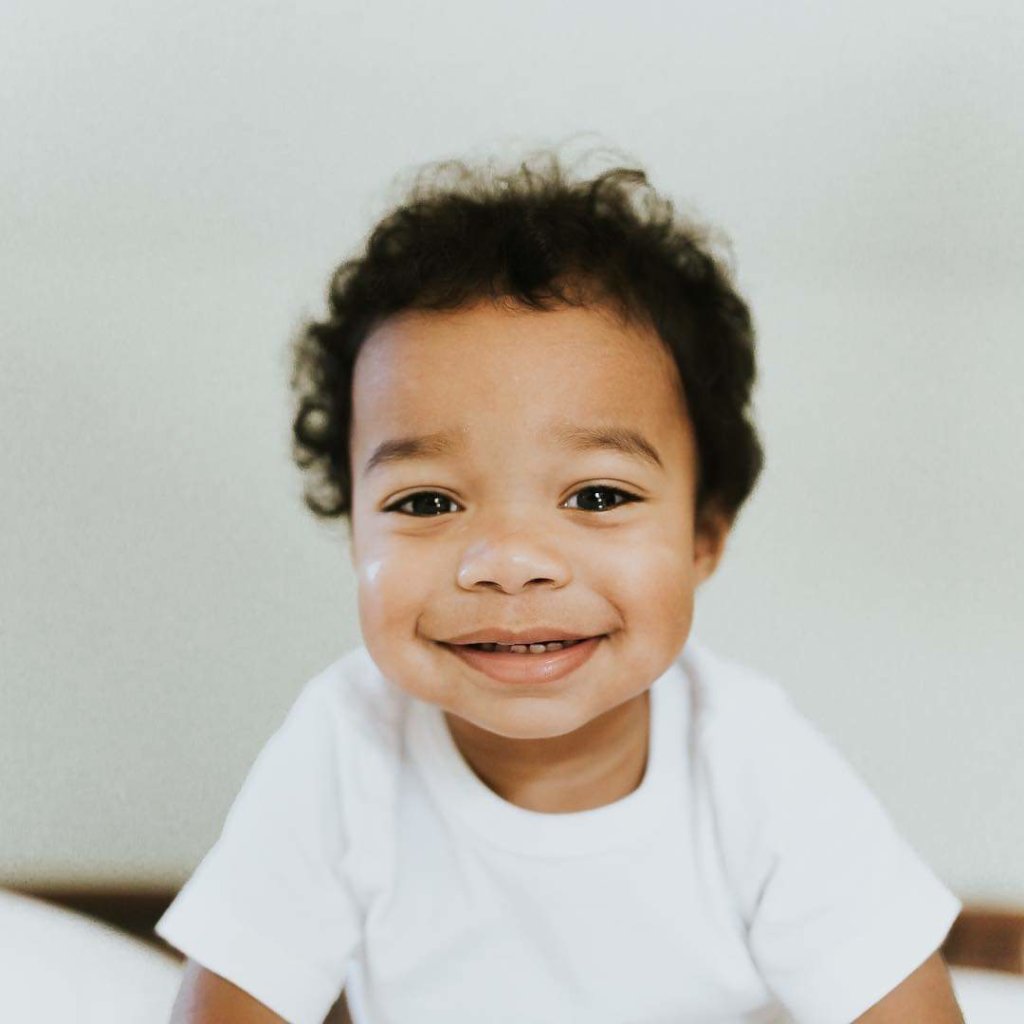 Though it has nearly been a year since Hurricane Florence's initial impact, communities are still struggling to return to a sense of normalcy. From rebuilding homes to keeping babies happy and healthy, your donations are helping to accelerate community-led recovery in areas that need it most. Here are highlights from just a few of our partner organizations that have been directly involved in serving those impacted communities for the last year.
Five days after Hurricane Florence devastated thousands of homes in North Carolina in the fall of 2018, All Hands and Hearts mobilized to help families begin the home repair and rebuilding process. Project Leader Julieann Jones says, "By providing our compassionate volunteers with the tools, training, and direct community links that make this work so meaningful, we foster a process that not only rebuilds structures but also hope for those that need it the most."
In New Bern, North Carolina, more than 4,300 homes were damaged by the storm. One major area of concern for All Hands and Hearts was helping families recover their homes using resilient materials in case of another flood event. To address this concern, All Hands and Hearts uses styrofoam insulation as a water-resistant alternative to traditional insulation materials. Since March of 2019, the organization has worked on 168 homes, ultimately helping nearly 500 individuals in the process.
Another GlobalGiving partner works with local community providers to serve the 44% of families in Lumberton, North Carolina, that live below the poverty line. Due to limited resources, these families face unique obstacles in recovering from Hurricane Florence, many of which are related to immediate health and hygiene needs. During the month following the storm, Jake's Diapers responded by sending community providers more than 45,000 hygiene products that were then distributed to 4,000 people. Currently, Jake's Diapers is helping community partners leverage their funds to serve babies and their families in other ways, such as through improved food quality or through offering better healthcare.
Citizens of Carteret County, North Carolina were also heavily impacted by Hurricane Florence. More than 60% of the county experienced damage from the storm. The recovery process for impacted families is expected to last up to five years and has caused many to experience homelessness for the first time. For families who were fortunate enough to have a home post-storm, most used all of their resources on repairs or on a new house itself, leaving them with no funds to furnish the space. One of our local partners, Carteret Warriors for Recovery (CWR), was organized in 2018 in response to Hurricane Florence and works to provide furnishings such as mattress sets, dining tables, dressers, and more to storm-impacted families. CWR has currently served nearly 450 families and expects the number of families served to double in the coming years.
Thanks to the generosity of GlobalGivers, nearly $800,000 has been raised by more than 2,500 committed donors. In the upcoming months, we'll be sharing more progress reports regarding relief for those affected by Hurricane Florence to illustrate how your donations are helping to provide relief for the most vulnerable populations.
With Gratitude,
Claire Hilton + the GlobalGiving team