Project Report

| Sep 23, 2019
Your Help is Changing Animal Lives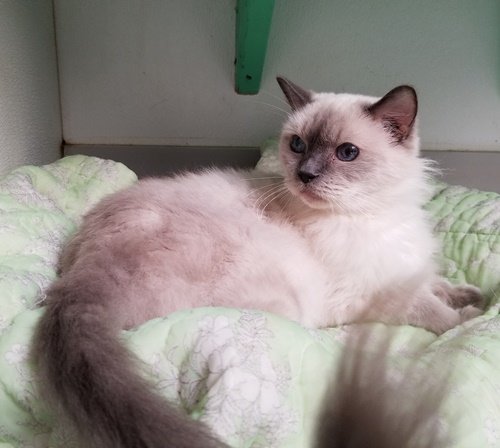 This season we've been able to help turn around the lives of animals in need of love and care at our shelter. We've been able to make a difference in the lives of animals who needed specialized vet care and attention.
This is all possible because YOU make the difference for them!
Your help, your concern, and your financial support mean that we don't have to turn these in need animals away, but instead, your help gives them the care and attention they deserve and it's what turns their lives around!
We currently have at our shelter two medium-haired Siamese cats, who are just beautiful and sweet, looking for their forever home. They are adult sisters. Their owner could no longer take care of them so they were abandoned outside at our shelter in the summer heat!
They were so skinny and they had a lot of hair loss. Not a good situation!
Because of YOUR help, your care, and your contributions, they have been provided with food, a safe place to stay, and you have helped turn their whole condition around. They are now a healthy weight and they have beautiful, full coats! They love people and they are ready to go to their forever homes.
Your help made that possible!
This is also true of our sweet girl, Hope. She was found abandoned on the streets and in need of a lot of TLC and help! She was underweight, she had a sty (or "cherry eye") that had to be surgically removed, and she was heartworm positive.
Thrown away, like so many animals in our community, she was rescued and brought to our shelter. With so many medical concerns we wanted to make sure she could receive all the help necessary. Again, your provision helped get sweet Hope all the medical care she needs!
This journey to rescue, rehabilitate, and rehome animals in an ongoing effort that is a lifelong commitment and we're so THANKFUL you've chosen to make such a difference in the lives of these animals! You are truly changing their lives by giving lost, abandoned, and abused animals a brand new chance to have forever.
Your efforts make the change we all hope to see in the lives our our four legged friends.
Your donations, in whatever amount you can give, is essential in continuing to provide that answer!
Thank you!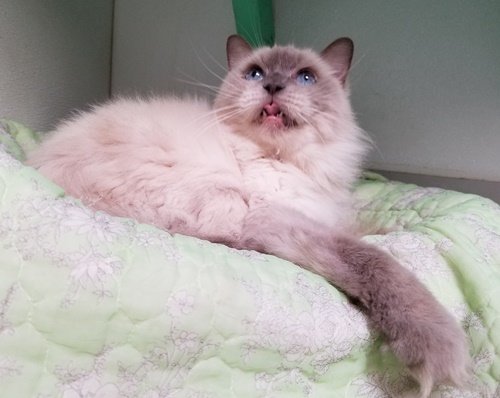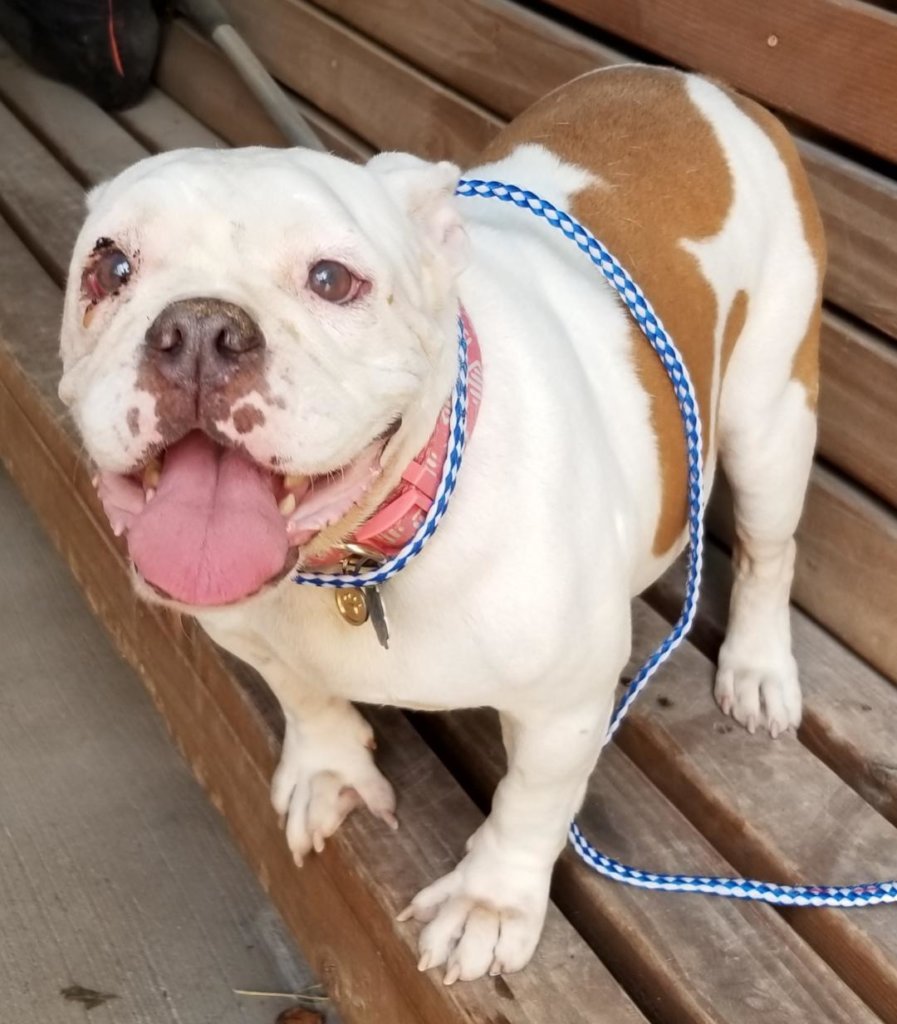 Links: