Project Report

| Dec 8, 2021
ICAP Congratulates Travis L. Adkins, President and CEO of the U.S. African Development Foundation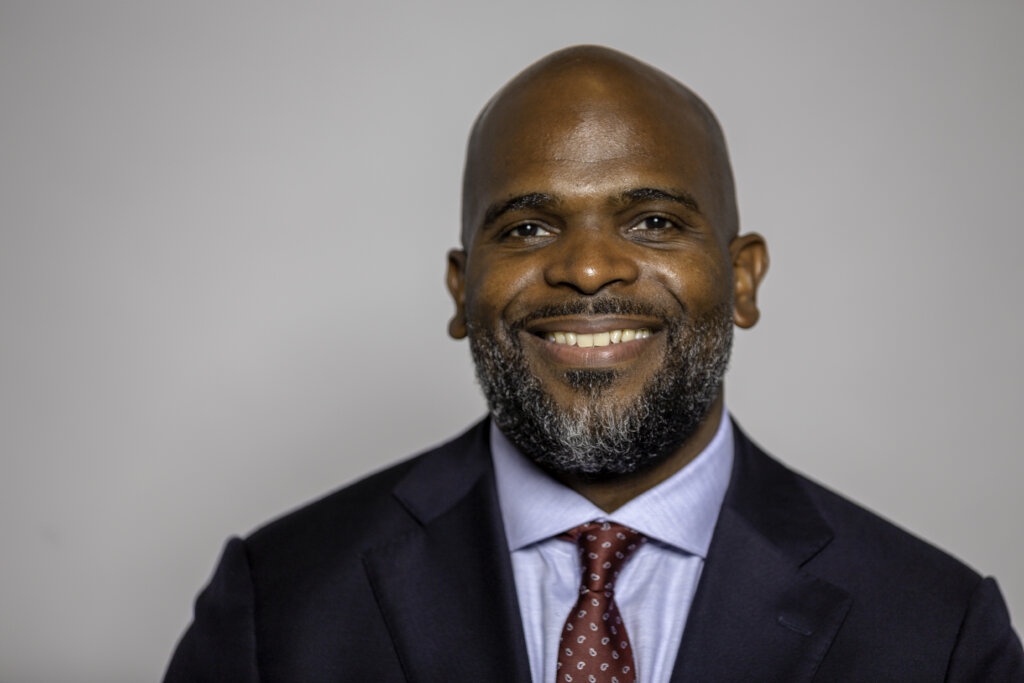 On November 22, 2021, Travis L. Adkins, currently the Deputy Assistant Administrator in the Africa Bureau of the U.S. Agency for International Development, was selected as the new President and CEO of the U.S. African Development Foundation (USADF), a post which he will assume in January 2022.
In terms of his vision for USADF, Mr. Adkins stated "in a moment where localized development, respect for African agency, and high-level engagement between the U.S. and African nations comes into focus, USADF is well placed to lead."
During his tenure at USAID, Mr. Adkins was responsible for the Sudan and South Sudan portfolio, as well as several presidential initiatives. He also serves as a Lecturer of African and Security Studies at the Walsh School of Foreign Service at Georgetown University. Previously, he taught in the Georgetown Prison Scholars Program, as part of the university's Prisons & Justice Initiative. As an international development leader, he has two decades of experience working in governance, civil society and refugee and migration affairs in over 50 nations throughout Africa and the Middle East. This includes serving as Staff Director of the House Subcommittee on Africa, working with leading international NGOs and think tanks, as well as within several branches of the United Nations system.
He is an alumnus of the International Affairs Fellowship at the Council on Foreign Relations, and a recipient of academic appointments from Carnegie Mellon and New York Universities.
Mr. Adkins has served in numerous international election observation missions in Africa and the Middle East with the National Democratic Institute, has been a regular contributor to national and international media outlets on African affairs, and is a Life Member of the Council on Foreign Relations. He is also a graduate of Fisk University, one of our nation's illustrious Historically Black Colleges and Universities, and a member of the ICAP Class of 2007.
The ICAP Fellows Association congratulations our very own, Mr. Adkins, on his new role as President and CEO of USADF.
Links: