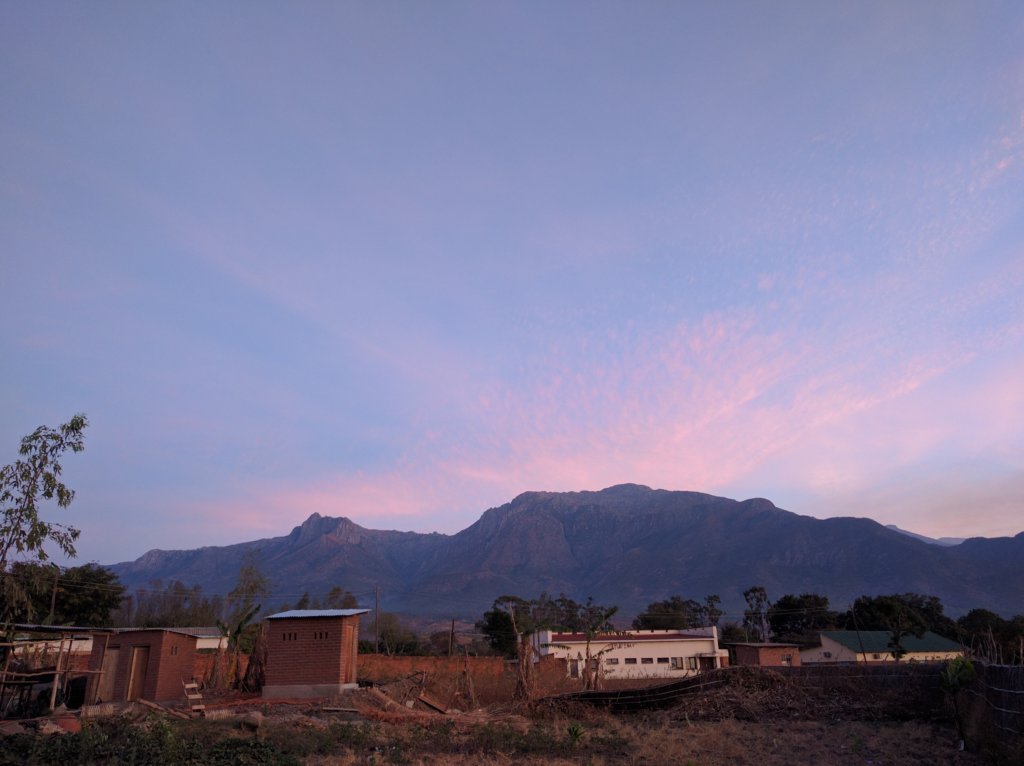 We are so happy to announce that the Fr Joseph Makina Student Home is now sufficiently funded. Thanks to you, our generous donors, we exceeded our original goal to raise $4,500 on GlobalGiving for the students' home, but we raised over $11,300 in just 33 days! We also received $3,500 in matching funds. Coupled with other fundraising efforts, we have now raised $45,000 in total.
EKARI Foundation initially scheduled the construction for the building to start in July 2017, but we are now ahead of schedule, and we expect to start procuring materials next month in February and start construction in March. Weather permitting and pending the availability of materials, the construction should not take longer than 12 weeks. We will use all local materials, thus contributing to help boost the local economy. We will also source all local labor, thus increasing local employment opportunities.
This home will be a critical resource to provide access to nutrition, sanitation, tutoring programs, and electricity for homework--all of which our students can't access without EKARI. Chisomo, a high school student and EKARI Foundation beneficiary told the local staff in Malawi that the "new home will help us learn how to live together in peace and mutual cooperation. Additionally, students who are in the same class will be able to study together and we will benefit from each other." Chisomo also said that she thinks the new home will provide a routine for her and her fellow students to feel safe, secure and able to focus on their studies during school holidays.
Not only will this home allow our youth beneficiaries to participate in our complementary student programs outside of the classroom, but the home's construction will reduce the transmission of airborne diseases and skin diseases which are normally caused by overcrowding and poor sanitation.
We know from experience: without this new home, students can't access our programs; without EKARI's support programs, our students struggle to reach their education goals. We cannot wait to send you updated reports on the progress of the home being built. We will send out a final report once the construction is complete. Thank you again for your generous support of EKARI Foundation's new student home.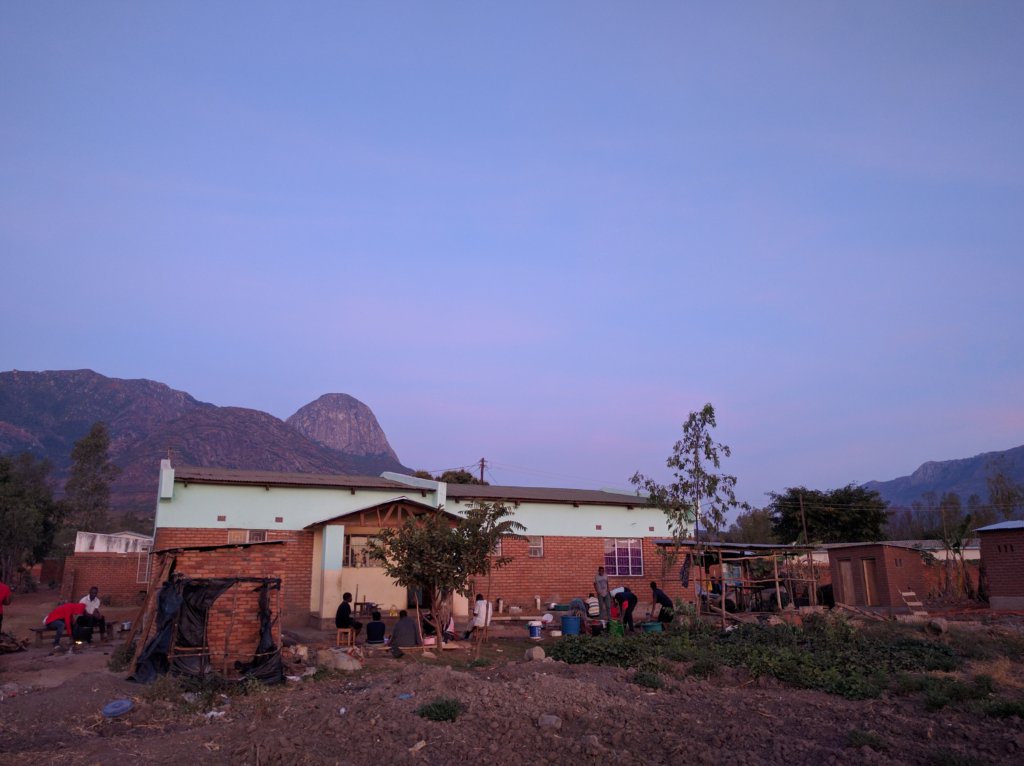 Links: