Project Report

| Nov 2, 2020
Report#2 Honduran Women Saving Endangered Parrots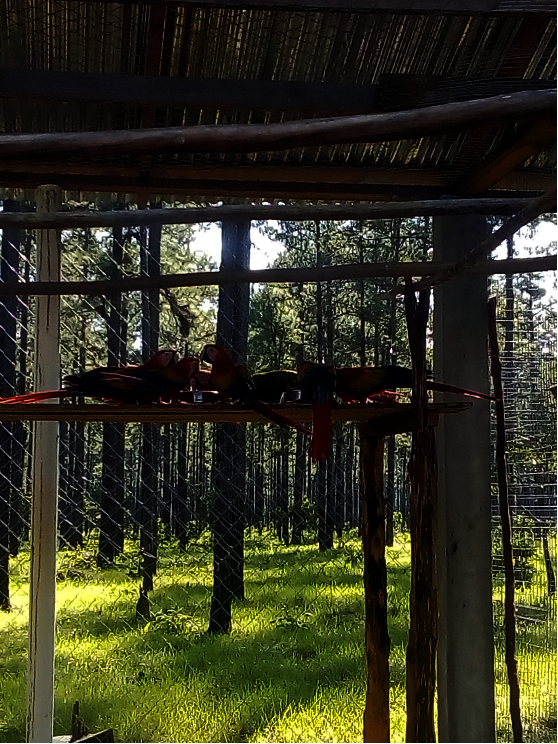 Despite the global pandemic of Covid-19, our operations have been able to continue in La Moskitia, Honduras, although with several layers of challenges and added threats to the people. Communities have experienced illness and much restriction of movement to the only town in the area. Despite all this, the project has in fact prospered!
We completed construction on the new parrot Liberation cage and it has proved successful for liberating macaws. The first release of ten macaws occurred in September 2020 and all ten young macaws are flourishing. These are young birds that were rescued from wildfires, predators, or poachers and would have died without the Rescue and Liberation Center, which is mostly staffed by the women of Mabita, Honduras, a Miskitu indigenous village. Approximately 10 women work there, assisted by the children, and for the heavy work and construction, the men of the village. Among the first group of birds released from the new Liberation cage was a great green macaw; this was the first successful release of this species in Honduras.
To be able to rescue these birds, it takes many people to patrol the 11 villages which are part of this project. These rangers also keep the nests safe from poachers, who take chicks to sell into the illegal wildlife trade. This year, the rangers increased the numbers of registered and monitored active nests from 102 to 153, a 50% increase, while still keeping the poaching at 10% of the nests. It is an immense effort, especially given the ongoing pandemic.
Despite our successes, there is an ongoing and worsening concern for the destruction of the broadleaf forest, which appears to be accelerating. We are increasing our patrols and activity in this forest, which necessitates a greater and stronger presence. We thank you for any help you can offer us in this regard – your donations are saving lives, parrots, and forests.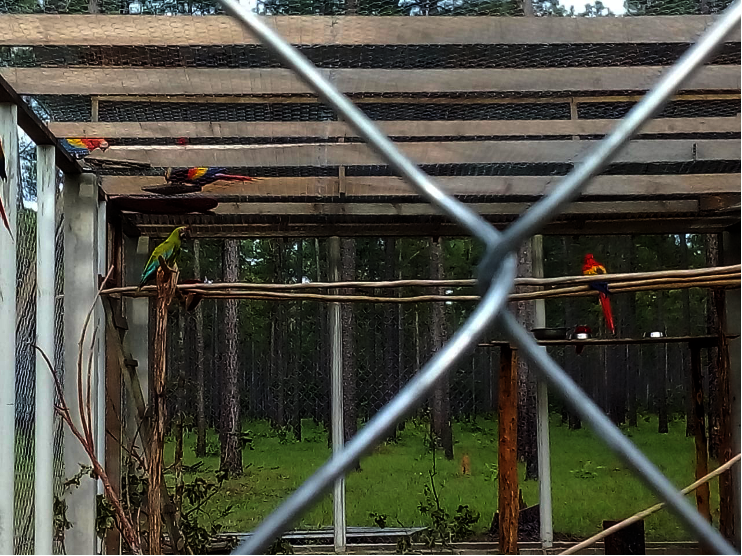 Links: