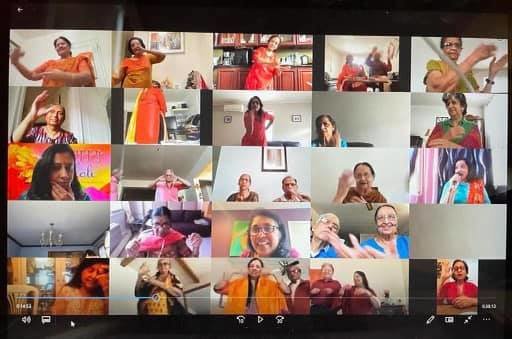 We hope our GlobalGiving family has been having a great year thus far.
We at India Home have been busy with our activities, including home-delivered meals, groceries, virtual senior center programs, remote case management, wellness check-up calls and group counseling among others.
This has especially been an important moment at our organization, as COVID-19 vaccinations have become a priority, especially for older adults. Our COVID-19 Test & Trace team has been hard at work reaching our communities at houses of worship, food pantries, and other high traffic locations, to ensure that our community not only gets tested, but also gets equitable access to vaccines. Our programming team has been working diligently every week to match seniors with vaccine appointments and thus far have booked more than 300 of such appointments.
We are following DFTA guidelines diligently and plan on re-opening accordingly, when we get guidance from the NYC government public health guidelines. While we may not know when this will exactly happen, we will continue to serve our community the way we have this past year, and will be ready for whatever the future holds.
Furthermore, our senior center at Wexford Terrace is ours! We have closed on the property and it is now our home. We will be ready once re-opening guidance is given to have this center up and running. Your every donation will help us to renovate and equip this center to become the state-of-the-art facility we have envisioned.
Thank you, for your continued support, and we pray for a hopeful future ahead!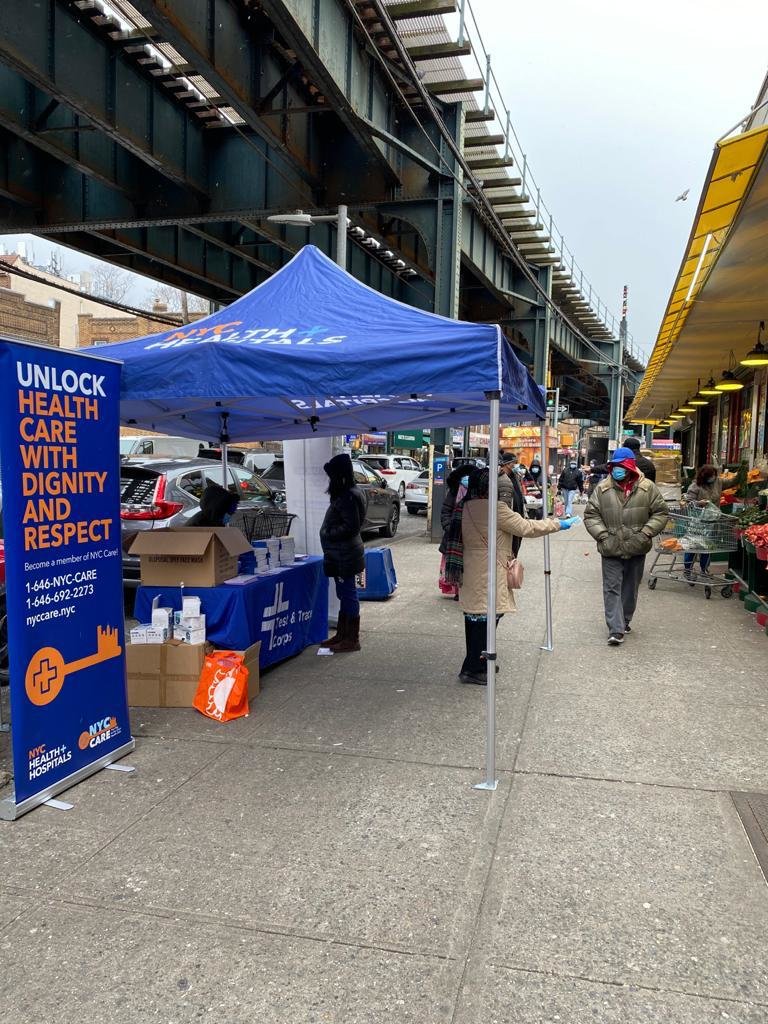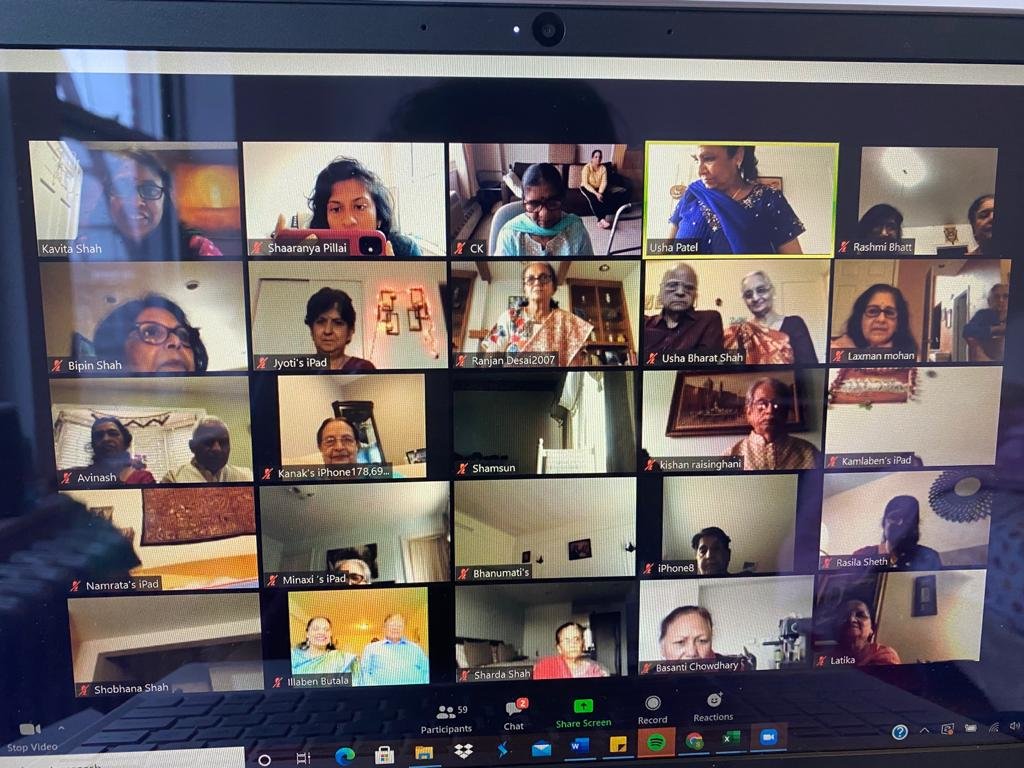 Links: