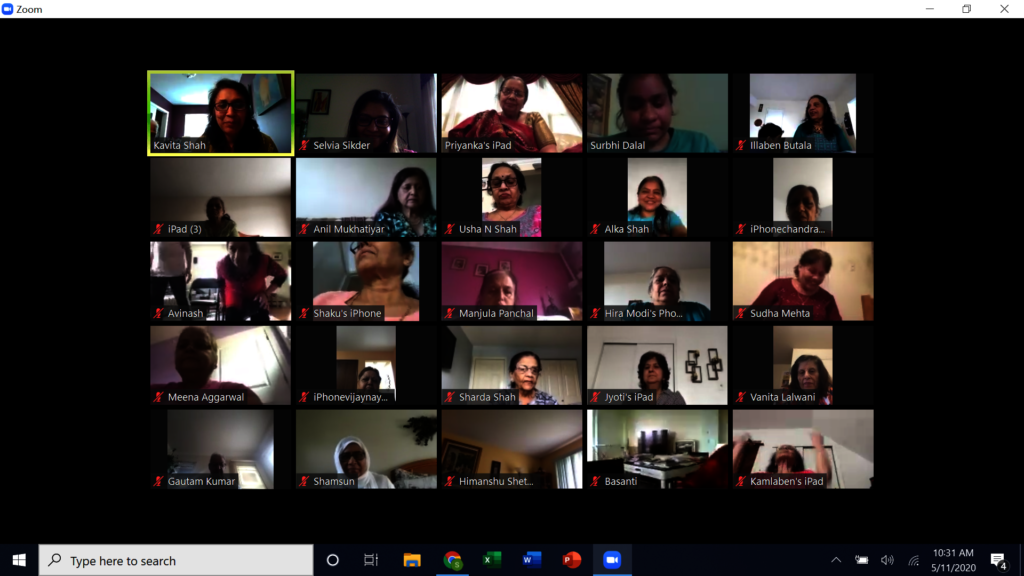 Since the last time you heard from us, we were moving as planned in all aspects, including the progress of our South Asian Community Home.
Given the obvious change of situation with the pandemic, India Home adapted our services quickly to respond to COVID-19.
COVID-19 had devastating effects on the specific population we serve. Despite our center at Wexford Terrace closing to allow for safe quaranting, India Home quickly responded to the needs of the South Asian senior community and has continued to serve an even higher number of clients than ever before. We have been guiding and ensuring our community gets accurate information and resources in-language. We have prioritized food security and implemented a culturally competent home-delivered meal and grocery program which serves meals to 110 seniors three days a week and has served groceries to over 600 seniors. In this program, India Home partners with culturally competent caterers and grocers, who deliver the meals to low-income seniors. Our dedication to reducing social isolation and promoting health & wellness has also continued, as we quickly transitioned to virtual senior programs, including informational lectures, yoga, meditation and creative aging. We have also continued to provide case management, telephone reassurance, counseling, ESL & citizenship classes, among other programs, through which we have reached 5,900+ service units virtually, despite quarantine measures. During this pandemic, we have provided 6,000+ home-delivered meals, home-delivered groceries to 600+ seniors across NYC, and made 9,370+ telephone reassurance calls to isolated seniors.
Our services are far-reaching and while we are unable to gather in-person at SACH, we are prioritizing our seniors' health and are hopeful the community center will be up and running in the near future. In the meantime, we are very close to closing on the Wexford property, and excited to see what the future holds for SACH!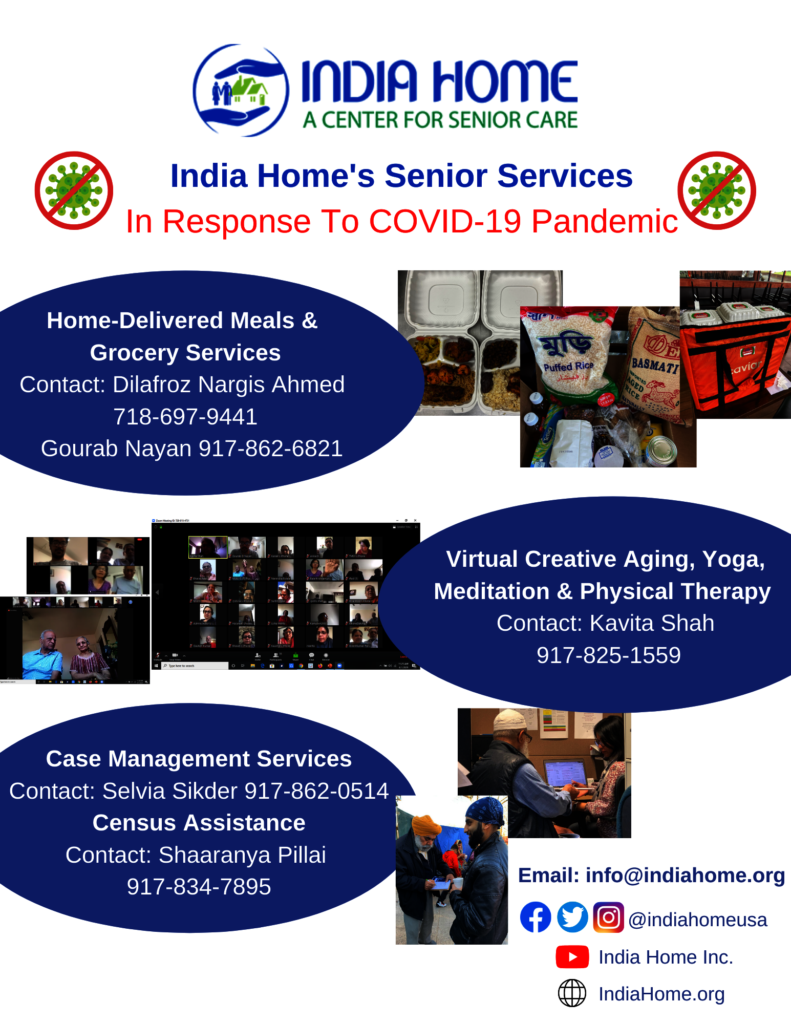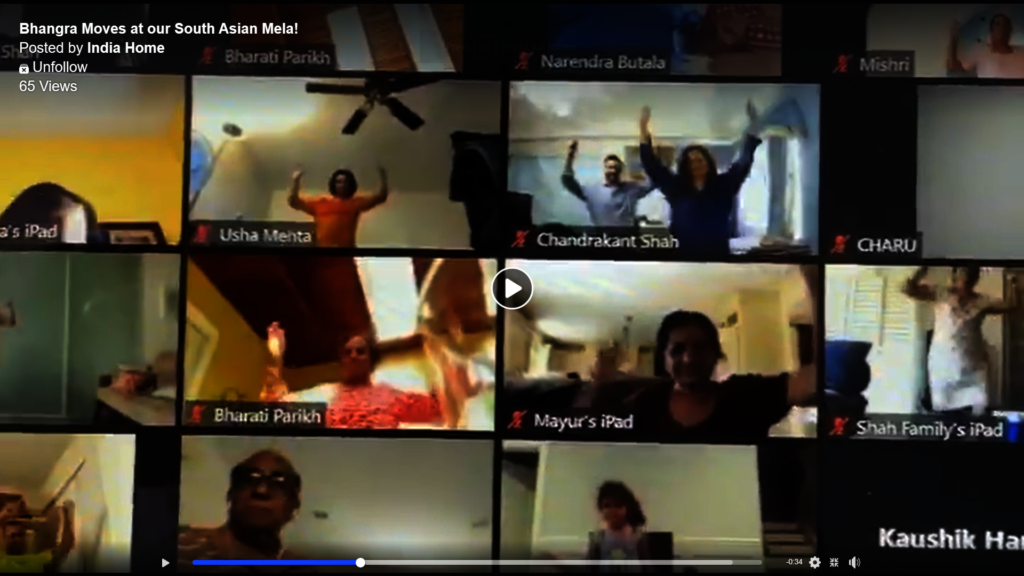 Links: