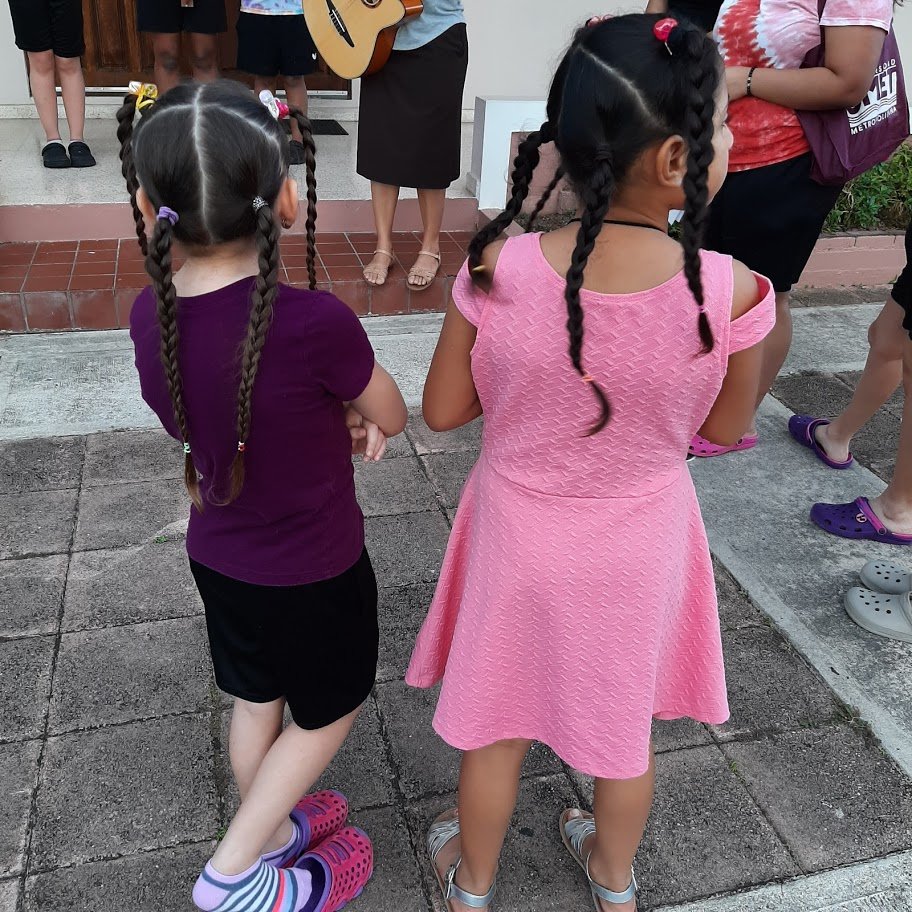 At Hogares Teresa Toda the quality of the services and the care to our participants is the priority. For the last six months we have been preparing for a CARF accreditation. The process has been very gratifying as we, under the scope of an accreditation process, are visualizing the amount of the work that we do and the outcomes.
One of the main goals in our program is to become a Trauma Informed-Center. We want resilient girls coming out of our program with many possibilities to get a full reintegration. Below are some of the major outcomes and we want to share with all our donors in gratitude for their support:
1. The Clinical Staff has received certification on Basic Trauma-Focused Cognitive Behavioral Therapy (TF-CBT) and CBT Therapy for Children and Adolescent focused on Puerto Rican Children.
2. Participants are receiving TF-CBT on a weekly basis.
3. All participants received training on computers basic skills included but not limited to Word, Teams, Power Point, Online search, Excel, etcetera. The trainings are based on the level of the participants.
4. 3. The grade average for the first trimester in school was 87%; on the third trimester went up to 90%.
5. A second nurse was hired. She is in charge of COVID-19 infection control and prevention education. Ever since the pandemic started, there has been no positive cases among our participants.
6. All participants receive recurrent screenings for trauma-related needs with evidence-based standardized instruments.
7. A Vocational Counselor has been hired. All eligible participants have a vocational plan completed. Two participants have been accepted in College.
8. All staff have been trained on the Family First Act.
9. All participants have an independent certified nutritional plan.
10. A comprehensive Health & Safety Plan was implemented. Regular Medical, Utility Failure, Active Shutter and Natural Disaster Drills have been implemented with 100% of the staff and participants.
11. Satisfactions questionnaires are being distributed to the participants. The satisfaction rate is more than 90%.
12. 100% of the participants have received annual/semi-annual medical evaluations.
At Hogares Teresa Toda we work hard to provide not only a home and family environment to our participants but a high-quality care to optimize every tiny possibility of resilience on them.
Thank you for all your support.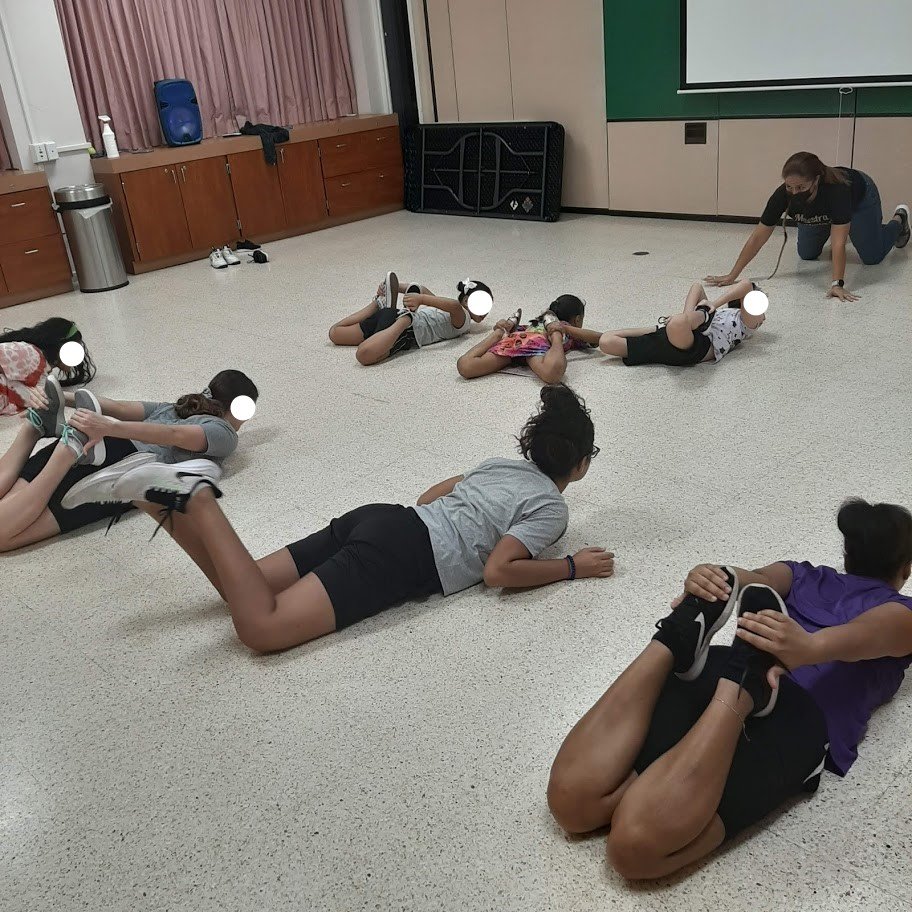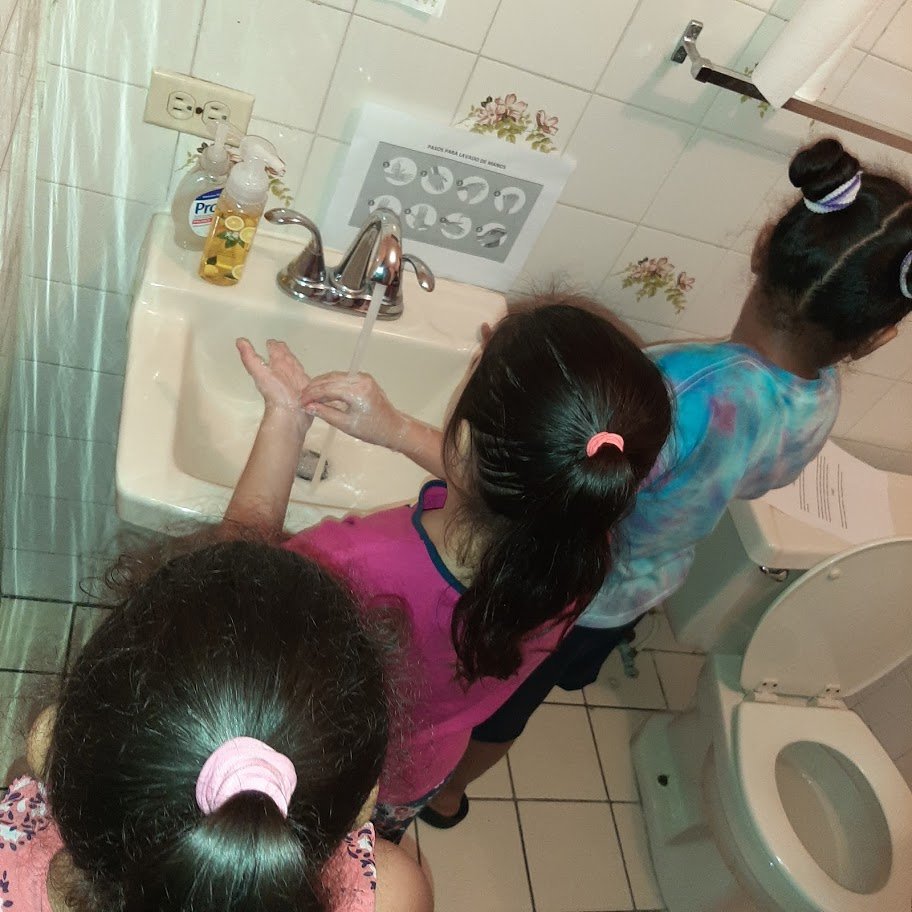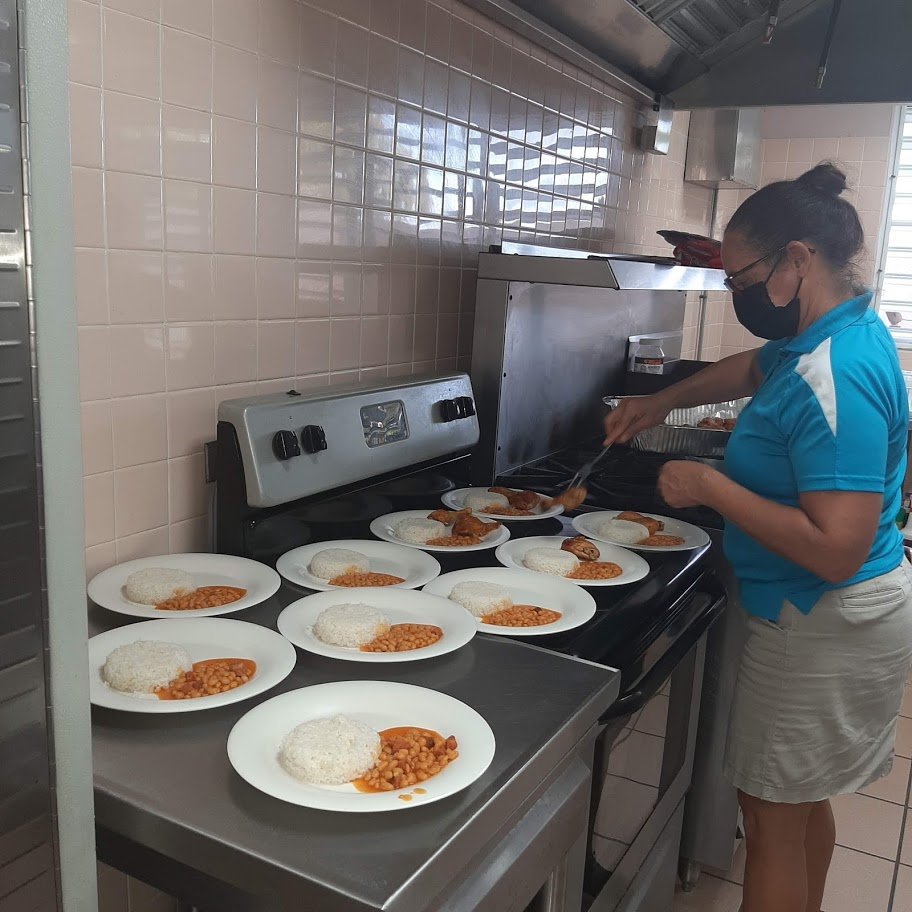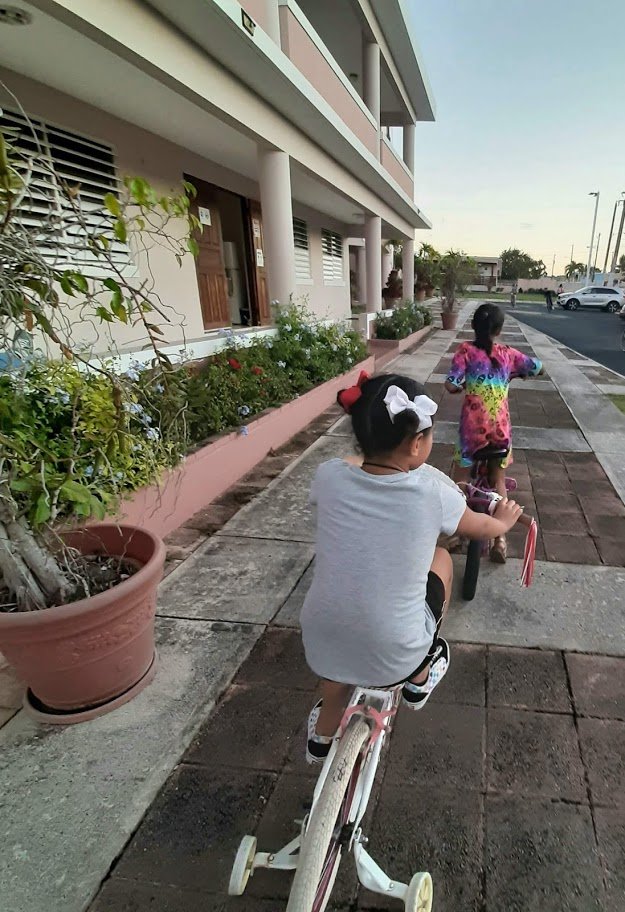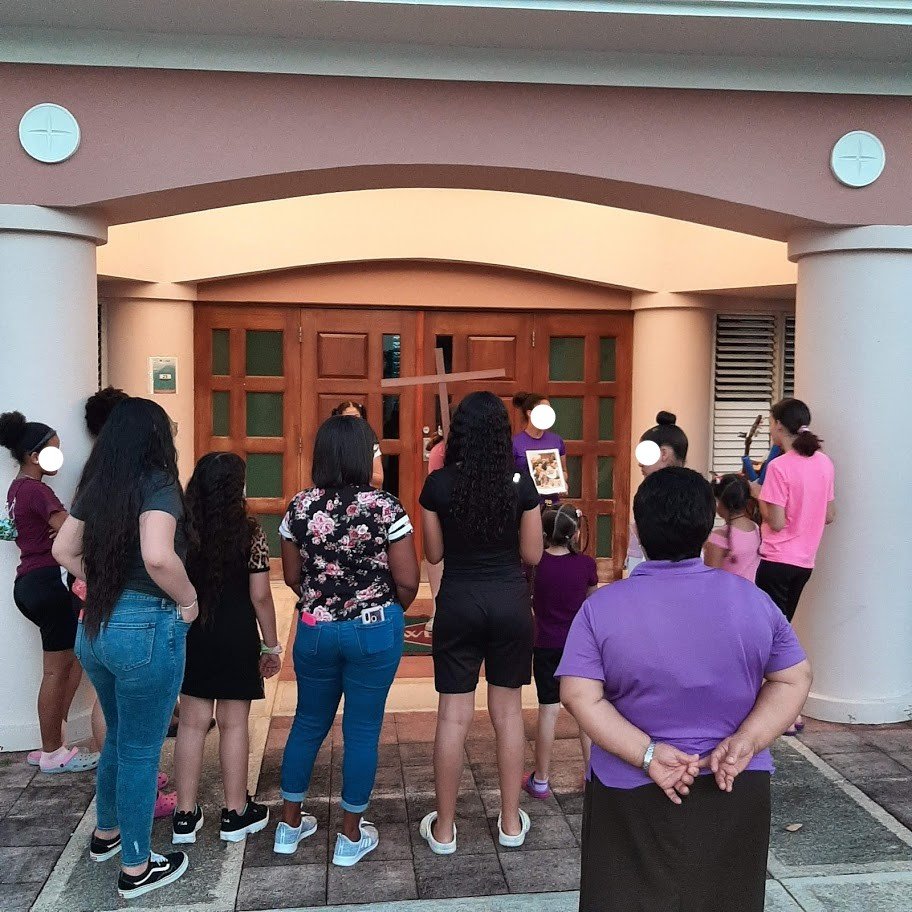 Attachments: