Project Report

| Mar 15, 2022
The reopening of Hogar San Jeronimo House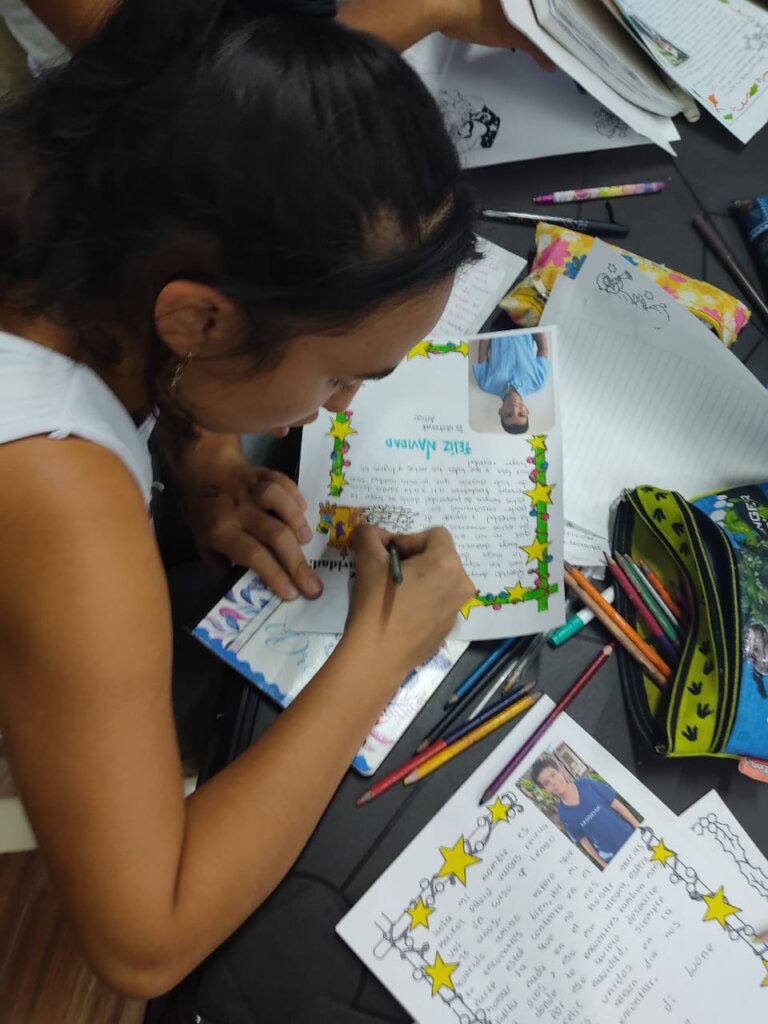 Dear donor,
through this report we would like to share with you few updates about Colombia and about the project that Aleimar supports in Tunja. COVID-19 pandemics, that is still touching the entire world, in Colombia has caused more than 139 thousand deaths and the World Health Organization counts more than 6 millions confirmed cases since February 2020.
More than 31 millions of people (62% of the population) have been fully vaccinated. In the country there aren't strong restrictions due to the pandemics any more, but the government invites the population to keep a responsible behaviour, social distancing and to use face masks.
In relation to education, students of every degree had been able to come back to school and to study in person in their classrooms since the last week of January or the first week of February 2022. In this wat they have started a new school year with their classmates and teachers.
News about the current economic situation of the country are contrasting: financial journals report a good economic recovery, in particular thanks to exports; on the other hand, in the everyday life all the prices of goods of first necessity are still rising and this fact touches the most fragile part of the population.
Moreover, the security situation of the Country is still worrying: in 2021 in Colombia 145 human rights activists have been killed. The Government accuses the gangs related to drug trafficking to be the authors of these homicides.
Aleimar has supported "Hogar San Jeronimo" house in Tunja to reopen after the closure due to the pandemics. Now in the house there are 40 children that can live and study in a safe and quiet place, far from the risks of the streets that they could face during not-scholastic time. The house also assures one meal per day and this is a very important support for the children that come from really poor families.
We are thankful for your precious support that helps us to keep on working for these students involved in the project!