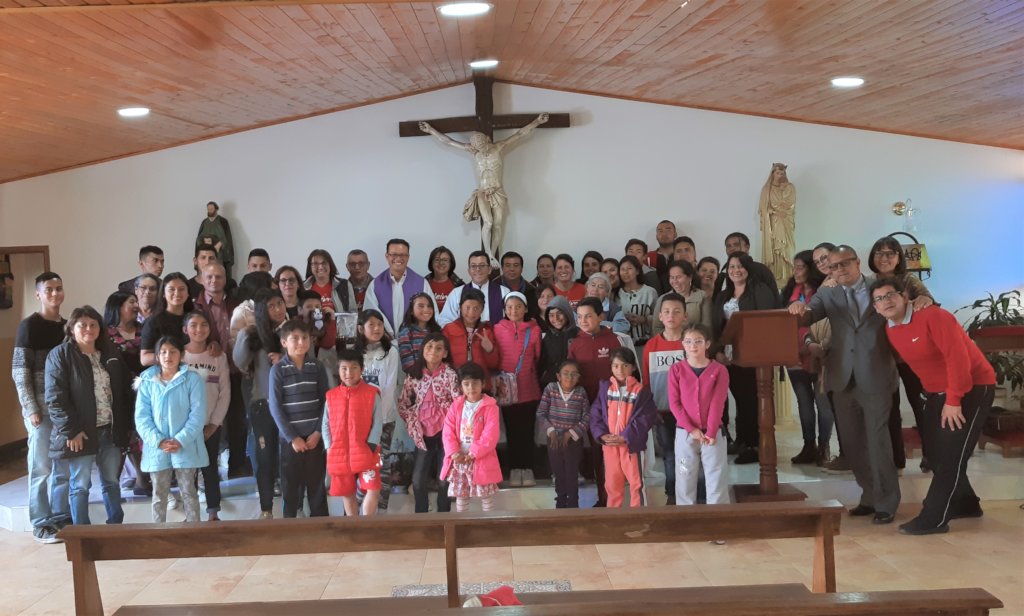 There's still a lot to be done!
Even though some results have been achieved, there's still a lot to be done for the children of Hogar San Jeronimo. Not enough resources have been collected to get the house recognized as a school by the government, but its children aren't willing to give up and are still fighting to keep their house alive!
Thanks to your contributions, a class was endowed with a projector, chairs and some desks, but 'cause of low amount of money teachers don't have the necessary tools to teach their students in a proper way.
These 40 children should live and grow up in a peaceful environment, and this right must be accessible to as many much more children as possible, but to gain effective results, the school needs to be recognized by the State. There's only a path to follow: put our energies together and guarantee these children a brightful future by giving them electronic and informatic systems and instruments.
Only a rule: never give up and see the green light!
Thank you again for your thankful help! Tunja children feel loved and precious thanks to you!
Links: