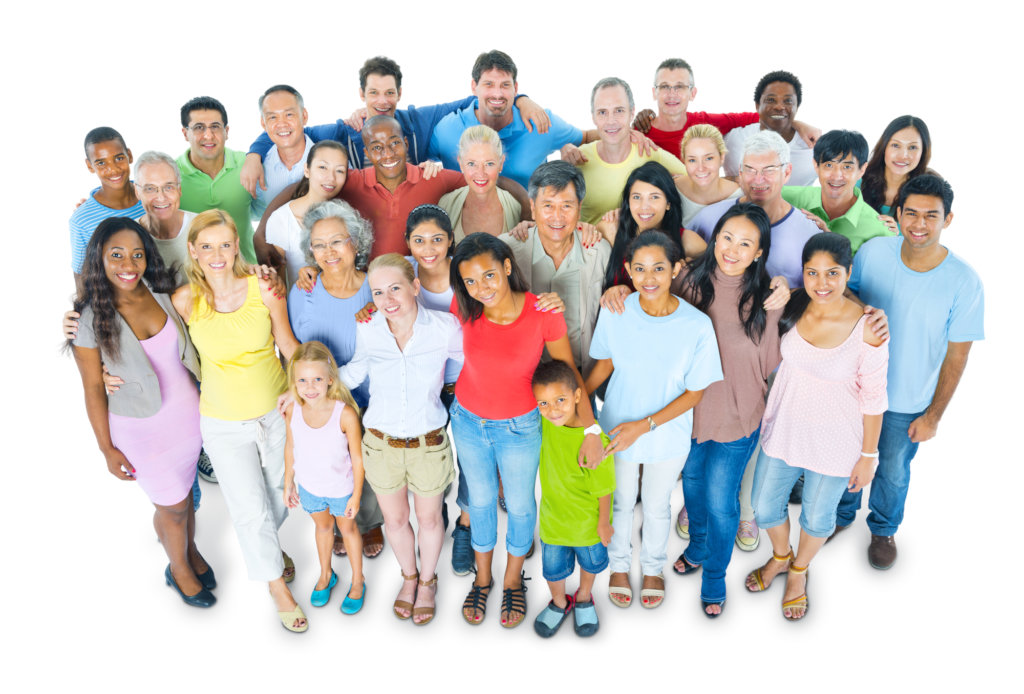 Many thanks for donating to HHP's "Empower 250k+ people to make better health choices" campaign. Through this campaign, your financial support is helping us to launch HHP's IMPACT program
HHP IMPACT provides information, education and support. Information is provided through our Real-World Data Program. Education is provided through our Patient Education program and support is provided through HHP's Peer-Led Advocacy program. The combination of these elements empowers individuals to best understand and manage their health conditions.
As part of our vision to be the leading global resource for peer-to-peer health information, education, and support, we're now preparing for the launch of IMPACT IN Belfast, NI. This pilot program will match trained volunteer peer advocates with patients who need help making informed health decisions as well as navigating complex health systems. Case management systems and software will also be provided as part of our community partnership program. HHP's Real-World Data and Patient Education programs will complement this Peer-Led Advocacy initiative.
With an emphasis on underserved populations, the IMPACT program will help patients and caregivers understand their healthcare options and the resources available to them.
The "Empower 250k+ people to make better health choices" campaign will be our main funding campaign in 2020, and funds raised will be matched up to $25k by our generous supporter, ChildLife Essentials.
Please consider making another donation to our campaign to help us continue our work.
For more information about how HHP is helping to make a difference in the lives of people around the world, we invite you to visit our website at https://humanhealthproject.org/
Yours sincerely,
Phil Harrington