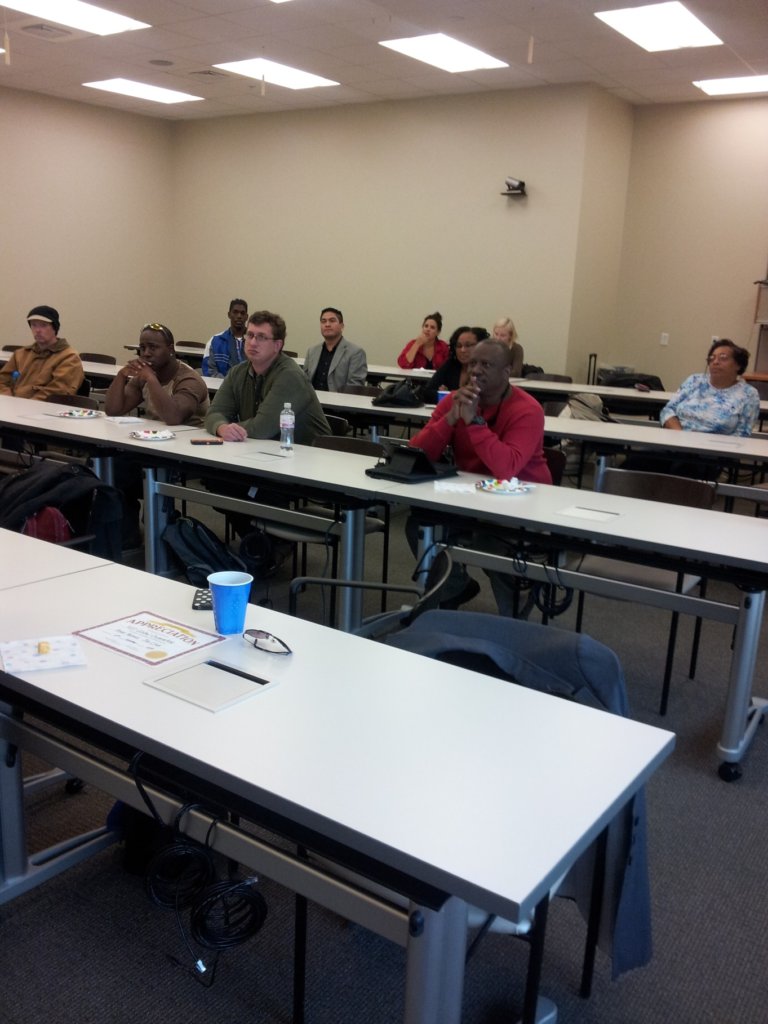 Dear Friends,
We are very grateful for the continued support received by all of you, your donations play a major factor in our ability to assist and help many our veterans, especially to support and fund those areas of need that traditional grants usually don't fund.
The needs of our program participants are many and critical for example;
93% HAVE FINANCIAL PROBLEMS
68% HAVE FAMILY ISSUES
61% ARE UNEMPLOYED
85% ARE HOMELESS OR AT-RISK OF BECOMING HOMELESS, and
47% HAVE PROBLEMS OBTAINING VA BENEFITS
With your support to our project, we are able to provide immediate assistance and help stabilized our heroes until we connect them to services or help them in reconnecting with their community.
Your Donations through GlobalGiving are essential they fund many of our supportive services which include transportation assistance, such as the gas cards and bus passes that the veterans utilize for job interviews, job search, and/or other appointments geared towards employment or housing. In the last quarter, 22 veterans received this service.
We are proud to have you as our partner in this effort and we hope you continue to support us in changing lives and connecting communities.
Success Story:
Mr. Valdez served in the US Army from 1983-1986 with Honorable Discharge. According to Armando, he was staying in the streets when he walked into the Texas Workforce Center and met with one of the DVOP of Texas Veterans Commission (TVC). He was then referred to Texas Center Point, and enrolled in our Program. Armando received job development and housing services. Armando was referred to other local partner agencies for housing services. At the end of August, Armando was off the streets and was placed in a transitional housing. With the job development in place, Armando was trained in writing resume, job search, interviewing, and completing job applications online. By September, Armando was employed full-time as a Security Guard with Allied Barton - one of our employer partners. In addition, Armando received supportive services (funded in part by our Global Giving Donations), such as, gas cards and bus passes for transportation assistance, and daily clothing from TCP's mini clothes closet. Armando also received gift cards from HEB and Walmart for groceries and toiletries and to purchase specific work clothing. Throughout the 1st and 2nd quarters of being enrolled in our program, Armando maintained his housing and his employment with Allied Barton. According to Armando, he recently received the good news that he will be moving out of transitional housing to his own apartment.
"The day the soldiers stop bringing you their problems is the day you stopped leading them. They have either lost confidence that you can help them or that you do not care. Either case is a failure of leadership." – Colin Powell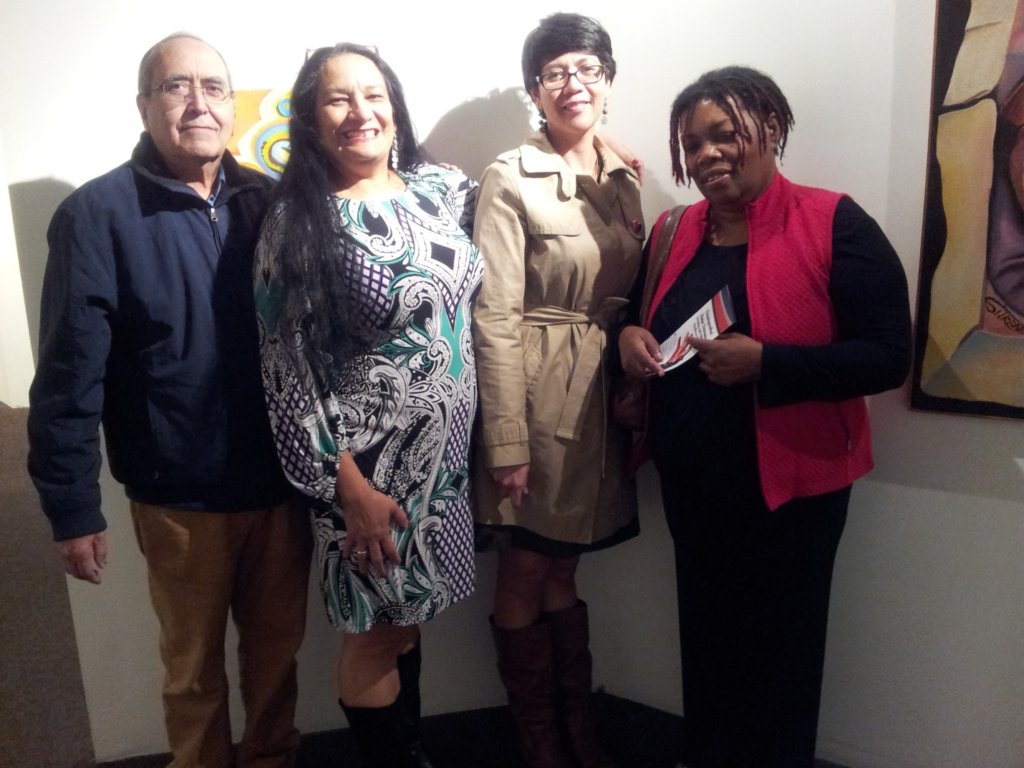 Links: