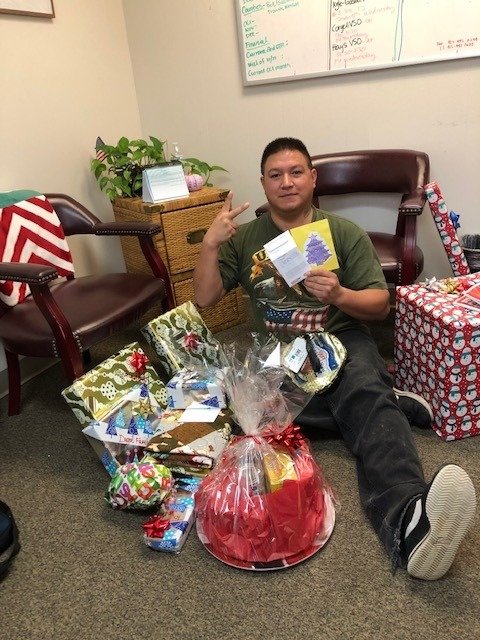 Veterans suffering from homelessness is a major problem our country is facing.
More than 40,000 veterans facing homelessness
2,000 of them are on the streets in Texas
According to the U.S. Department of Housing and Urban Development, more than 40,000 veterans are facing homelessness. Of those 40,000, more than 2,000 are living on the streets in Texas.
"It's hard to live out here, especially when you've got no money," "Sometimes when I don't get the money, I don't have any food." (Quote from a program participant).
They are many reasons associated with homelessness and some of the primary causes are:
Lack of income due to limited education and lack of transferable skills from military to civilian life (especially true of younger veterans returning from Iraq and Afghanistan)
Combat-related physical health issues and disabilities
Combat-related mental health problems and disabilities
Substance abuse problems that interfere with job retention
Weak social networks due to problems adjusting to civilian life
Lack of services

With your support for our project, we are contributing to change this problem in our community and making a difference in the lives of our heroes.

In the last three months, we have served 59 Veterans in the Austin area, and twenty-five of them have completed our program, out of this twenty-five;

o 79% were unemployed– 88% have secured jobs now

o 69% were making under $15,000 per month – 91% are now making over $15,000 per month.

o 56% were homeless – 88% have secured housing now

The ultimate goal of the Texas Center Point Veterans Assistance Program is to provide active outreach, assessment, case management and vocational readiness services in the Austin Area. With your support, our program can provide short-term financial assistance to Veterans. Texas Center Point offers vocational and job readiness services that are tailored to individual needs. Referrals to specialized training courses and on the job training programs are available.

As you can see, when it comes to helping our servicemen and women, we don't just work to address their immediate needs; we give them the tools to rebuild their lives, and regain self-sufficiency and reconnect with their family, friends, and community.

Our veterans face many challenges, prolonged separation from traditional supports such as family and close friends, highly stressful training and occupational demands, and mental or physical injuries sustained in combat, all can affect veterans' personalities, self-esteem, and ability to function in civilian society. These personal challenges put them at greater risk for substance abuse and PTSD. Furthermore, many veterans joined the military at a young age, before acquiring skills that could be transferred to civilian jobs, putting them at high risk of joblessness and homelessness.

Our heroes were there when we needed them, so we must be there now that they need us. Thank you for your support and ensuring that our veterans have access to the support and services they need.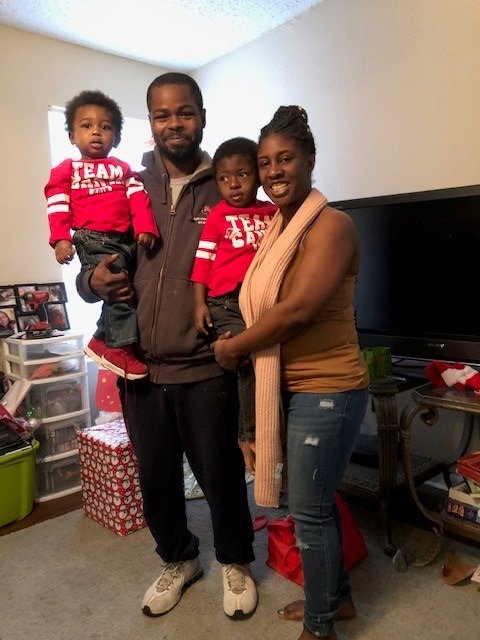 Links: