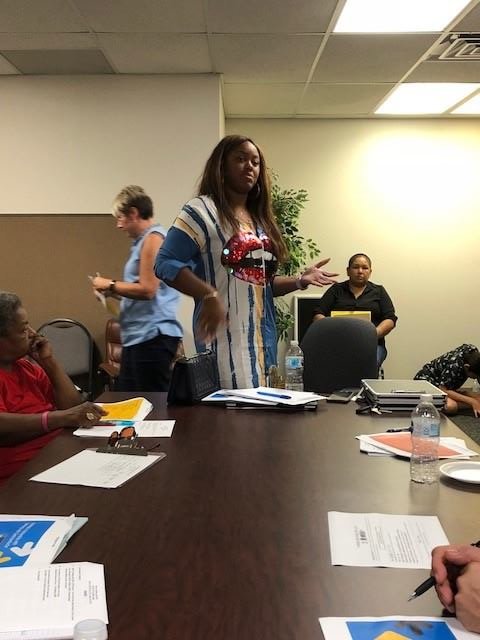 Dear Friends,
Thank you for your support. The work that we do at Texas Center Point is unique, serious and special. We touch people's lives and you are part of this effort. Whether they may be a veteran returning from deployment, a homeless woman veteran with children, a veteran who needs employment, or a veteran with a mental health issue, Center Point's services enable the process of reintegration by helping individuals reclaim self-worth and dignity. Equipped with new skills for living and working, and assistance with employment and housing, Center Point program participants return to their communities ready to assume responsibility for themselves and others.
Our Global Giving project is focused on our Texas Veterans, and it is amazing to see the work that our staff is doing in helping our heroes. You should feel proud because your donations are essential in helping our participants succeed.
Every week we assist up to 5 veteran families and single adults with rent deposits, emergency rental assistance, and utility bills. Weekly we distribute up to $3,000.00 on support to these families.
DEMOGRAPHICS OF HOMELESS VETERANS
11% of the homeless adult population are veterans
20% of the male homeless population are veterans
68% reside in principal cities
32% reside in suburban/rural areas
51% of individual homeless veterans have disabilities
50% have serious mental illness
70% have substance abuse problems
57% are white males, compared to 38% of non-veterans
50% are age 51 or older, compared to 19% non-veterans
Who are homeless veterans?
The U.S. Department of Veterans Affairs (VA) states that the nation's homeless veterans are predominantly male, with roughly 9% being female. The majority are single; live in urban areas; and suffer from mental illness, alcohol and/or substance abuse, or co-occurring disorders. About 11% of the adult homeless population are veterans.
Roughly 45% of all homeless veterans are African American or Hispanic, despite only accounting for 10.4% and 3.4% of the U.S. veteran population, respectively.
Homeless veterans are younger on average than the total veteran population. Approximately 9% are between the ages of 18 and 30, and 41% are between the ages of 31 and 50. Conversely, only 5% of all veterans are between the ages of 18 and 30, and less than 23% are between 31 and 50.
America's homeless veterans have served in World War II, the Korean War, Cold War, Vietnam War, Grenada, Panama, Lebanon, Persian Gulf War, Afghanistan and Iraq (OEF/OIF), and the military's anti-drug cultivation efforts in South America. Nearly half of homeless veterans served during the Vietnam era. Two-thirds served our country for at least three years, and one-third were stationed in a war zone.
About 1.4 million other veterans, meanwhile, are considered at risk of homelessness due to poverty, lack of support networks, and dismal living conditions in overcrowded or substandard housing.
There is no place for our Heroes or their families on the streets using cardboard for bedding, taking shelter under scaffolding, now wearing rags in place of the uniform they once wore with pride. As a nation and individuals, we have a responsibility to protect those who once protected us. Your donations combined with our work are making the difference preventing our veterans and their families from spiraling into the abyss. Thank you for being part of this joint effort!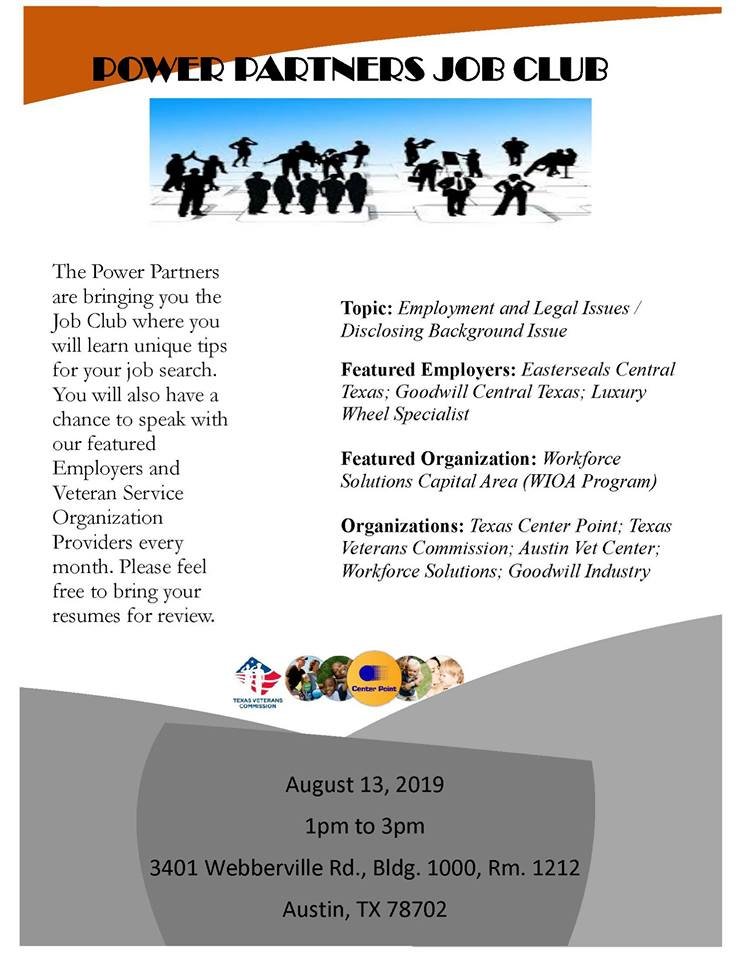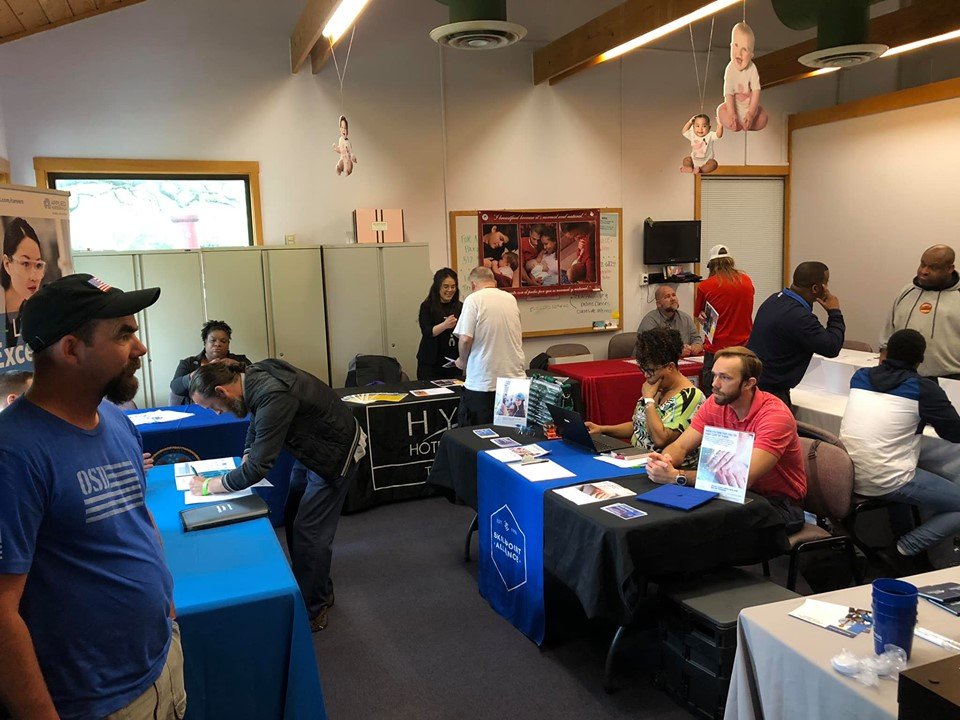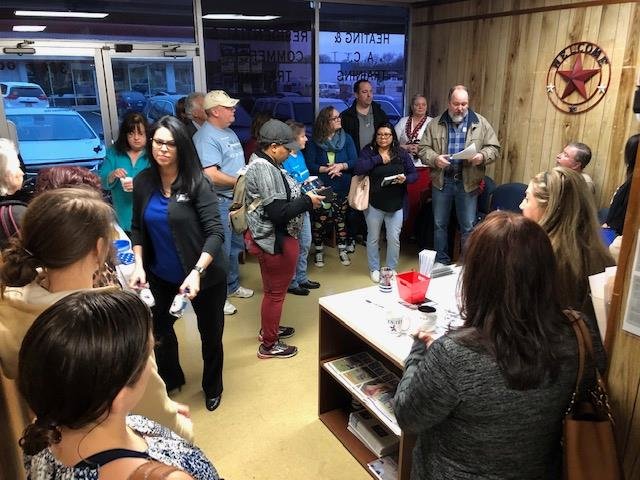 Links: