By Miguel A Garibay , Vice President | Pia Villalon, Program Director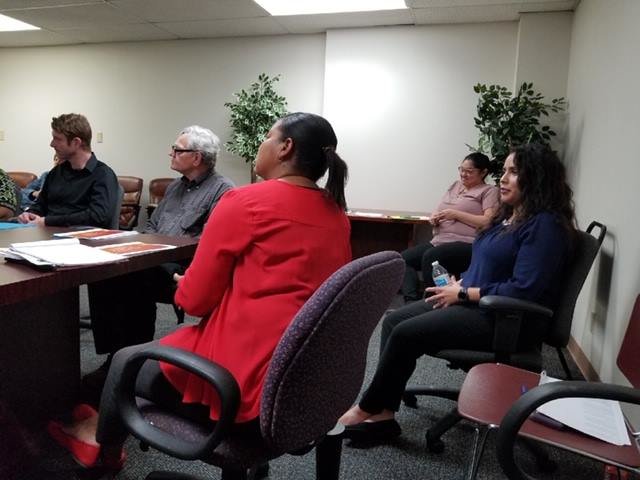 Most people don't know that in our country, on any given night, more than 300,000 veterans are living on the streets or in shelters in the U.S.
Returning veterans who become homeless due to mental health problems or economic hardship are also becoming more common in homeless populations. Despite numerous media stories about homeless veterans and the problems they face, actual studies exploring the incidence and causes of veteran homelessness remain scarce.
The U.S. Department of Veterans Affairs (VA) states that the nation's homeless veterans are predominantly male, with roughly 9% being female. The majority are single; live in urban areas; and suffer from mental illness, alcohol and/or substance abuse, or co-occurring disorders. About 11% of the adult homeless population are veterans.
Roughly 45% of all homeless veterans are African American or Hispanic, despite only accounting for 10.4% and 3.4% of the U.S. veteran population, respectively.
Homeless veterans are younger on average than the total veteran population. Approximately 9% are between the ages of 18 and 30, and 41% are between the ages of 31 and 50. Conversely, only 5% of all veterans are between the ages of 18 and 30, and less than 23% are between 31 and 50.
America's homeless veterans have served in World War II, the Korean War, Cold War, Vietnam War, Grenada, Panama, Lebanon, Persian Gulf War, Afghanistan and Iraq (OEF/OIF), and the military's anti-drug cultivation efforts in South America. Nearly half of homeless veterans served during the Vietnam era. Two-thirds served our country for at least three years, and one-third were stationed in a war zone.
About 1.4 million other veterans, meanwhile, are considered at risk of homelessness due to poverty, lack of support networks, and dismal living conditions in overcrowded or substandard housing.
With your support to our project, we are contributing to change this problem in our community and making a difference in the lives of our heroes.
Client Success Story
Jamal was in the US Marine Corp for four years and served in the Persian Gulf War. Jamal was referred to Texas Center Point (TCP) Veterans Services in November of 2018 by a Dept. of VA Social Worker. Our Homeless Veterans Reintegration Program Employment Specialist reached out to Jamal, completed the screening and enrolment process within two weeks. Jamal received our wrap-around services that eventually assisted him in landing a job within one month from the enrollment. Those wrap-around services included but were not limited to – job readiness skills training; financial literacy; uniform assistance; gift cards; and bus passes.
Gift Cards and Transportation Assistance (Gas Cards/Bus Passes)
Since August of 2018, TCP has issued approximately 65 Gift Cards towards food items, shoes and uniforms, and toiletries. TCP also issued approximately 40 Gas Cards and 35 Bus Passes to support clients with transportation services to and from their job interviews, employment, and doctor appointments.
Clients
TCP has currently served approximately 200 clients for this fiscal 2018-2019.
Checks from TVC
TCP has issued approximately 140 checks for various financial assistance (rent payment w/ notice to vacate or eviction notice; security deposits for homeless or at-risk homeless individuals; vehicle repair; vehicle registration; utility payment w/ cut-off notice). The YTD outcome of financial assistance currently stands at approximately $79,178.00.
As you can see with your support to our program, we were able to provide immediate assistance and help stabilize our heroes until we connect them to services or help them in reconnecting with their community.

We are proud to have you as our partner in this effort and we hope you continue to support us in changing lives and connecting communities.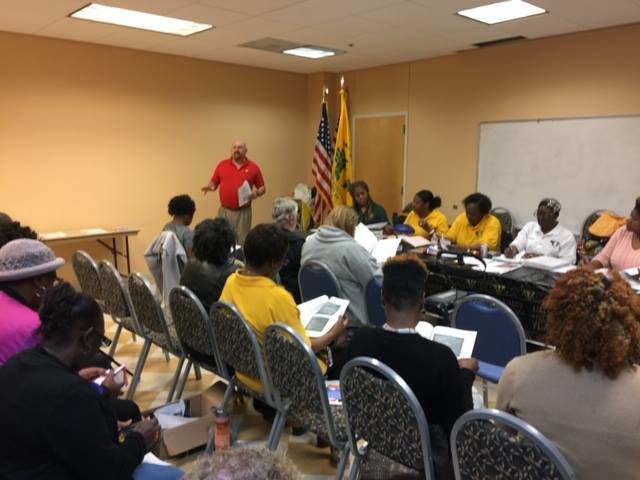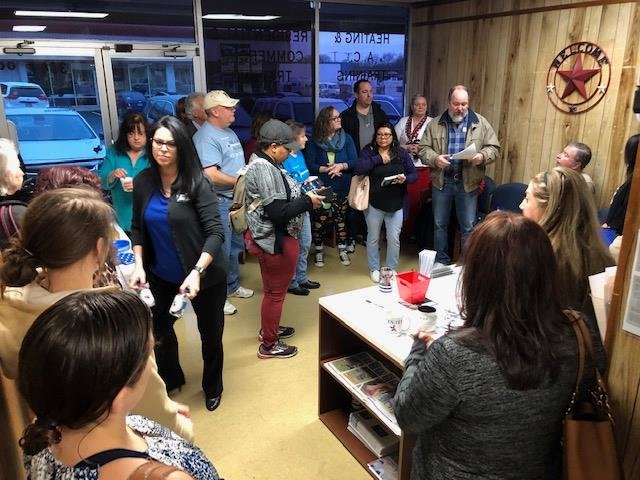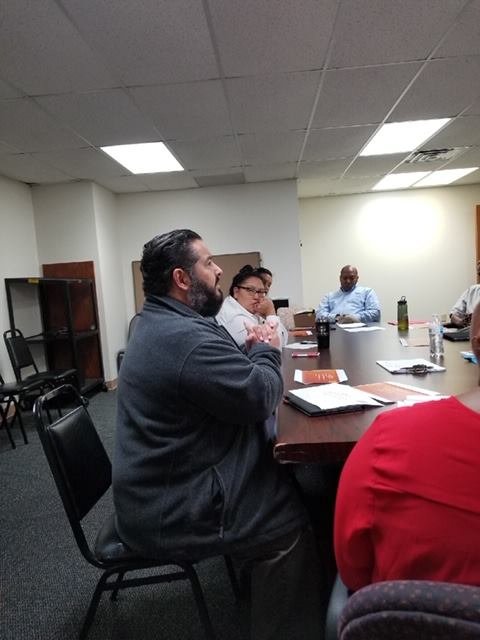 Links: