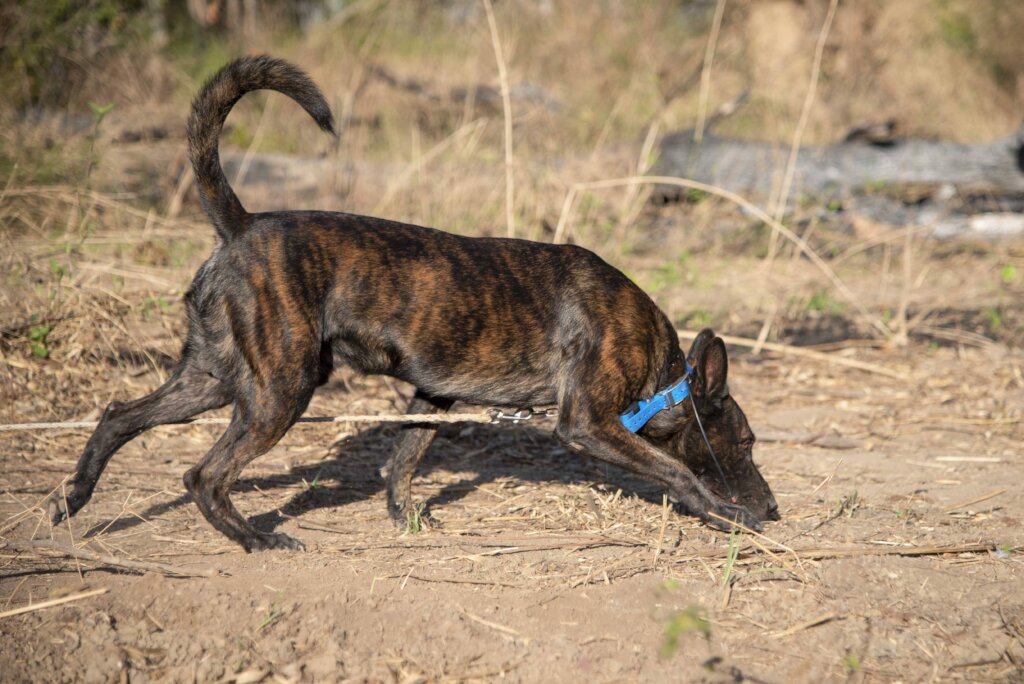 As always, thank you for your continued support of our HeroDOGs and what another incredible year we have had thanks to your generosity. We welcome 2023 with renewed determination to save lives and hope that you have a wonderful year ahead too!
Round up of 2022!
Our teams worked tirelessly throughout 2022 and with your support, a total of 7,830 landmines and unexploded remnants of war have been found and destroyed by our teams globally and almost 11 million square meters of land have been cleared!
The horrors of landmines cannot be ignored – every year over 5,000 people are maimed or killed by a landmine or unexploded ordnance (UXO) and devastatingly half of civilian victims are children. Every landmine that you helped detect and remove from the ground prevents another accident. Thank you.
The removal of remnants of war does more than prevent injury and death, it unshackles people from poverty – allowing people to create infrastructure, expand communities, grow crops, graze cattle, and travel safely to school or work. Your support enables a higher socio-economic standard for the people we serve and allows APOPO to execute our core values.
Your support last year helped us expand our areas of operation across the world, with a new team of HeroDOGs deployed in Turkey. With this expansion, it was necessary to train more technical survey dog handlers and a 14-week intensive course was held in Cambodia in collaboration with the Cambodian Mine Action Center, where six men and three women graduates joined the expanding operational teams. This expansion of our operations is only possible thanks to your support - thank you so much.
Coming up
25 years after the Ottawa Landmine Treaty was drafted to ban landmines, there is still work to be done. Our HeroDOG operations will continue apace in our countries of operation to save lives and provide opportunities for communities suffering from the deadly legacies of war. We will also be looking at new regions where our amazing HeroDOGs can expedite the release of land in some of the most war-damaged countries in the world.
APOPO's aim is to become the go-to resource in accelerating the pace of landmine clearance using detection animals as the world races to accomplish the Ottawa Treaty target of eliminating all landmines. Thank you for supporting us last year and we hope your support will continue throughout 2023 - we are certainly looking forward to updating you on our activities!
With huge thanks and best wishes,
Emma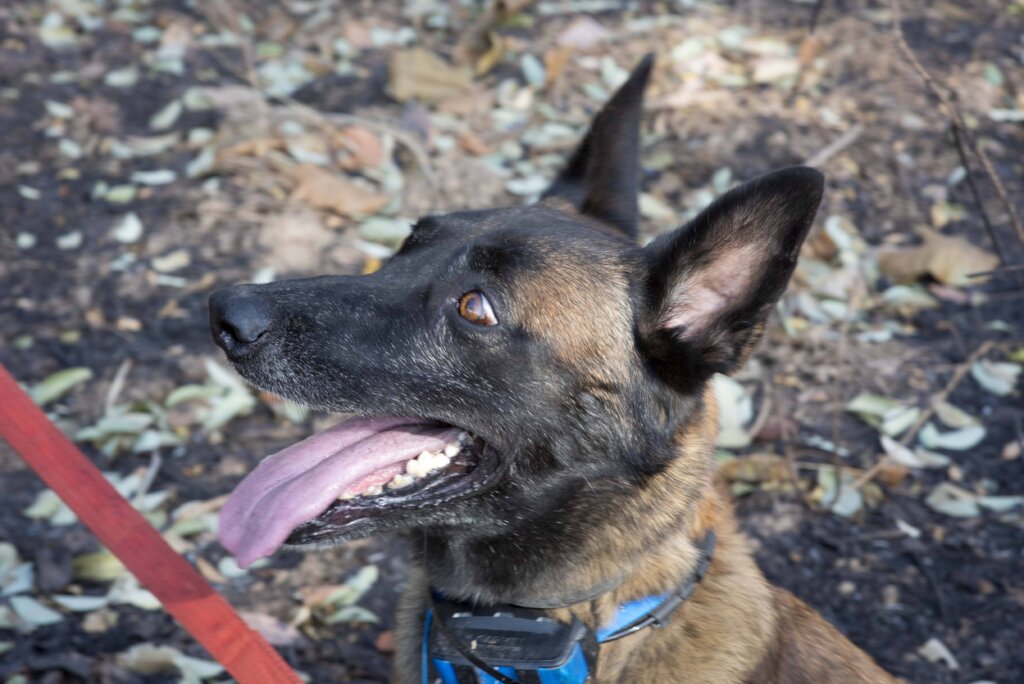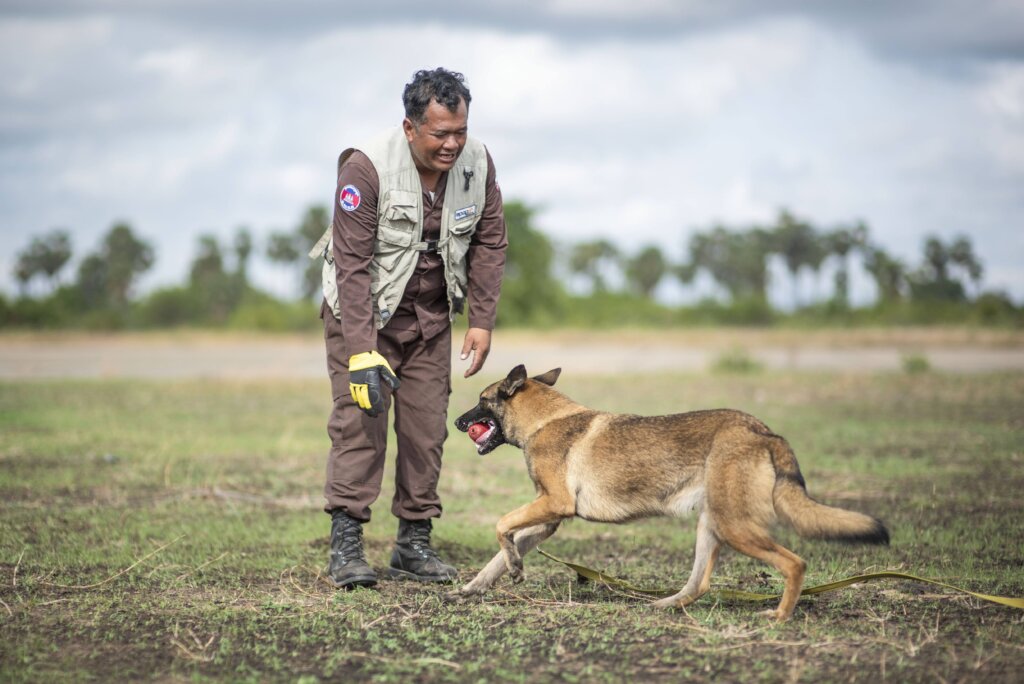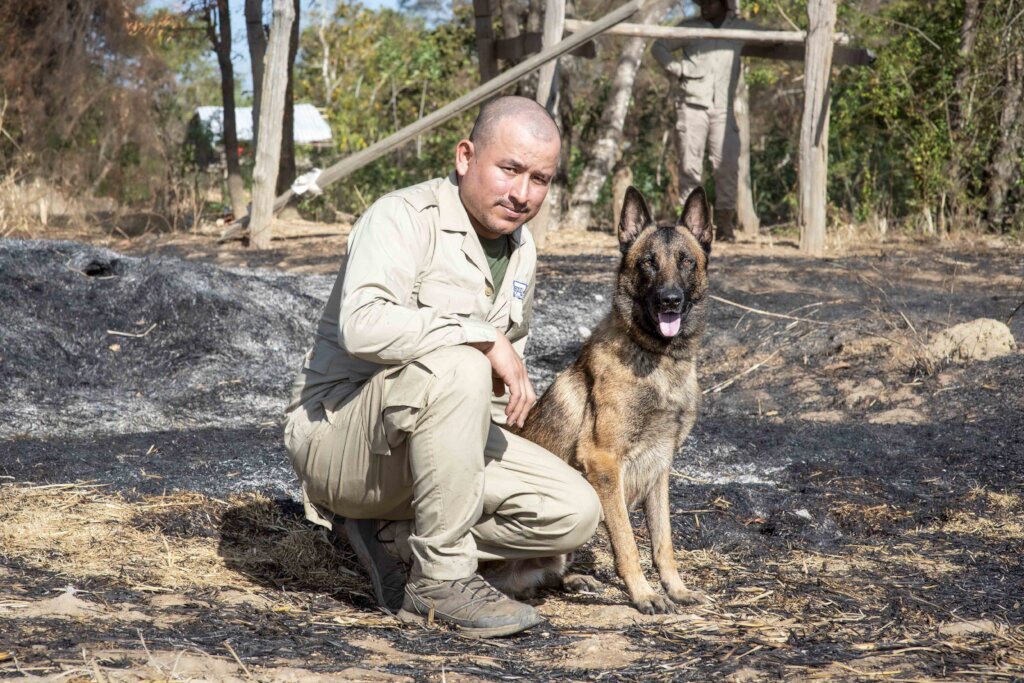 Links: