TAR Autumn Activities
Dear supporter,
We continue the amazing work for the Ukrainian children in the region. Together with United Way Romania, we started Integration Without Borders project - intended to support the social integration into the community of approximately 200 Ukrainian children, who are currently based in Suceava county. The intervention is comprised of three integration camps, where we develop activities for 90 children, of whom 45 are Ukrainian children and 45 from the Romanian communities and vulnerable groups.
The theme of the camps are: Integration through Sport, Creative Sports and English learning. Two of the camps have been completed already, with the English Camp taking place at the end of November.
At the same time, through this project we will conduct nonformal education workshops for Ukrainian children and their parents.
We have attached below photos from our camps.
We have some great stories to share and some impression from both UA and Ro children, yet we will save those for when the project finishes.
Last week, we went to NGO LEADERSHIP WORSHOP, an intensive training session in Warsaw (Poland), on how we work with refugees, courtesy of Education for Democracy Foundation, University of Michigan Weiser Center for Europe and Eurasia and William Davidson Institute.
Thank you for all of your support!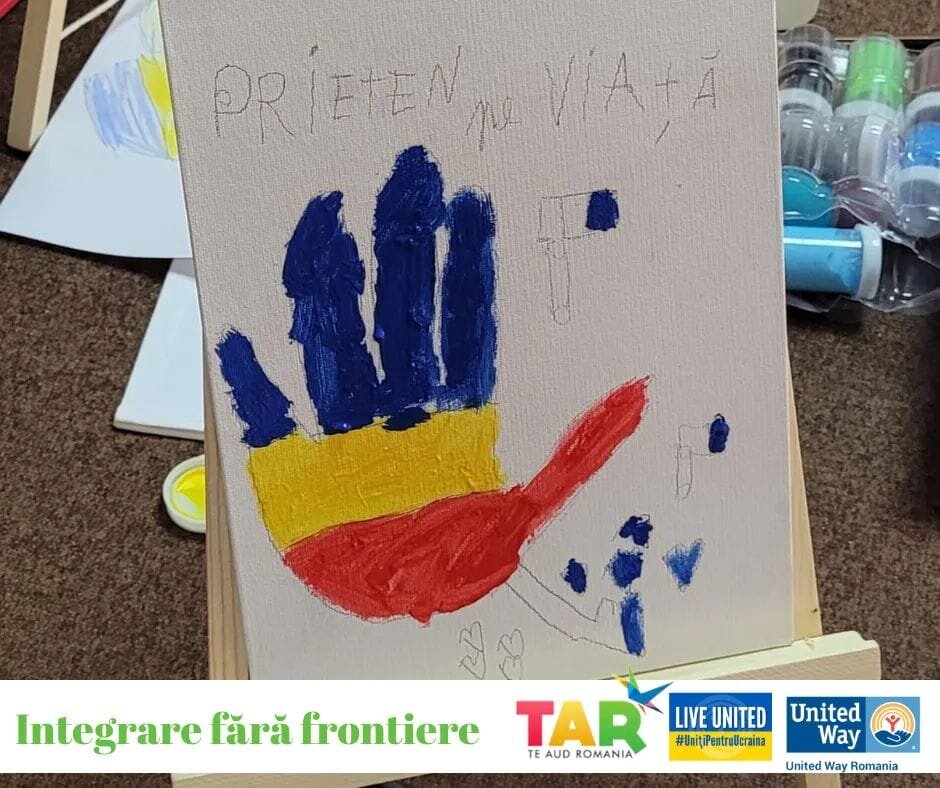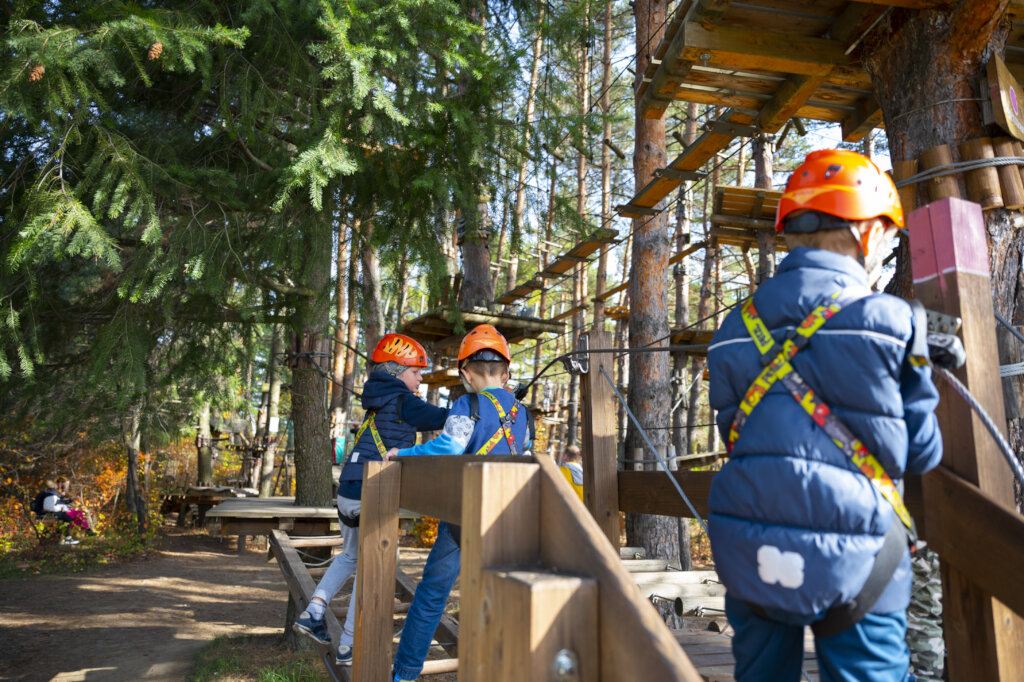 Links: