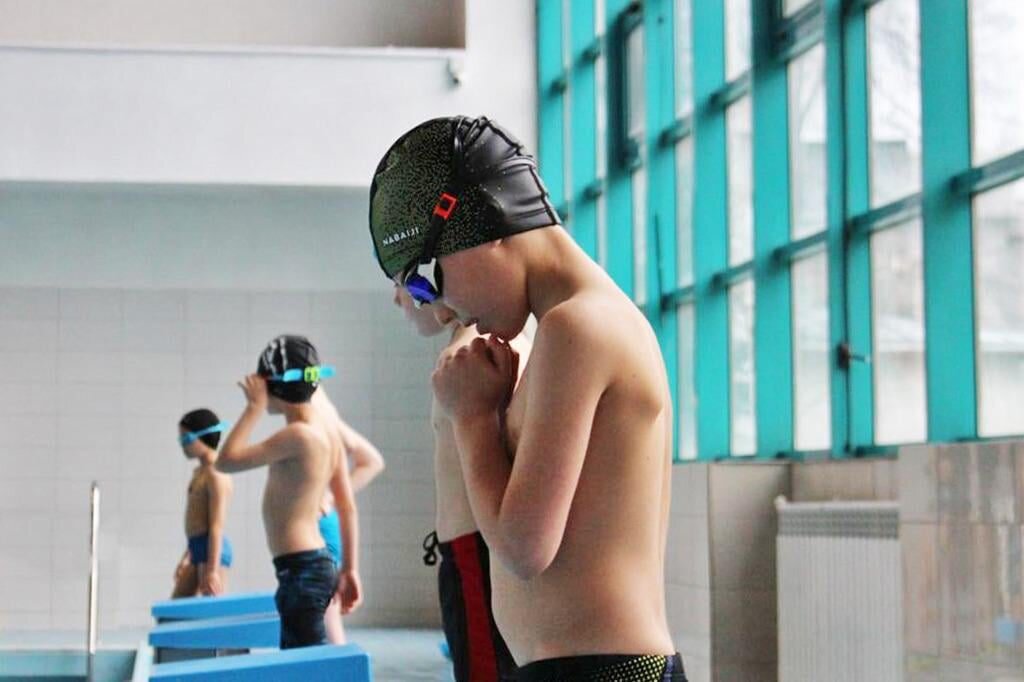 For the first time, Rugby Club Gura Humorului's match on the 4th June was live on Romanian national TV channel TVR1, starting 12:00. This is our first nationally broadcast match, bringing alongside it a lot of pressure and emotion for everyone involved.
In the next couple of weeks, we will face some of the toughest teams in Romania and our main priority is providing our supporters with good rugby, our players with improvement opportunities, with our player welfare in mind at all times.
For Rugby for All, May meant several personal development meetings and a series of victories: U19 team gained 4th place nationally, while 8 of the players came out on the 3rd place nationally at U17.
Over May 2022, we continued with financial education workshops in several schools across Suceava county. Furthermore, we organized two tournaments, one at the beginning of May, with over 100 children, and the other is happening right now, for over 500 children.
Over 3 months of war
TAR has offered logistical, financial and humanitarian support over 900,000 Euros ever since the Ukrainian refugee crisis has started. All of this was made possible with support from individual donors, as well as a high number of national and international partners that have joined our endeavours.
As a charity focused on non-formal educational programs for children, we will work alongside national and international partners to develop medium to long term integration solutions to integrate Ukrainian refugee children within the community and provide a safe and appropriate environment to alleviate the pain.
Besides offering backpacks with essentials from both School in a Bag and Packed with Hope initiatives, we also organised the first swimming competition with both Romanian and Ukrainian children.
Mass-media overview
The initiative Packed with Hope was mentioned on the front page of Financial Times, and we talked with BBC Radio 4 about our activities regarding Ukrainian refugees.
Furthermore, several national TV stations have mentioned the importance of rugby and our work in Gura Humorului, for both children and Rugby Club Gura Humorului team.
Sneak peak into June
June 2022 will continue with the distribution of our fully equipped schoolbags in schools in Ukraine.
Steps towards the future program takes place in several schools to encourage children to discover more about themselves.
We are also in the process of organising a series of summer events = for both Ukrainian refugees and children from our communities: sport events and International Summer Camp, amongst others.
All of this was made possible with your support! Thank you!
Links: