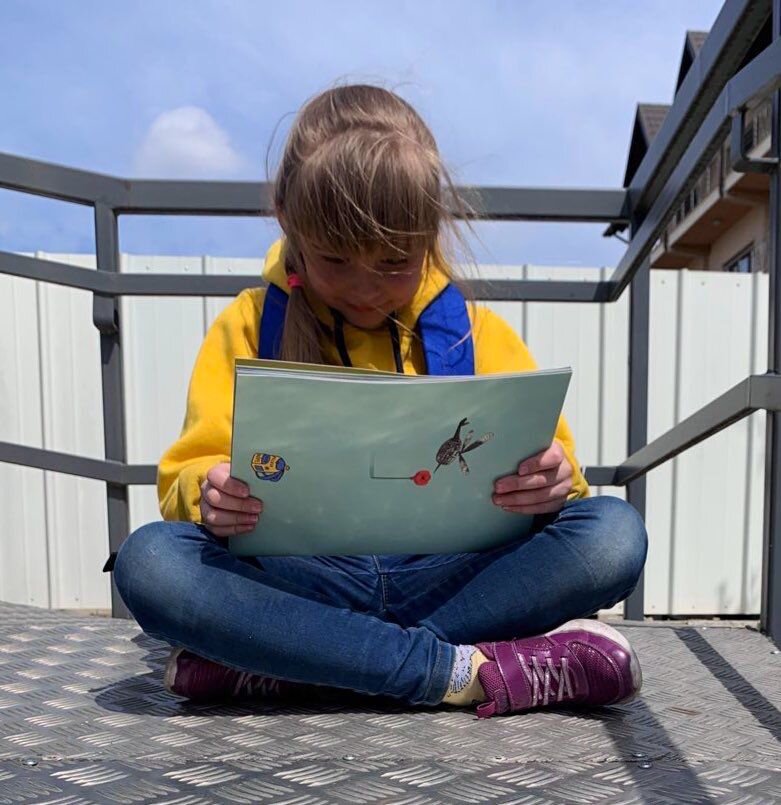 28th February 2022, Dorset, England.
A 10-year-old boy named Luca returned home from school, having discussed about the armed conflict in Ukraine that had recently started.
Instead of doing his homework, Luca grabbed a napkin and imagined himself in the shoes of a Ukrainian child.
– Mummy, mummy, we have to do something to help them! Said Luca, as he handed over the composition to his mum.
Those words turned Grace, Luca's mom, into an army general, with a mission to develop a response to her son's request.
But Grace was not alone. So, for the following seven weeks, she gathered around her a proper army of people supporting this amazing initiative named Packed with Hope.
18th April 2022, Suceava, Romania.
Grace and a small part of the people that have supported her in the journey have landed in Suceava airport, for a week that was about to change not only their lives but also provide important resources for over 10,000 Ukrainian refugee children that are either residing or passing through Romanian borders.
All 10,000 backpacks that have reached Romania all the way from the U.K. are packed with goodies, essential items and educational books in Ukrainian for children, spread over 4 age groups: 0-4, 4- 8, 8 – 12, 12-16 years old. Resources within each backpack come from a variety of companies, including Hewlett Packard and an international publisher that, in record time, translated and printed a mother tongue book for children fleeing away from the war.
But above all, each and every one of those backpacks are Packed with Hope and carry a bit of Luca in them, as Luca inspired over 10,000 British children to write an honest thought of support for Ukrainian children to find within each and every backpack.
Grace (Little Toller Books ltd), Kevin Duffy (Bluemoose Books), Inna Bilonozhko, Ania Osipenko, Lucas Simon, Zoe Fox and Horatio Clare is the entire group that throughout the course of the past week have reached the hearts of hundreds of refugee children across Suceava. And this is only the start of it all.
It has been an intense week for everyone involved with amazing results:
Over 200 children across Suceava county have been delivered backpacks by Grace herself
Schoolinabag (Luke and Zoe) successfully equipped over 300 children, both in Ukraine and Romania, and set them ready for school
Packed with Hope spent two days at the border of Siret
And our promise, as their partner on the ground, is that a Packed with Hope backpack shall reach every Ukrainian refugee child that will pass through Romanian borders and every child that needs hope, now more than ever.
Our special thanks go to award winning writer and journalist Horatio Clare that has gone the extra mile, travelling in one of the lorries with the backpacks, to document it all, for a specially commissioned radio program for the BBC and for the Financial Times.
Every Ukrainian child is entitled to our support, protection, care and above all – our love.
In the news:
BBC - Ukraine war: Refugee children to be sent 10,000 aid backpacks
BBC - Ukraine war: UK publishers take gifted books to children
Over 2 months of war
Te Aud Romania has offered logistical, financial and humanitarian support over 850,000 Euros, ever since the Ukrainian refugee crisis has started. All of this was made possible with support from individual donors, as well as a high number of national and international partners that have joined our endeavours.
As a charity focused on non-formal educational programs for children, we will work alongside national and international partners to develop medium to long term solutions to integrate Ukrainian refugee children within the community and provide a safe and appropriate environment to alleviate the pain and grow.
Our response in figures
Over 100 individual cases solved
Over 700 children cared for
Over 1000 kits distributed
10 LifeStraw community purifiers sent to refugee camps across Romania and in Ukraine
1000 individual transit water purifiers distributed
Over 13 refugee centres that we are in close contact with to support with needs and requirements
One sports event for Ukrainian swimmers
Sneak peak into our coming month
May 2022 will continue with the distribution of our fully equipped schoolbags in schools where Ukrainian refugees started to study.
Furthermore, "Steps towards the future" program is taking place in several schools and encourage children to discover more about themselves.
We are organizing a series of summer events - for both Ukrainian refugees and children from our communities: sports events and the International English Summer Camp, among others.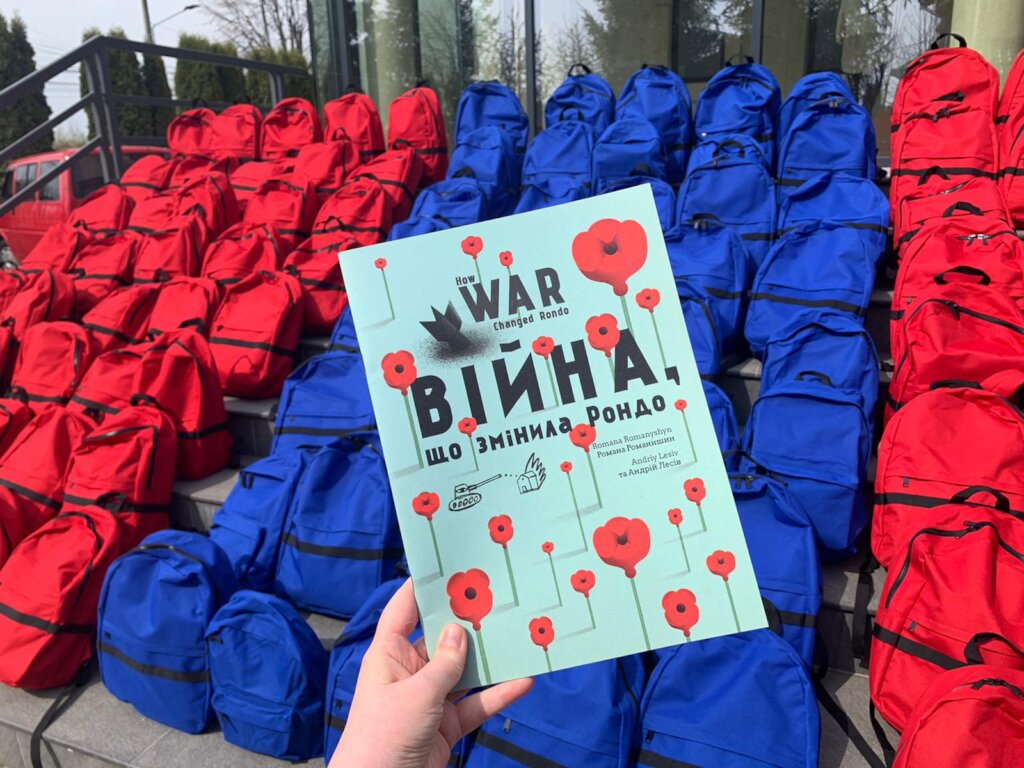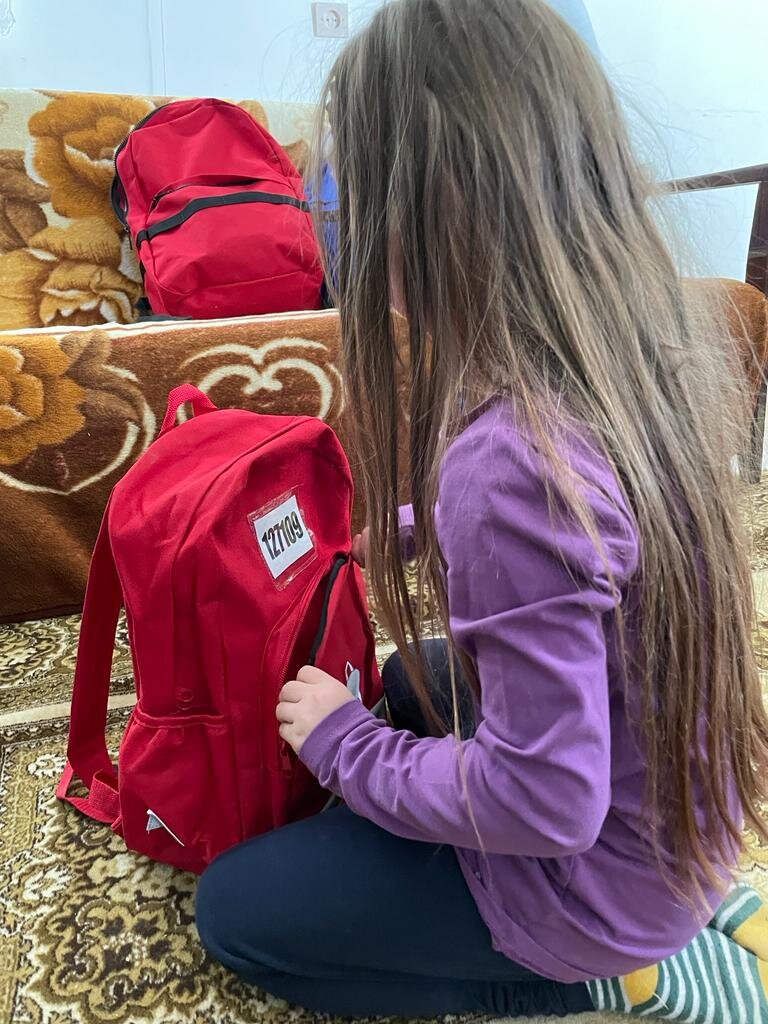 Links: