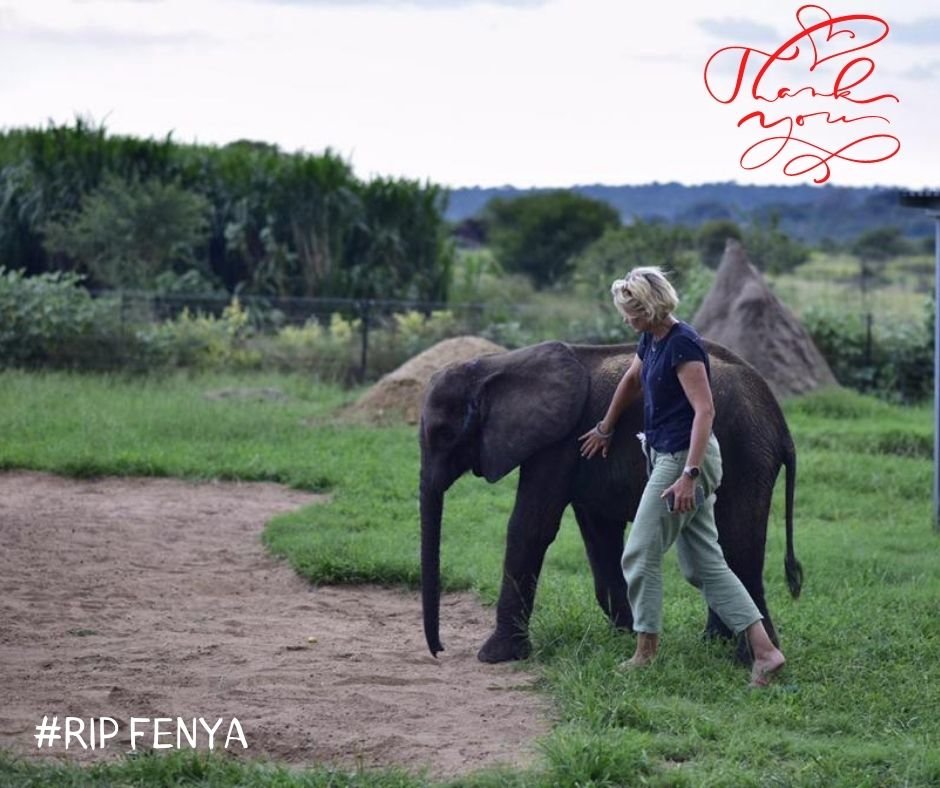 Good morning to our friends of HERD and incredibly kind Fenya supporters
It is with such a heavy heart that we write this project report/update with the sad sad news that Fenya lost her fight for survival on Thursday 11 March.
Many of our donors here on GlobalGiving follow our social media pages, and will be aware of the tragic news. The toll that the snare took on Fenya's frail body - and the amount of time they were untreated before she was found, together with the dehydration, starvation, stress and trauma, led to her losing the battle to survive.
We did everything in our power to make the wrongs right, and give her that second chance at life that she so dearly deserved, but it was not possible.
This GlobalGiving little by little campaign launched on Monday, ahead of the unexpected week that unfolded. It was a campaign dedicated to raising funds for Fenya's treatment and care for the coming months.
Your donations came flying in, everyone wanting to do their bit and help her journey. And we are so so grateful for you being behind us - and helping us not have to worry about the financial aspect but to focus on her care. We were blown away by the support from our followers and donors.
Then Fenya's condition took a bad turn, and we fought and fought and did all we could, but her beautiful little soul left this world. And took a piece of our and your hearts with her. We could not fix the damage of the snare placed by the evil hands of man.
When we announced the heartbreaking news, the support and love we recieved was unimaginable, and filled us with such gratitude, something that is very hard to explain in words. (Thank you).
But the donations picked up and people continued to donate, in her memory - we were in awe. We decided to change the name of this fundraiser to be in her memory.
I decided that we have to accept this kindness in her memory and put the donations towards projects/ items that will make a positive impact and a lasting improvement for the orphanage and the elephants in our care, present and future.
There is still so much to consider, and it is still early, but we are looking at a powerful generator which we need so badly. During two of Fenya's treatment we operated without power. And the second item is a much needed TLB (Tractor Loader Back) which has been on our BIG wishlist since we built HERD. I can imagine calling the TLB little FENYA and she can help us with her strength to make the orphanage a better place, and keep making improvements, and helping relieve our staff of intense manual labour at times (and making it easier for us to bring sand to Khanyisa and the elephants for them to sleep on each night!).
It is just two days since she passed and the campaign closed just a couple of hours ago, but I wanted to prioritise this report to you all as we have been bowled over by the success of this campaign and the immense kindness from our supporters from all over the world.
YOU ALL DONATED USD54 806 and the MATCHING FUNDS FROM GLOBALGIVING was USD17877. TOTAL USD72 683.
THANK YOU THANK YOU THANK YOU!!!
We will ensure that your kindness is used with much heartfelt thought and love in her beautiful memory.
Over the coming months, we will ensure to let you know how your donation has made a difference. We have some big news too. We have registered our own PBO, the HERD TRUST, and will soon be moving away from The Wildlife Conservation Trust and falling under our own registered NPO. We are waiting for the final paperwork. When that happens the entire Jabulani HERD will fall under the HERD TRUST. We will do an update in coming months to let you know - so that if you would like to continue to support HERD, you will have the option to continue by selecting the new campaign/s.
Thank you from the bottom of my our hearts again.
Now we will return to focus on Khanyisa and the HERD, who seem be dealing better with her passing, than us humans at the moment.
All my love and gratitude,
Adine & my entire team at HERD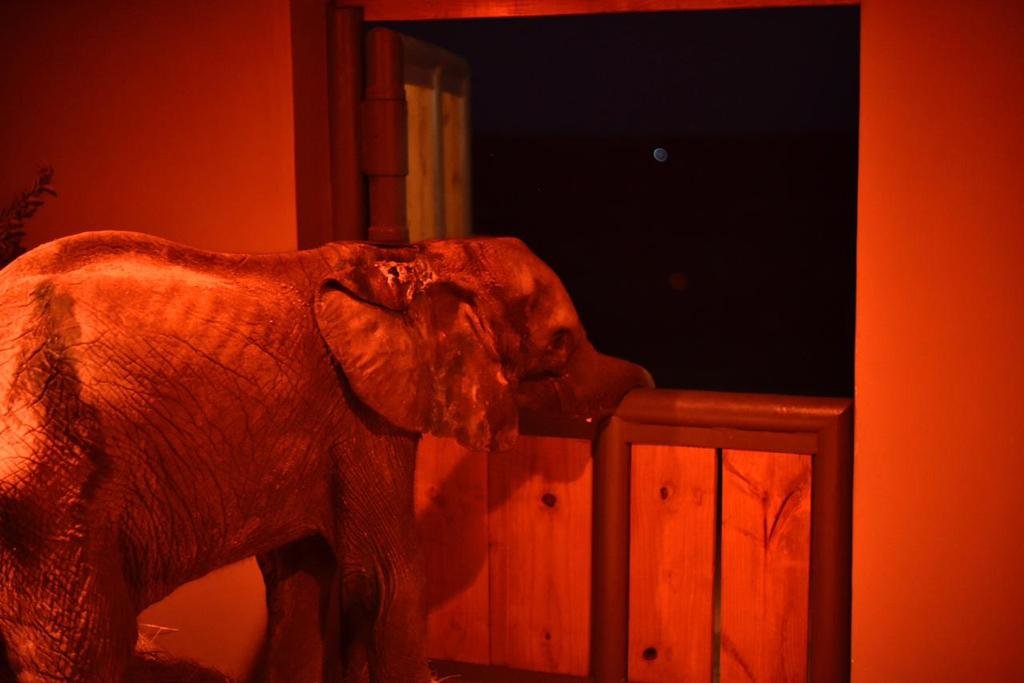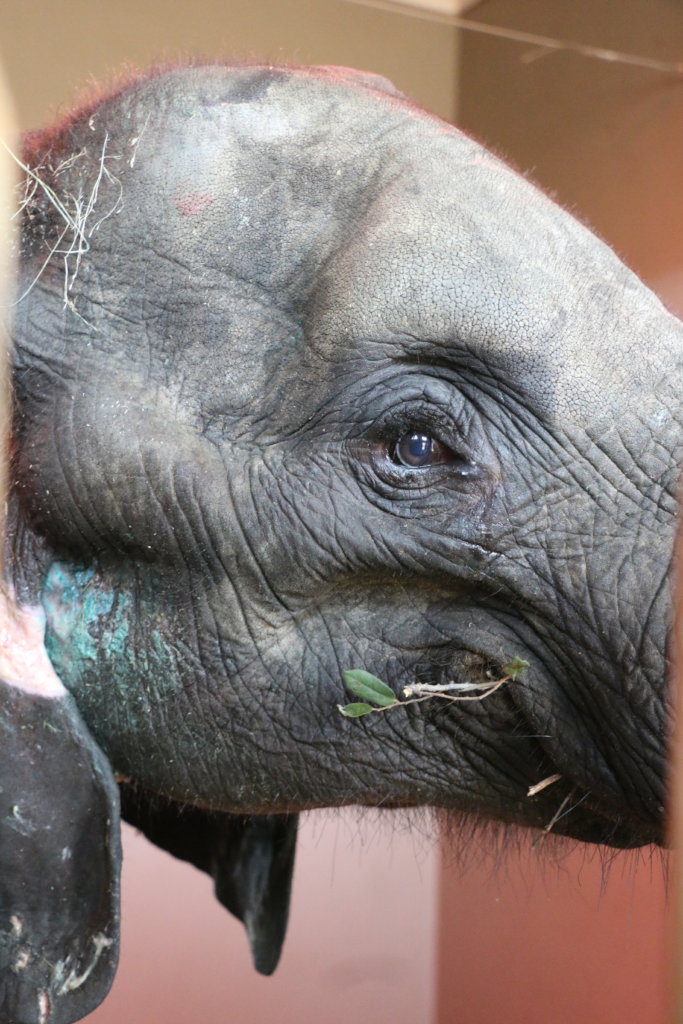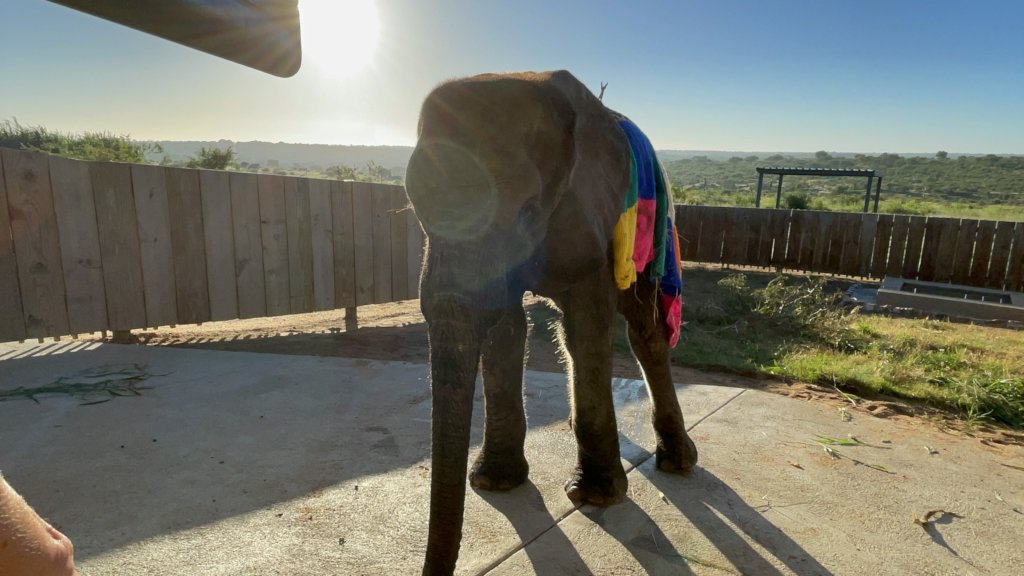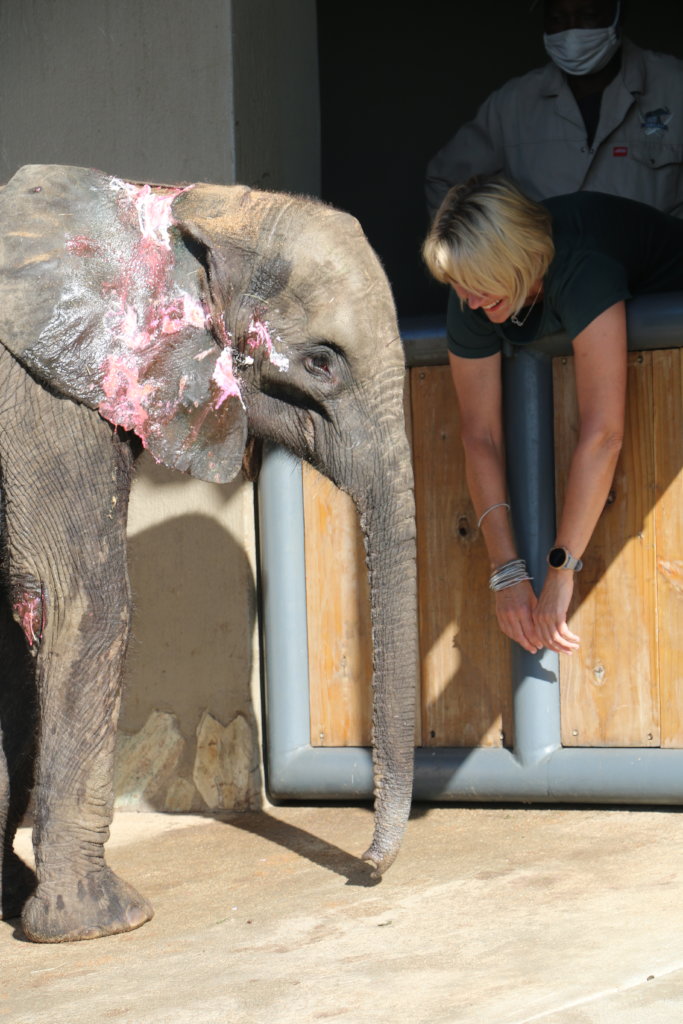 Links: