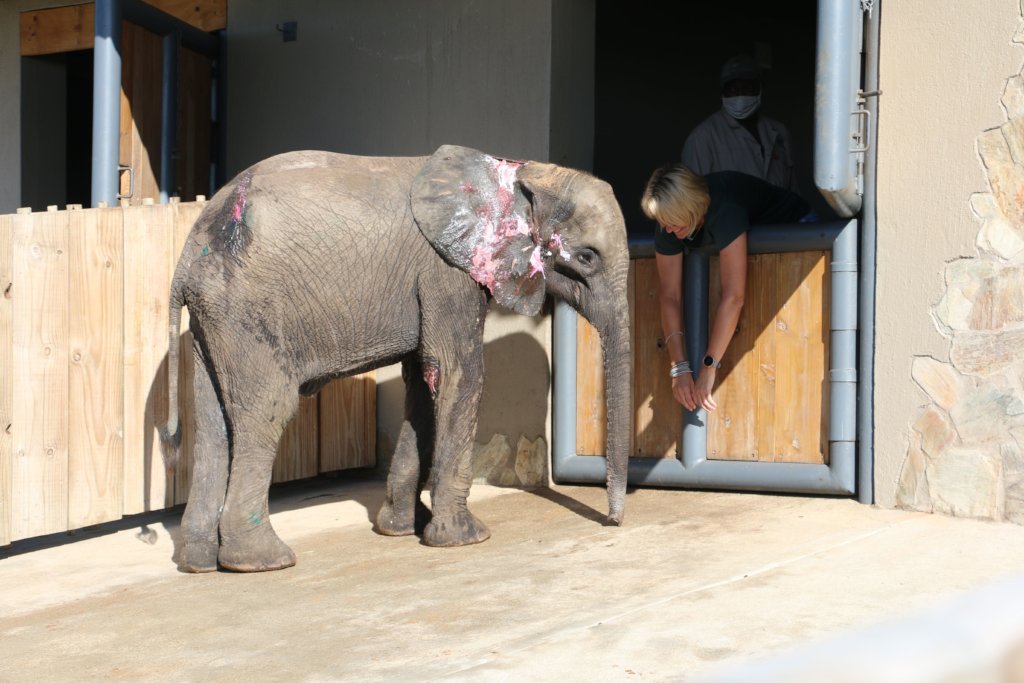 Dear friends and loyal supporters of HERD
Seven months have passed since the passing of dearest Fenya, the snare victim calf who was rescued and brought into our care for rehabilitation in February 2021, with the snare still around her neck. So much time and urgent work and dedication was put into trying to save her life, by our whole team and wildlife vets. We know you too offered her your incredible support and encouragement, without which we would not be able to try and help every elephant orphan in need. Thank you tremendously for your valued assistance and for helping us to keep her memory alive as well as the vital message: #stopsnaring!
In our last update we shared with you some insight into the significant unplanned cost that came along after Fenya fell ill and following her passing, as she succumbed to the severe emaciation and dehydration caused by the snare. The funds that came in during these few months helped us in an essential way to cushion the high costs of Fenya's care as well as all the elephants we support and protect at HERD Trust. We are so thankful to all of you and your support.
It was our aim to purchase a tractor with funds raised and name it Fenya, in her memory, to assist with the hard labour involved in supporting the herd. However, with the huge operational costs incurred especially while COVID shook the world and usual financial income streams, we have had to use these funds in assisting with the necessary upkeep, feeding, and healthcare of the Jabulani herd and orphan elephant, Khanyisa, the albino calf who is now thriving thanks to your help, as well as the orphanage maintenance and the cost of having vital around-the-clock carers.
As you know, the running operational costs are significant, as much as we would have loved to purchase the tractor, we have unfortunately not had enough funding to use the funds on both the essential elephant care and a tractor to help us deliver fresh food to the elephants and removed waste and dung from the homestead daily.
These fund have helped with managing and restoring the land that the rescued elephants and orphans traverse, especially during winter as the bush became very dry. Our land management project is vital in ensuring the long term sustainability of the reserve in supporting the animals.
We have approached a possible local funder to possibly sponsor a percentage of the cost for a tractor, but we are still quite a way away to reach our target to be able to buy the tractor.
We have dedicated our community and online communication efforts to creating awareness around poaching and snaring with a Stop Snaring Campaign led by our team of elephant carers. We engaged our local school and community, by visiting our partner, Mpisi Primary School and created fun activities for the young students with elephant art exercises including the message: Stop Snaring. We thoroughly enjoyed and were inspired by these interactions with the school children, with nursery carer, Khensani leading the way as we shared insight with them about taking care of our wildlife. It is our goal to create new wildlife custodians for the future who will spread the message of conservation in their communities and potentially discover new academic and employment opportunities in the world of conservation.
Even though we face some challenges, we are extremely hopeful.
Your continued support has been amazing! It is because of you that we can look to the future with so much hope and courage in our hearts. Thank you for being a part of our journey at HERD – a journey to become more sustainable and providing care for the herd.
Thank you for your ongoing and unwavering support. We are deeply grateful to each single person donating and supporting HERD, and especially, In Memory of Fenya.
Yours in conservation,
Adine and the HERD team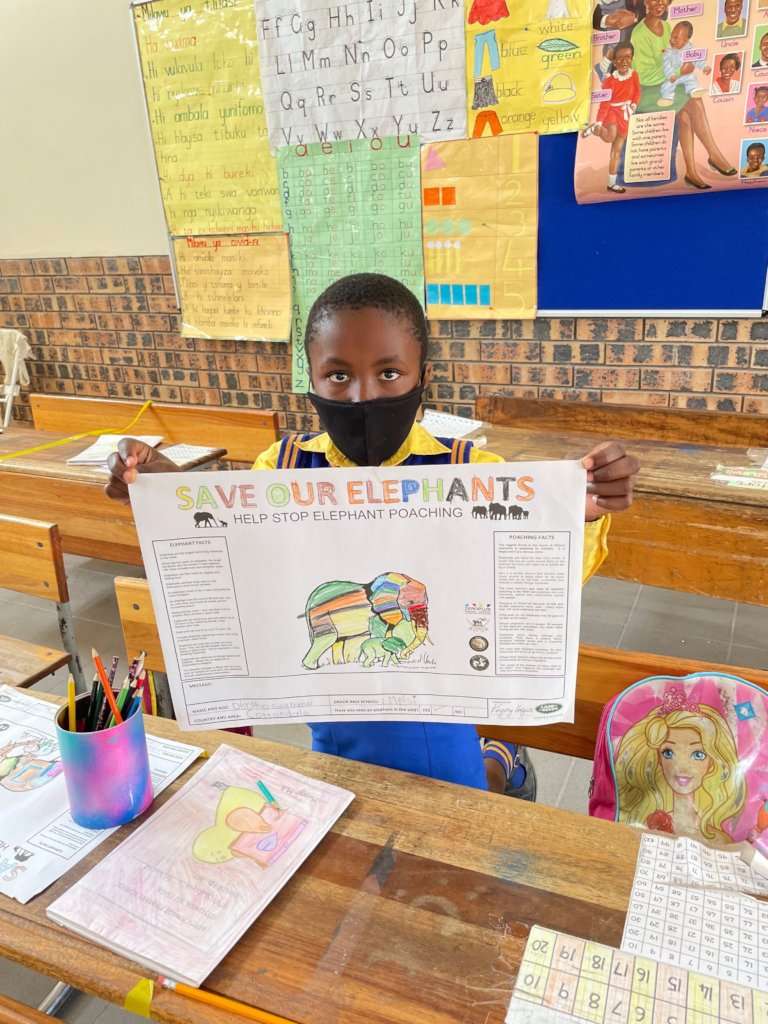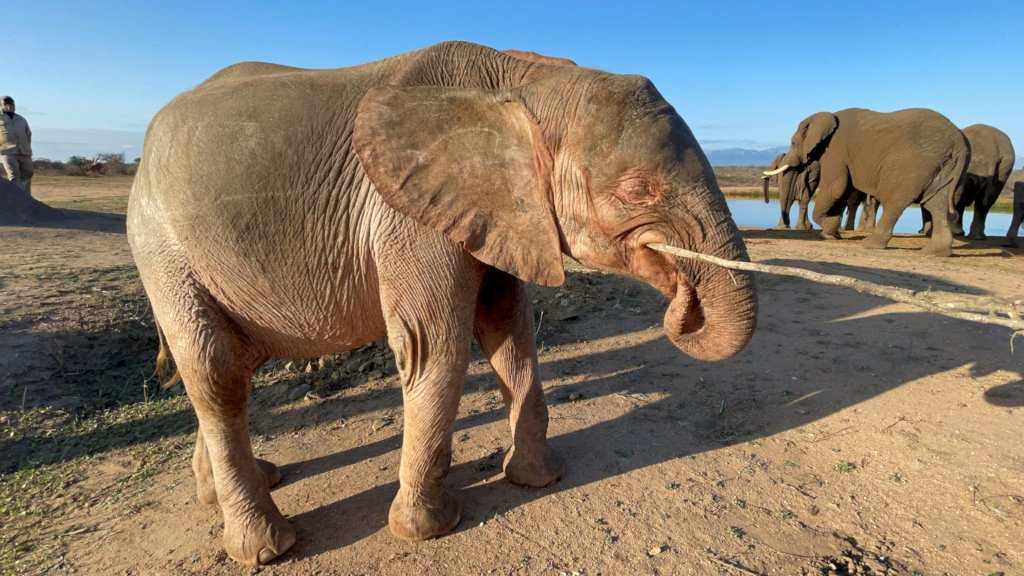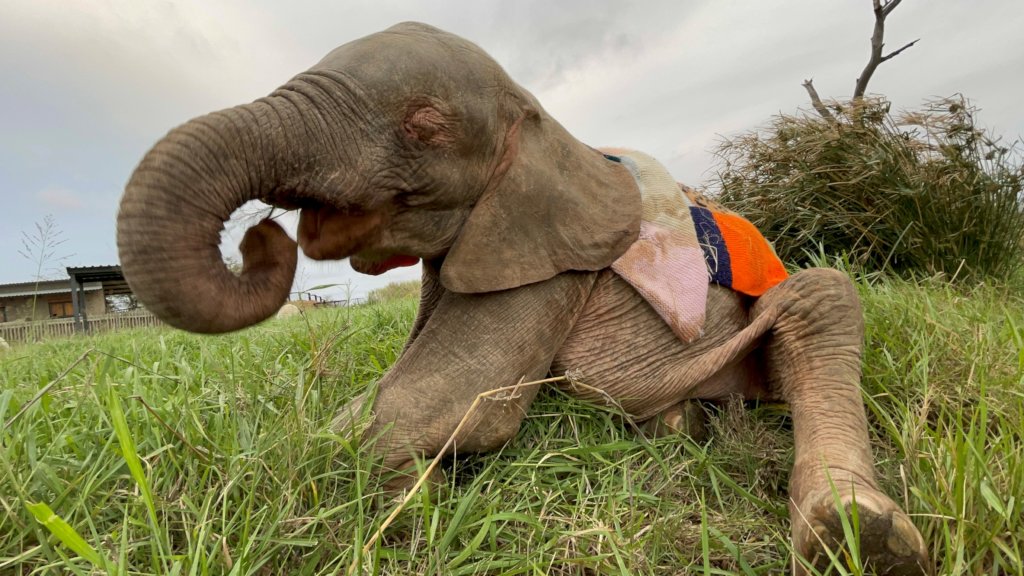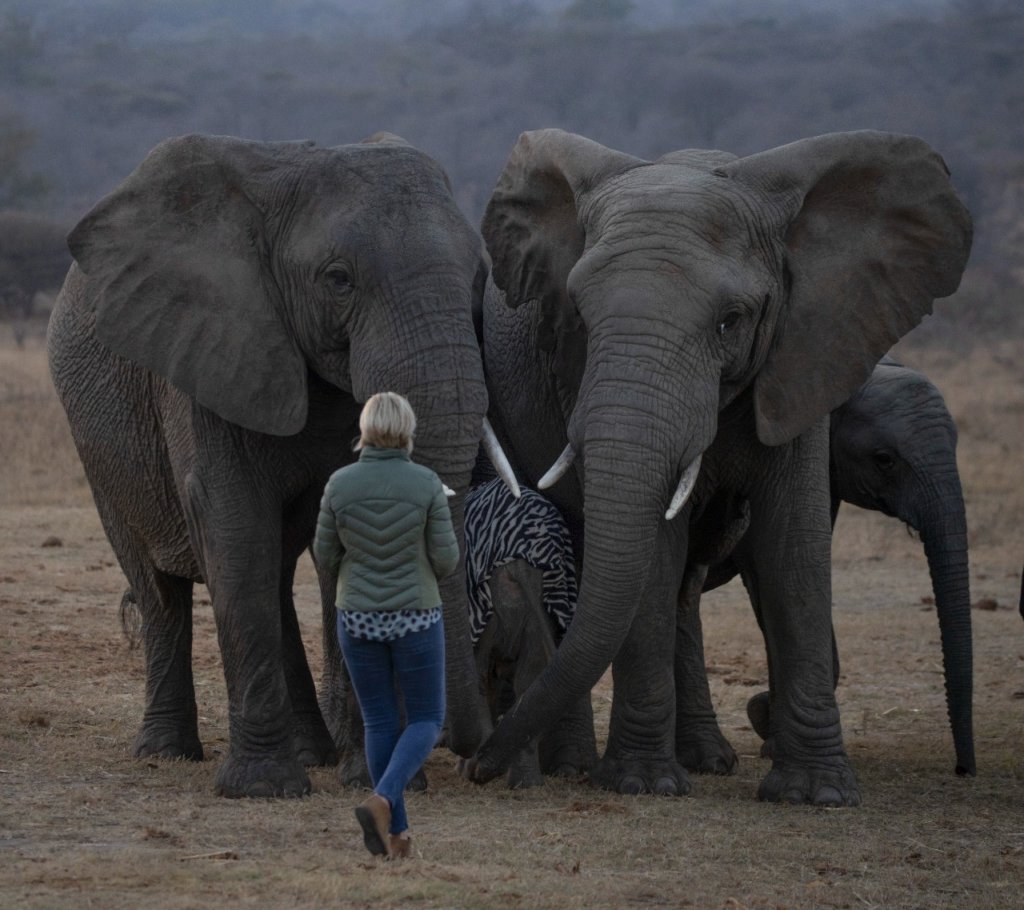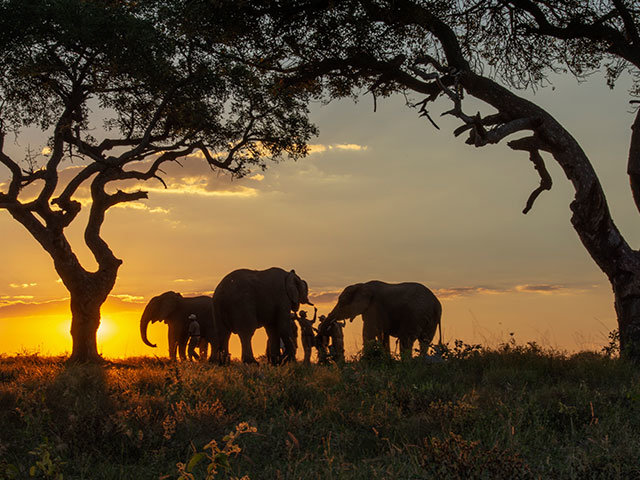 Links: