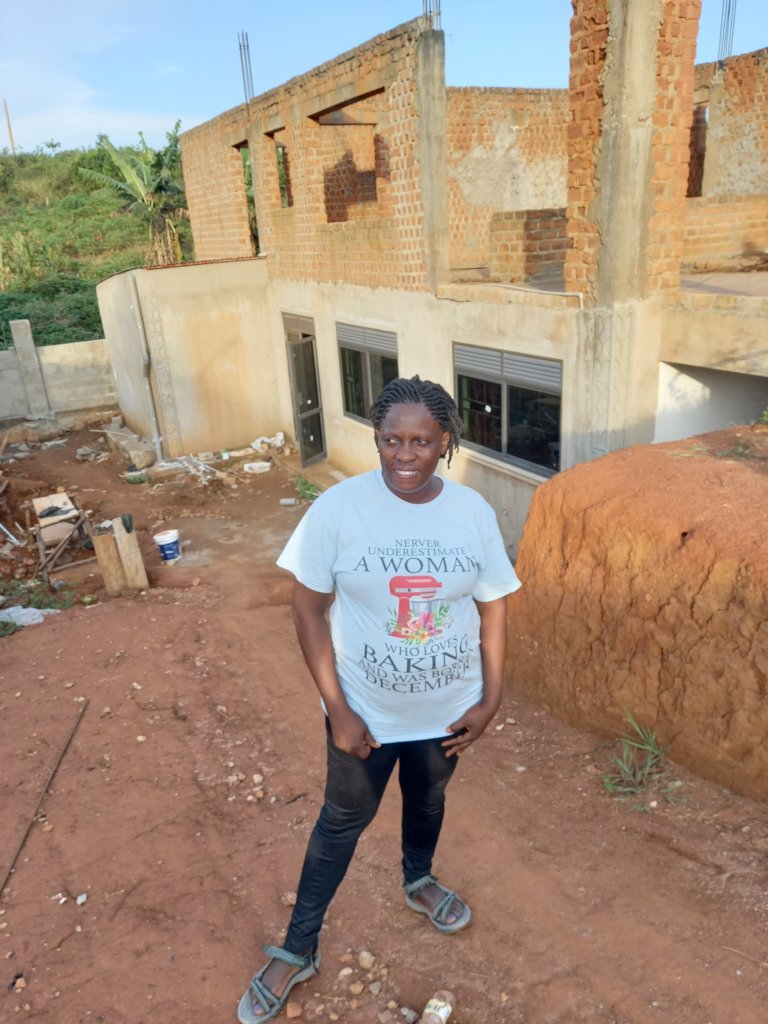 As Directors (Daniel and Ruth Kasozi), we are responsible for overseeing the entire children's ministry to ensure smoothly operating, safe and effective programs.
Despite the fact that we do recruit others to serve alongside us, we have realized that not everyone buys into the vision and mission of the ministry.
The Directors will recruit and train others to fill the gaps of social work, projects coordination, caretaking, and finance staff, those that teach God's word, drivers and farm assistants. Yes, most of them do a great job supporting the Directors; however, the majority need close supervision. This means that the Directors would have limited time to go and look for a job to make funds to sustain themselves.
After advice from most of our friends to start a project that helps meet our major needs like having a place to call home as well as a stable income, we went ahead and set up a project on the GlobalGiving platform. Our friends, you have surprised us by the immense support you have given us. We are so grateful. So far we have managed to:
Construct a house (which is in progress) We are finally going to have a place to call home
Pay our rent
Have our children in school
Start some income generating activities that are still in their infancy stage. But we believe that by the end of the year, they will be sustainable.
Take care of ourselves as a couple
Improve our physical and mental health.
Plant lots of crops to ensure enough food for our family and have a surplus to sell
There are times we would not even know what to feed our children, or if they would attend school. We were much stressed as a couple which has strained our relationship.
With your support, we assure you that we will have time to support the children, families and communities God entrusted to us. We have a sound mind, and we believe that our commitment will be solid as we will build a better supportive team to serve alongside us.
Thanks so much.
Note: The project to help the Directors serve better was estimated to cost USD 39,730 and so far USD 30,084 has been raised thanks to the generosity of our friends. Funds to complete the project are USD 9,646. Please stand with us by either donating or sharing with others to help support the Directors serve better. Thanks so much and may God richly bless you.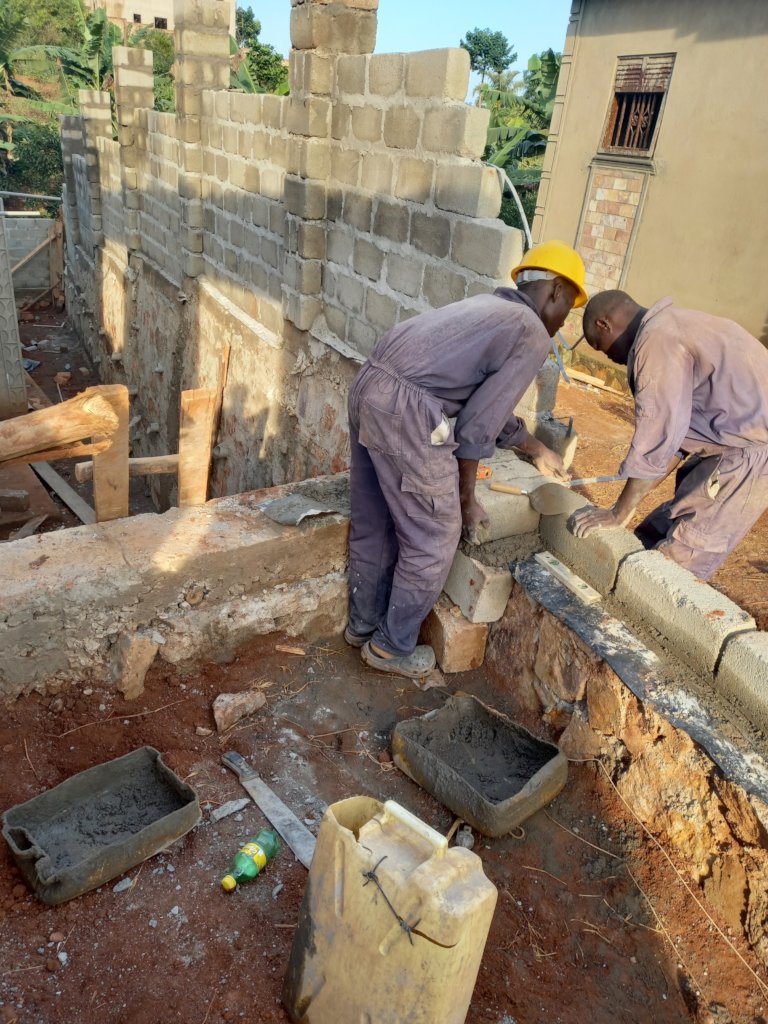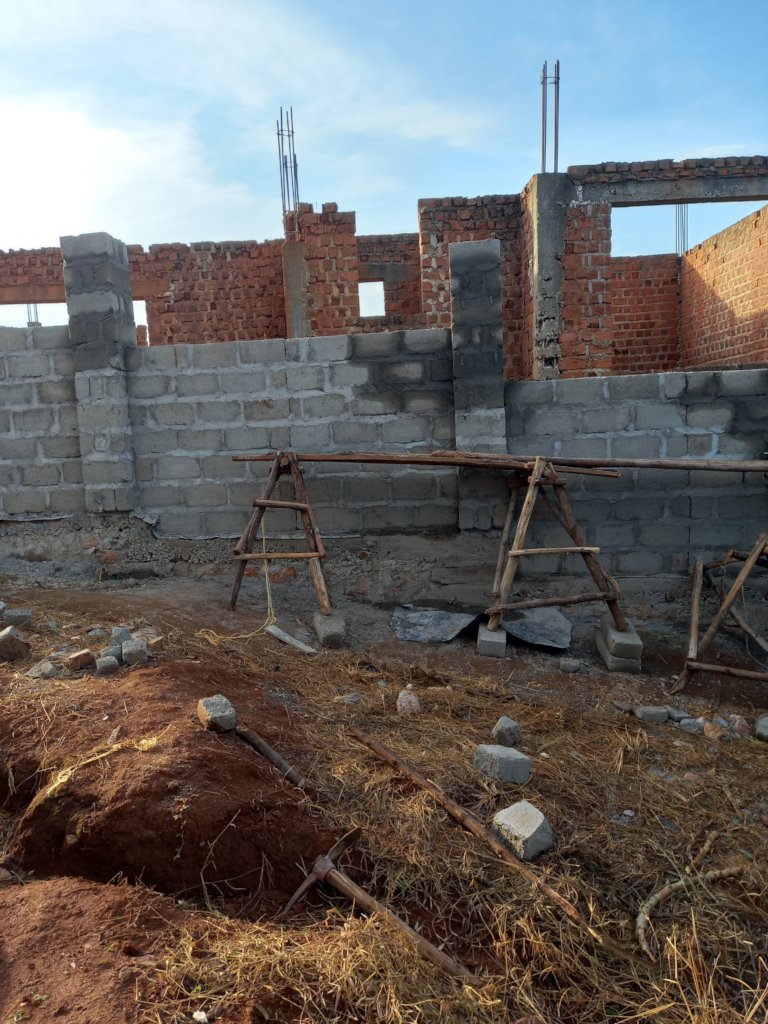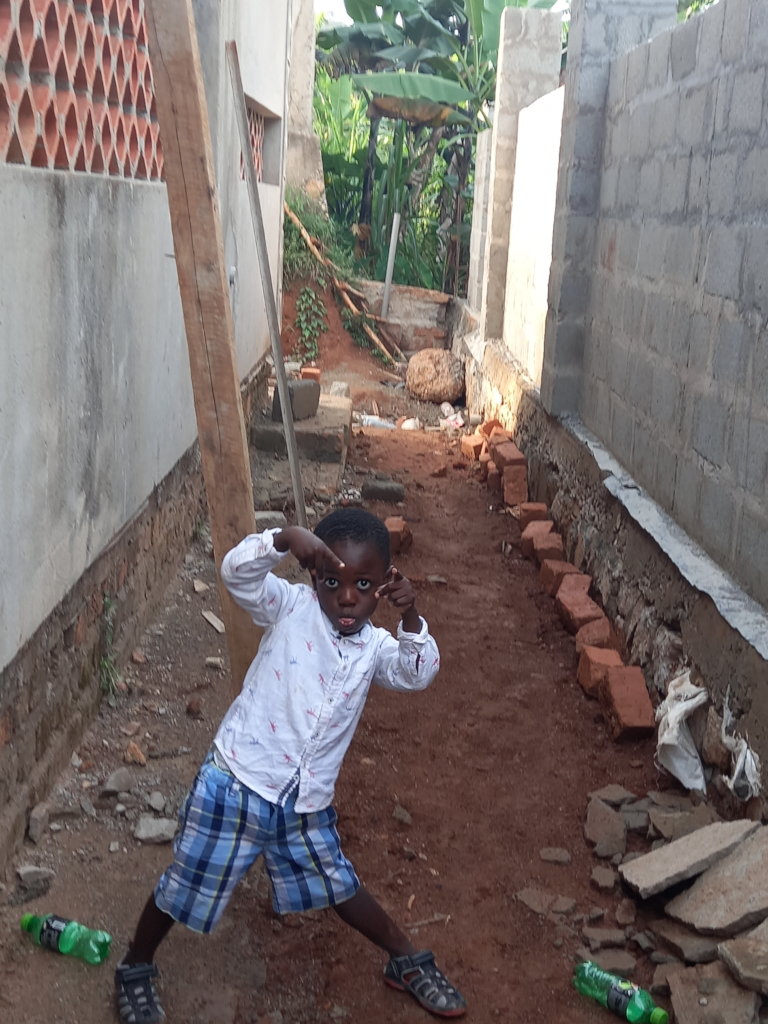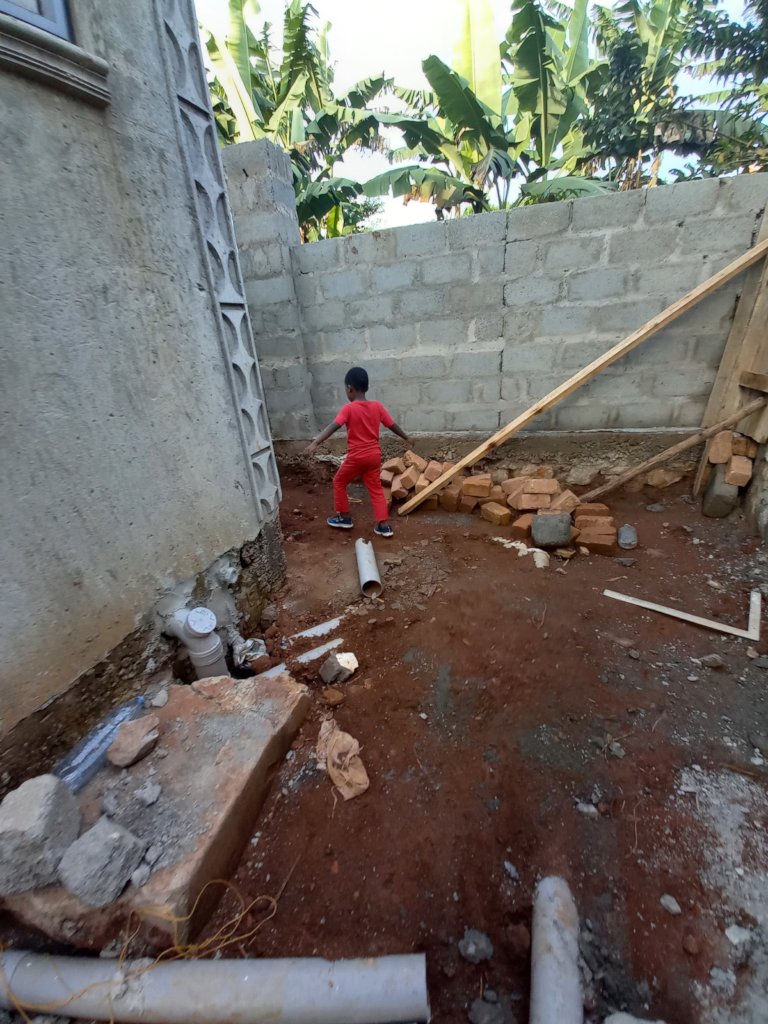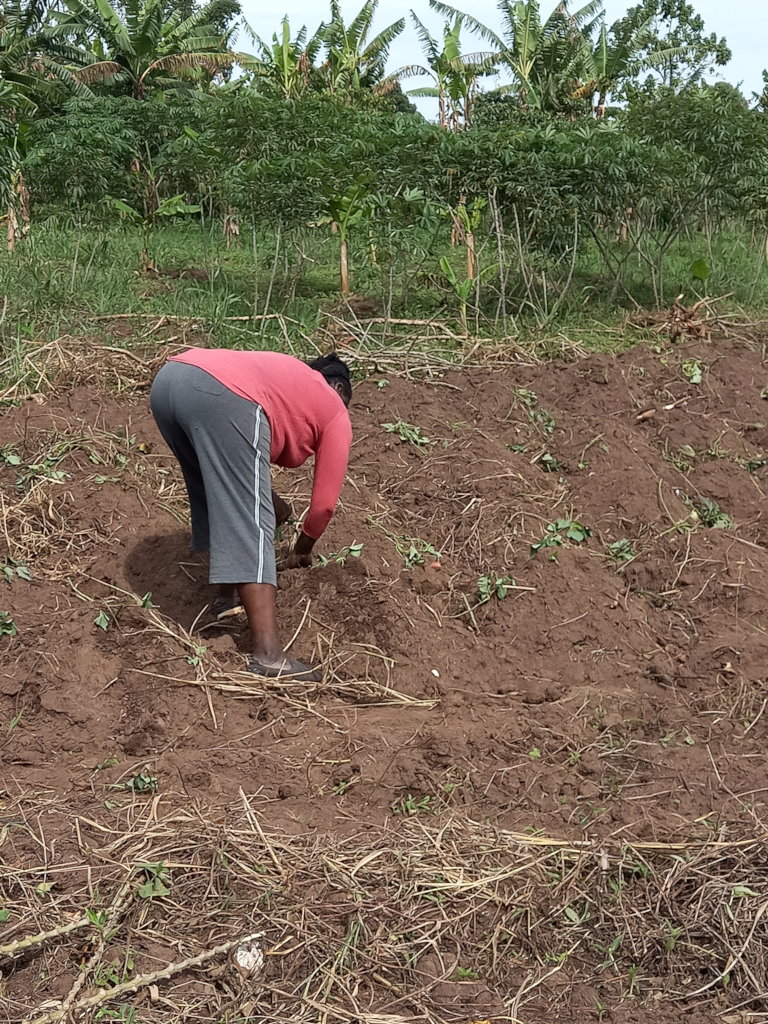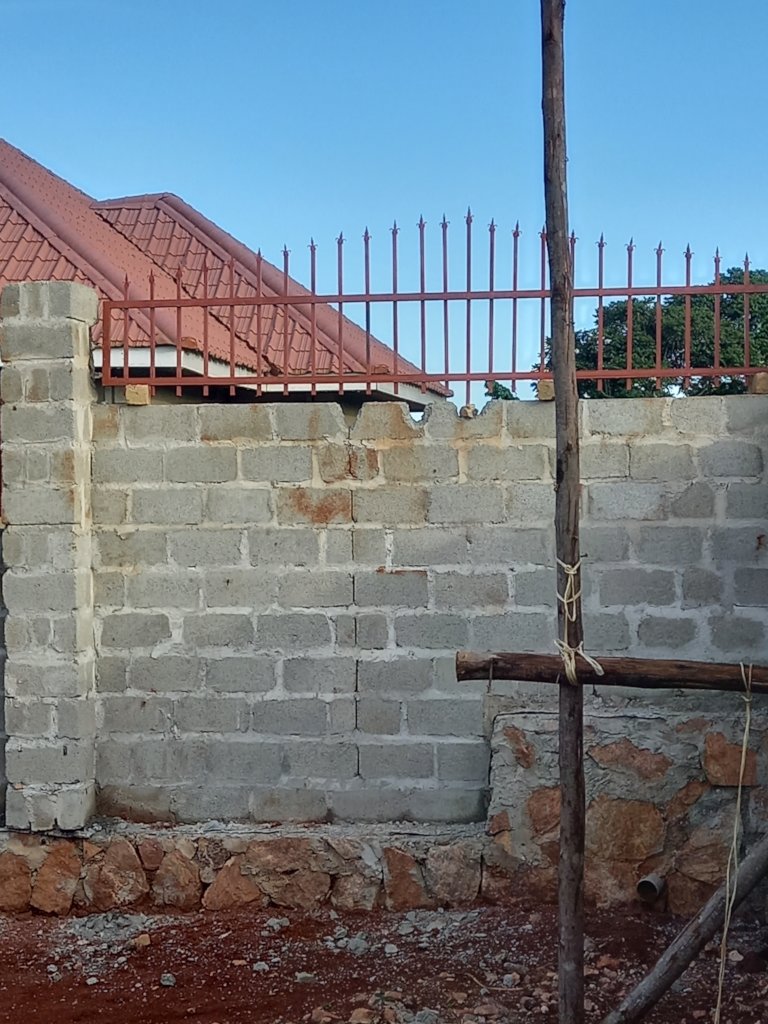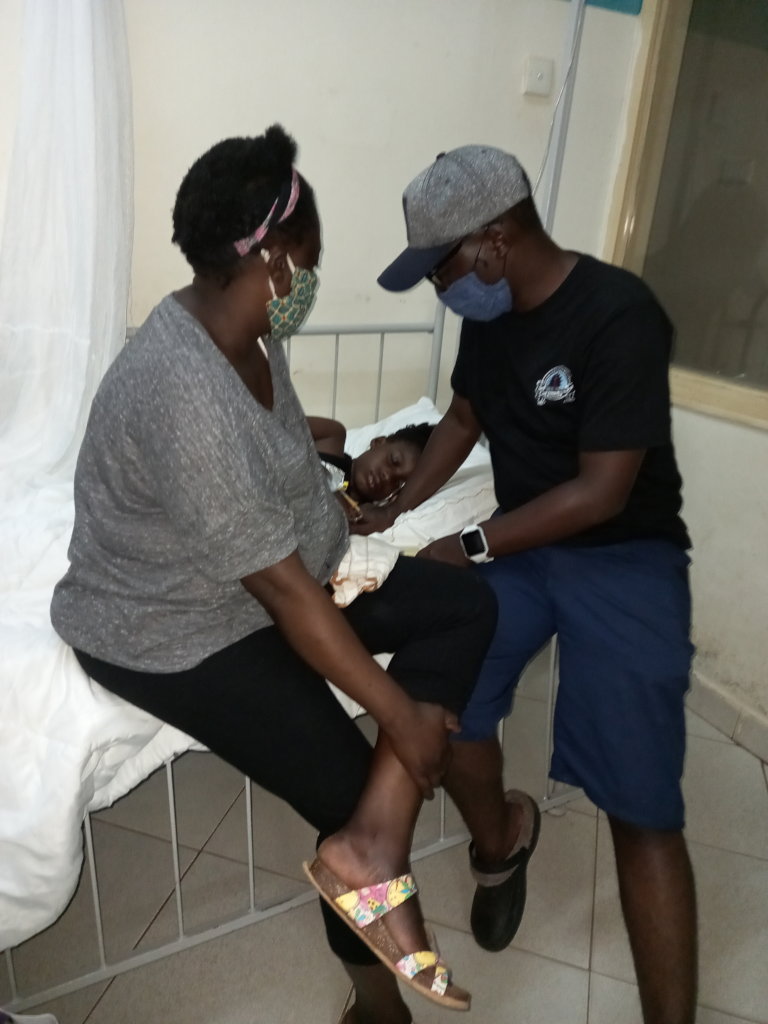 Links: