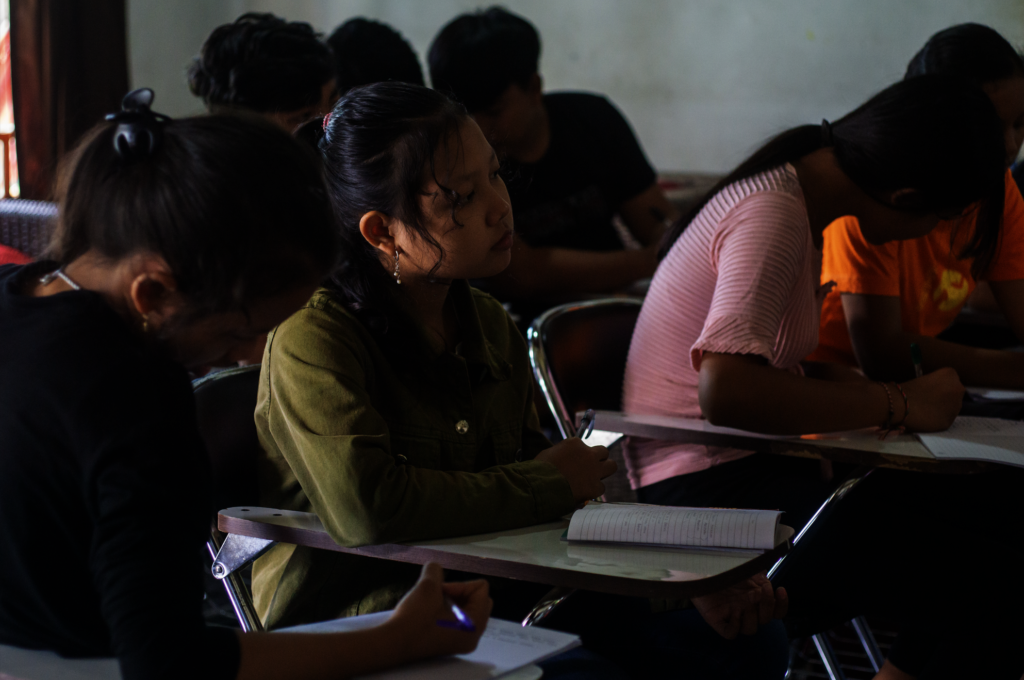 Dear Sponsors and Supporters,


Bali is still closed for International Tourism until further notice, which make everything is harder and harder. There are so many people in need in Bali right now as the pandemic and limitation of tourism is ongoing.
May - Aug 2021 was still a difficult month to our Street Kids Centre. We have another lockdown from July to August 2021due to 2nd wave of the PANDEMIC
But we would also want to inform that all of our beneficiaries and all of our staff and management are safe and well. We want to send our Gratitude to all of you who have been supporting us all along these few months.
We pray that you and your family are also well despite all of this pandemic. We know that everyone is struggling at this moment and we are very grateful that you still continue to support us through this difficult time. That's why, we are still able to run our Street Kids Project with your donation and support.
We can't thank enough for your generosity and your kind heart. We are now stop our "campaign" as we reach our target, and we found a Generous Annual Sponsor for this project, and also we have another project to support.
We ask kindly for the Recurring Donors able to continue their support for our Suwung Community Centre. This centre help the scavengers children imn the biggest trash area in Bali. We implement the same program from Street Centre into this facilities.
https://goto.gg/53059 

Click LINK To Know More

Thank you to all donors who have been supporting this cause. We are able to reach our target because of your continuous support.


Children attending the informal school show improvement in their ability to read and write in Bahasa and English Lesson, computer class, understanding of Math, develop in Sport, Music and Creativity
They show positive changes in their behavior in terms of maintaining concentration in class, being respectful of teachers, a decline in aggressiveness towards other children, the ability to share with other children, to treat school property appropriately and be able to follow school rules.
These improved skills enable them to more easily transition to mainstream schooling where their success is greatly improved in staying long term.
It is expected that as a result of health education and free medical support the health and well–being of the beneficiaries is increase.
By receiving donations of clothing, personal toiletry items like shampoo, toothpaste, soap etc the standard of living is improving for the beneficiaries significantly.
We also distribute a regular 2 weeks of food supplies for the street families in this difficult time which really help them
We limited the children who come to our centre to be safe and abide the social distancing rules that have been set up by the government.

Now we have 7 kids already in a Formal School. Most of them are in middle school, and we have 2 children to finished Acceleration program this year so they also can go to Middle School.

We have average 40 children attendance per week. As it for now, we have 3 Teachers who help to reach this family and bring them to our Centre and teach and educate the children.

Thank You Very much for your support,
Kind Regards

Piter & Lyna Panjaitan, BaliLife Directors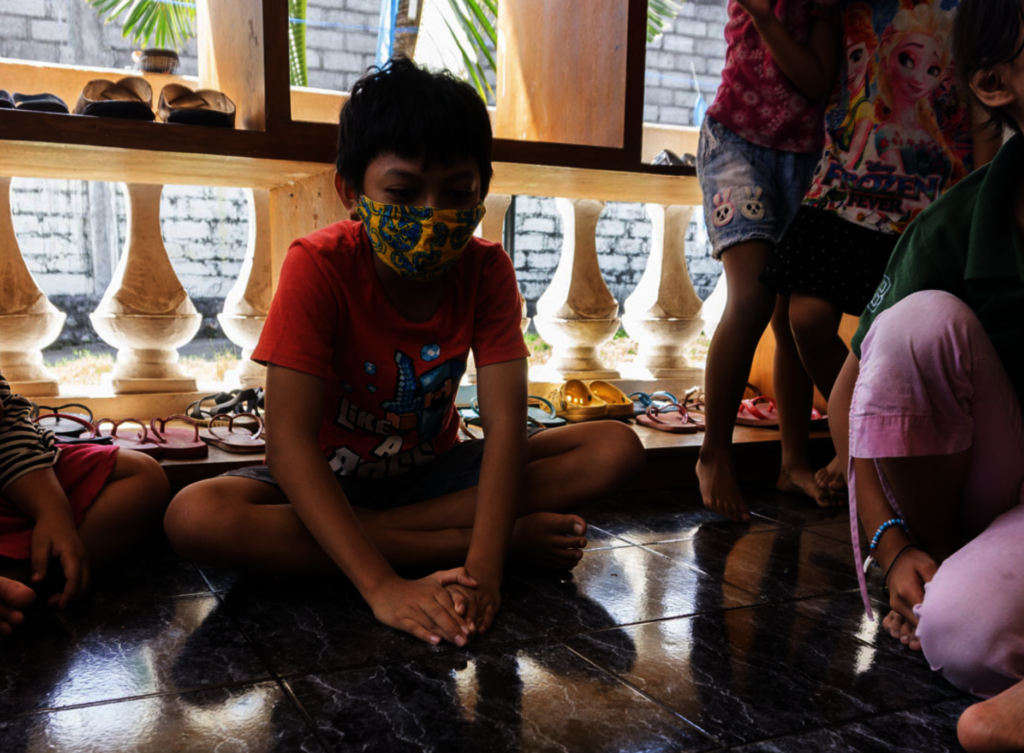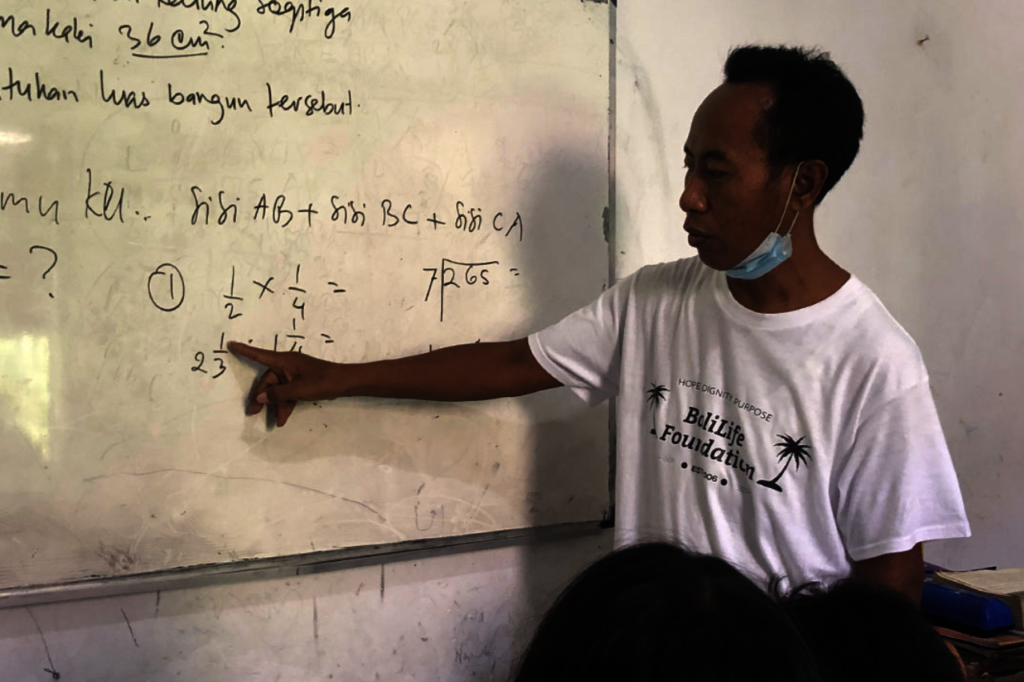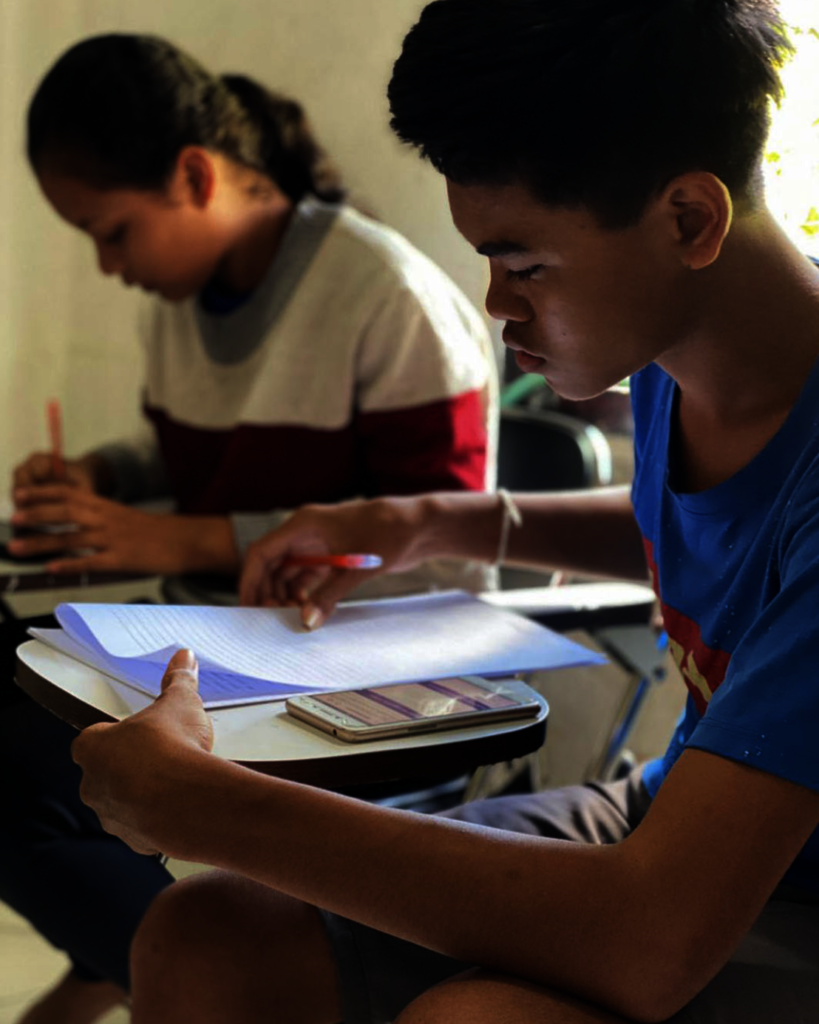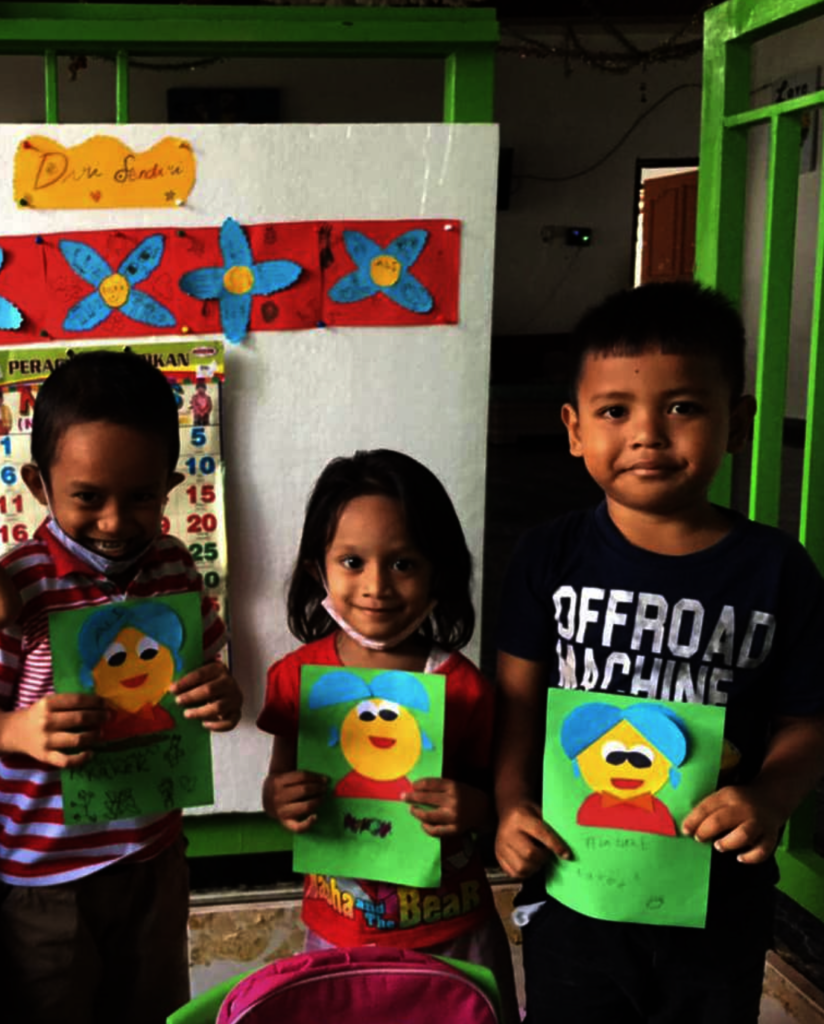 Links: