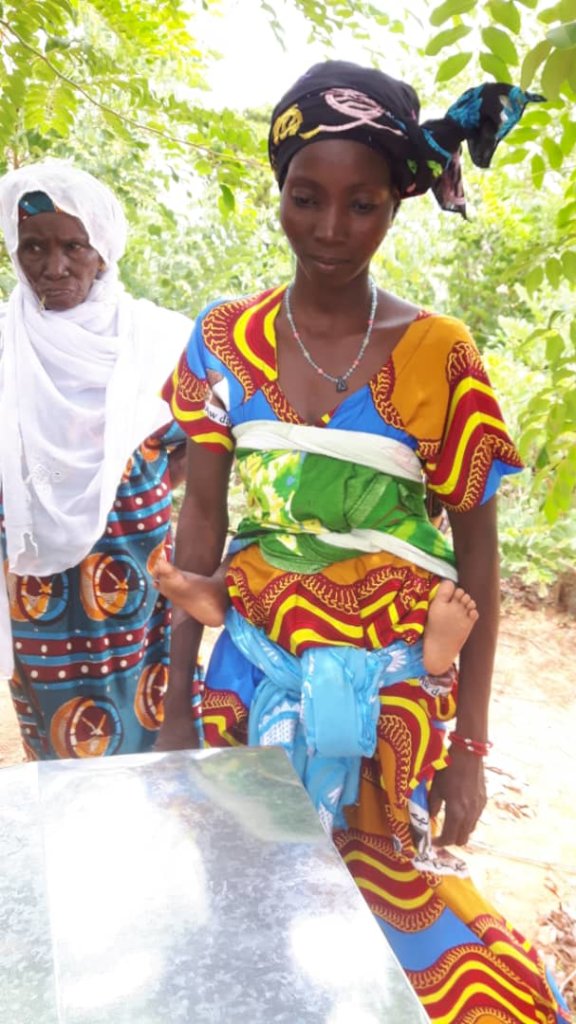 Some good news about women beekeeping in our villages. A French institution just approved the funding of 30 new women in the program of beekeeping.
The beekeepers are organised in cooperative in each village. In total there will be 68 men beekeepers and 110 women after this addition.
We have also to mentionned that the project PADEL B should provide an additional 1.000 hives to those cooperative, 600 of them for the women.
The enthousiasm of the women is really motivating us to keep looking for additional funds for the women.
It is only since 3 years that the first women were equipped with hives but they have seen all the advantages of this activity.
- it is not in competition with other activities relative to time
- It is bringing an annual revenue of about 60 us$ without too much work
- they have honey for the family needed by tradition
GlobalGiving is having a "donors drive" between the 14 and 18 of December. For all recurring donations of at least 4 times, GlobalGiving will give a bonus of the first donation up to 200 US$.
Thank you for your support and the women beekeepers joign us to wish you an happy and healty 2021.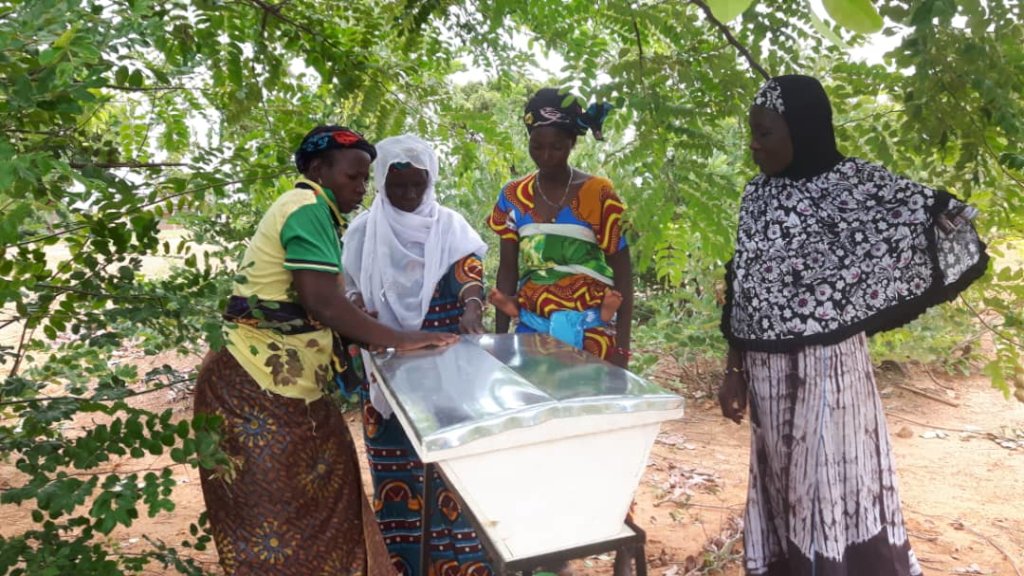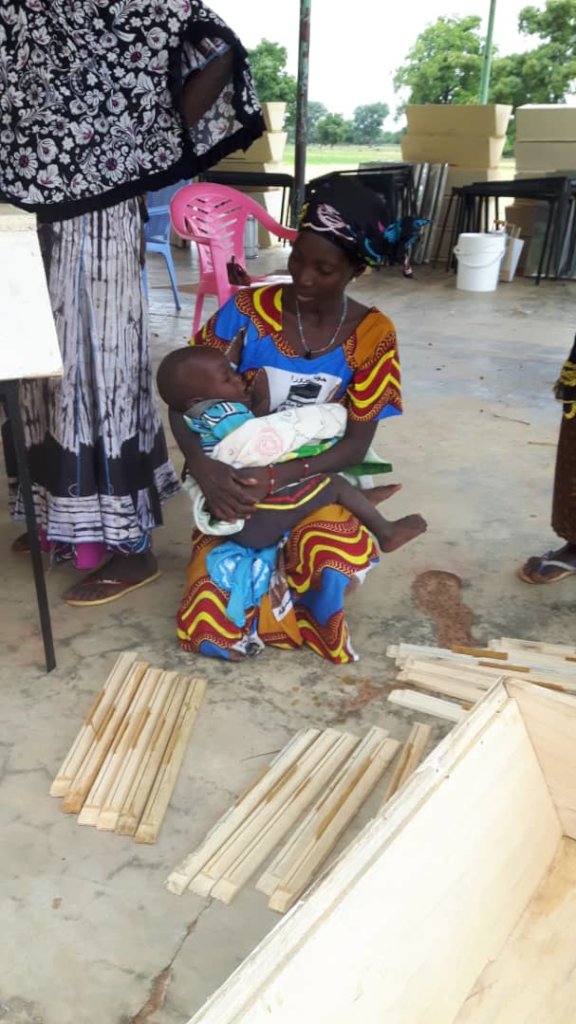 Links: