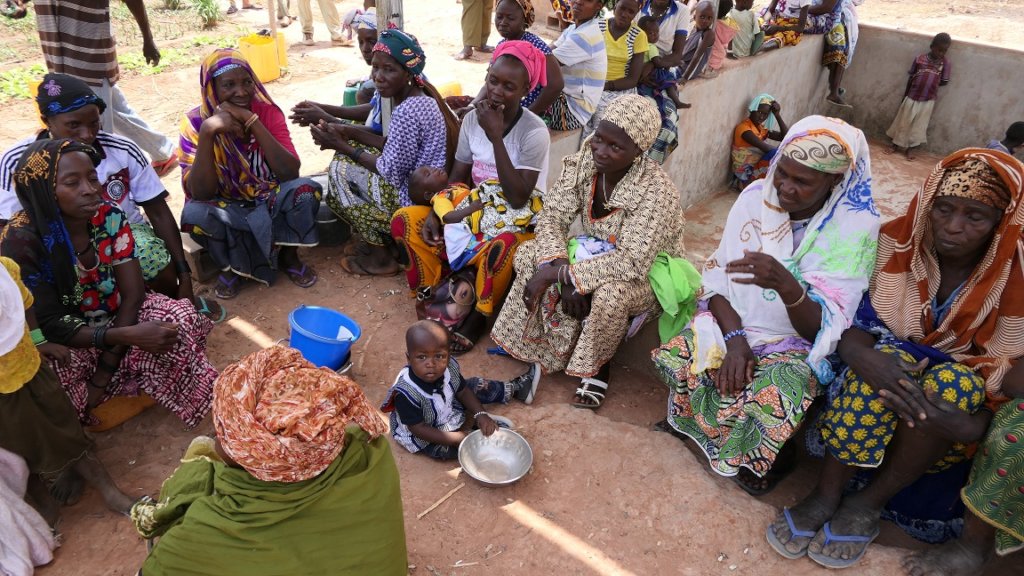 As you may remember we have both been able to distribute more hives to women in the villages, but we also have also added intensive training.
Training was about the bees, the hives, how to place the hives, how to maintain them and how and when to harvest the honey.
This training and a lot of blossom on trees have brought an excellent harvest for the women. The best results was in the village of Nefrelaye.
There are now 52 women who have received hives. They have harvested an average of 26 kg of honey per women. The biggest harvest was of 65 kg for one woman in the village of Nefrelaye.
In term of revenue this add 38 euro (42us$) in average per woman. To put this into context, this is at least multiplying by 2 the annual revenues of a woman in the villages.
The work is minimum for the women (bees do the work) and there is no conflict for land (very little space needed).
In order to give some structure to this project, we have helped the women to create what is called a "simplified cooperative" for beekeeping in each village. This will help communication, control of the quality of the raw honey, negociation with suplliers or buyers.
The women are really enthousiast and they want more hives.
Can you help us to communicate about this project. It makes a lot of difference for the women in their development and for their self reliance.
Thank you.