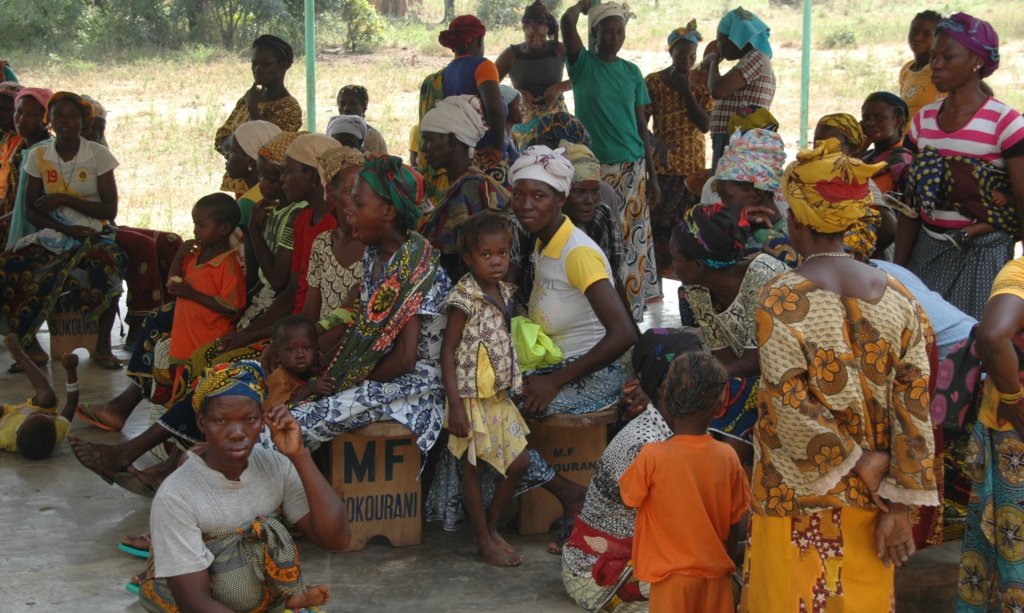 Situation of the funding of the project of beekeeping:
With the funds collected so far we can provide 11 women with 5 Kenyan hives. We still need funds to complete the project to 20 women equipped for beekeeping.
What is happening now?
In January 2017 we will select 11 women from the villages of Sokourani and Sissa.
In February they will receive a training in the city of Bobo Dioulasso on general information about beekeeping. They will also receive 5 hives against a participation of 64,5US$. This participation can be a loan against future sales of the honey.
In March the hives will be set up in the villages. A second training will help them locate the best place for them and how to attract the swarms in the hives.
What about the harvest of the honey?
Harvests happened twice per year. In April is the main harvest and in October a smaller one.
What happened with the honey harvested?
Our association can buy the raw honey (honey mixed with wax) at a fair price. It is then processed and conditioned to separate the honey and the wax.
Honey is then sold on the local market by our association.
THE WOMEN OF BURKINA FASO THANK YOU FOR THE SUPPORT YOU HAVE GIVEN TO THEIR DEVELOPMENT.
WE ARE STILL LOOKING FOR FUNDS TO REACH THE 20 WOMEN GOAL. THANKS TO COMMUNICATE THIS PROJECT TO YOUR FRIENDS AND FAMILIES.