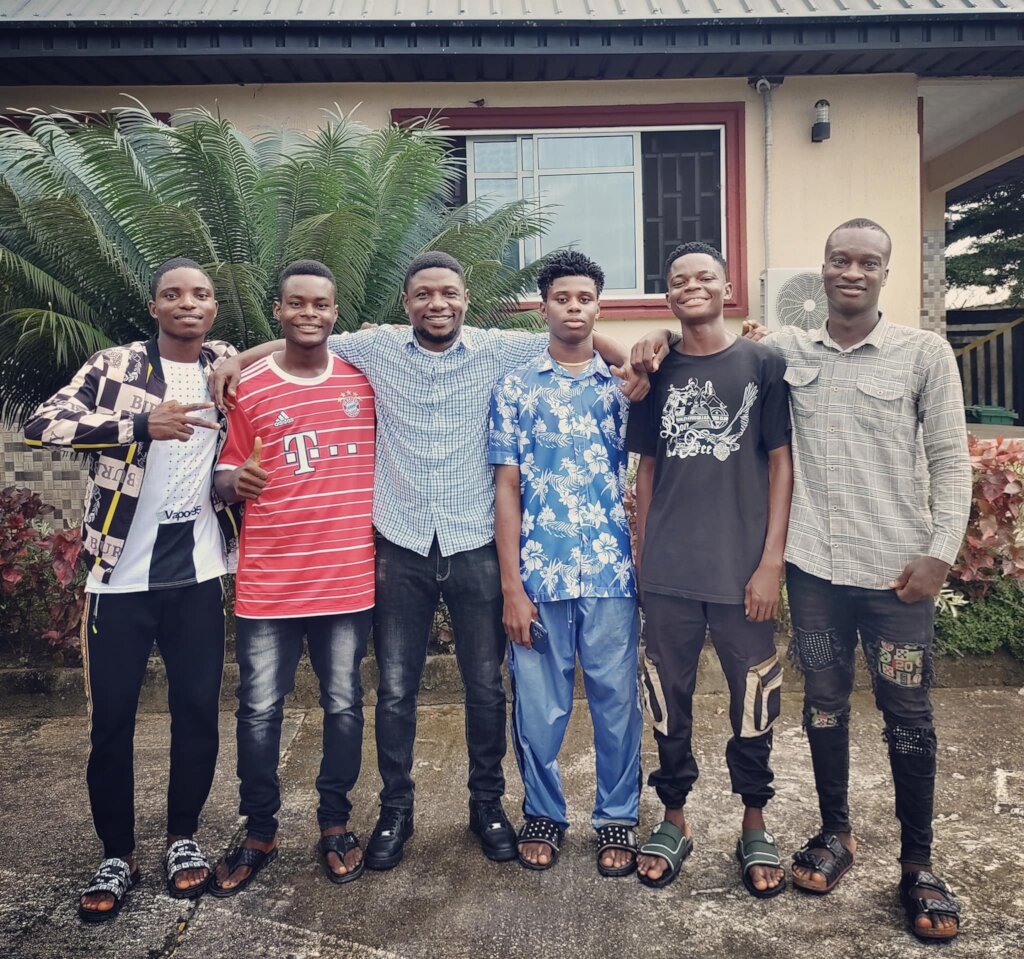 Dear donor,
This year marks Land of Hope's 10-year anniversary! As we reflect back, it's been a time of hard work, important struggles, countless challenges, and sorrow, but also lots of joyful moments. From day one, we've vowed that our donors should never have to doubt where their donations go. We feel great responsibility for being transparent and keeping you close to the children's stories, from rescue to university.
Can you spot David in the first picture? All these boys were 6-8 years old when they came into our care and look at them today! Handsome young men who study at university (and have outgrown David!)
An update on Joseph
When Joseph arrived at Land of Hope, he was diagnosed with schizophrenia. With the right medication, Joseph was able to start school and for five years he was fine, but slowly he developed hallucinations. At the beginning of this year, we saw more changes in his behavior. He became suspicious of others, very paranoid, and aggressive. He heard voices in his head. Joseph has therefore now also been diagnosed with bipolar disorder. He has been admitted to a psychiatric medical center where he can get the professional treatment he needs in order to live a good life. It hurts that he's not with us at Land of Hope, but our nurse and male carer are taking day and night shifts to make sure he's not alone.
Your donation helps support 91 children every day; their school fees, food, hospital bills, medicine, school uniforms, books, and supplies. Like many others, we're feeling the consequence of soaring prices due to inflation. That's why your support matters more than ever.
A deepfelt thank you for making a difference for the children in these difficult times.
We wish you a joyful and healthy ending to the year and we'll see you in 2023!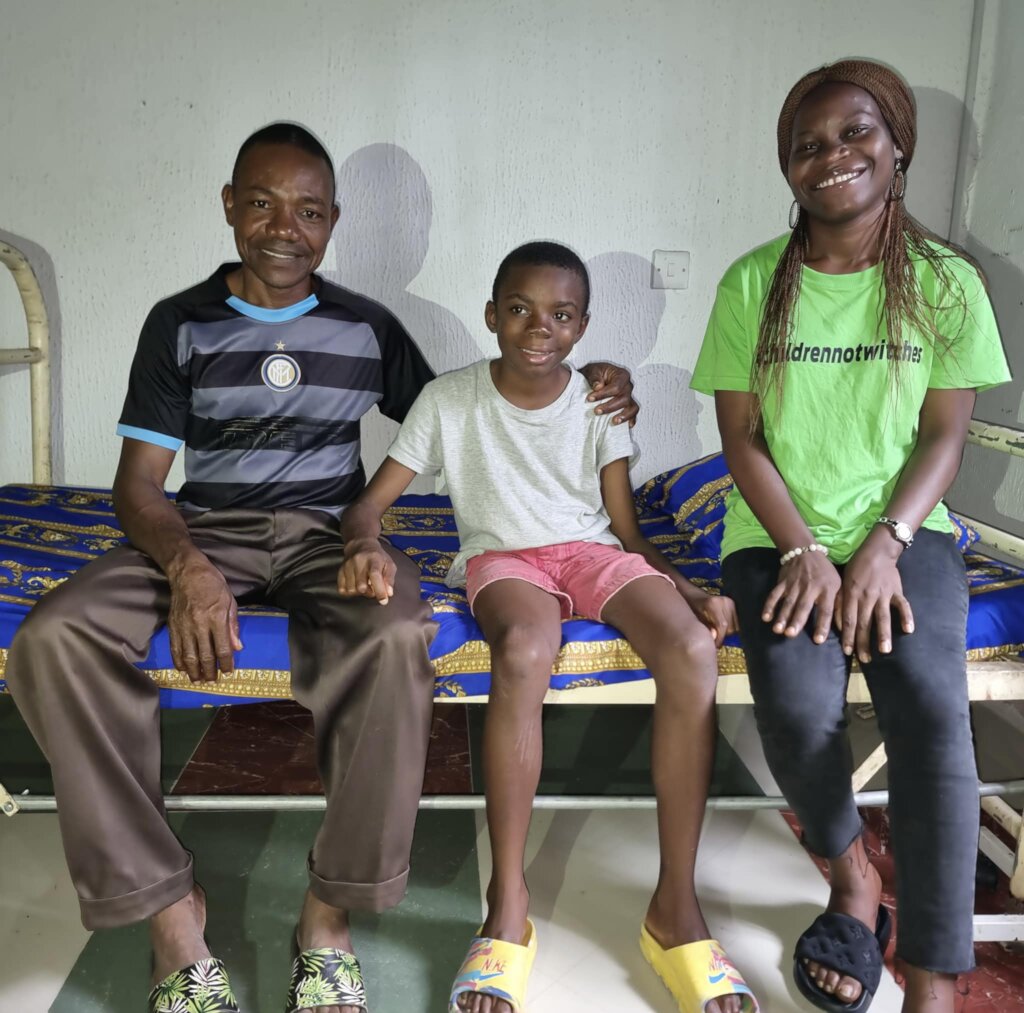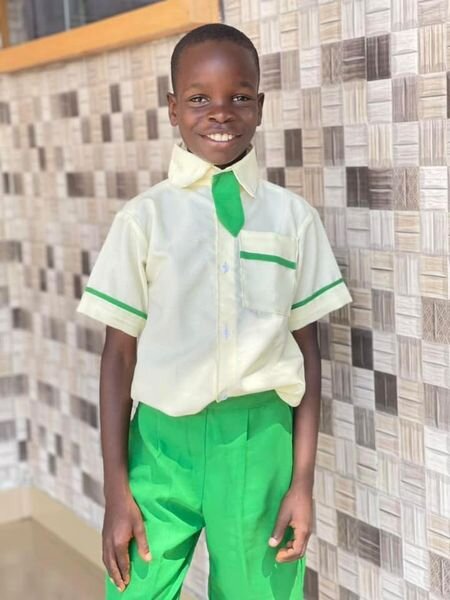 Links: