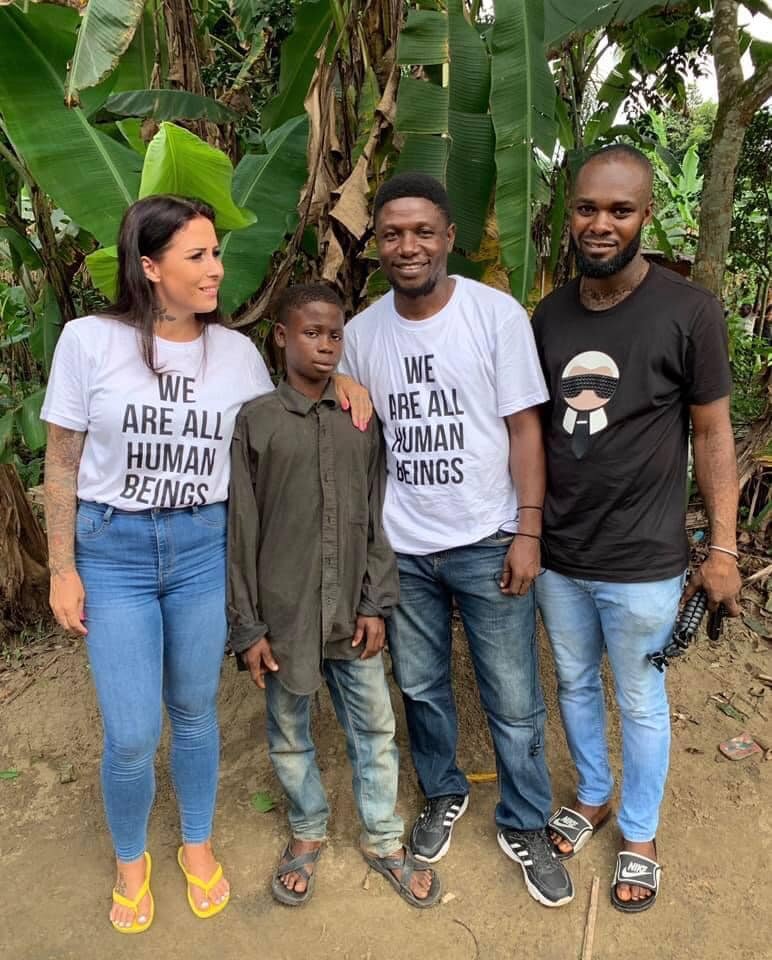 Dear donor,
It's now the rainy season in Nigeria, which is challenging and dangerous due to massive floods and lightning strikes. Luckily, we have our very own school bus at Land of Hope, bringing our children safely to school every morning.
On weekends, the children are busy doing sports, homework, art classes, science and physics classes, music classes, kitchen work, laundry, and cleaning up their rooms (which is not their favorite.) Jewelry-making has been particularly popular and the children have produced so much that they could open up a whole shop by now! They work with pearls, beads, and stones to make earrings, necklaces, and bracelets.
Of course, weekends also allow for watching TV, relaxing, and sleeping in. On Sundays, some of the children go to church. They're free to choose whether they want to go or not.
Changing seasons and changing lives
Three years ago, we rescued Uduak who was accused of being a witch. We recently visited the abandoned house where he suffered, starved, and lived all alone for five years in inhumane conditions. He was not allowed to go to school because no one wanted him around. Today, having overcome a lot of trauma, he is a healthy young man with confidence and pride, and he's a passionate boxer!
Uduak's life changed due to the work of our staff at Land of Hope and the support we get from donors like you. It will never be forgotten.
Thank you for supporting our goal: a world where no child suffers from adult superstition.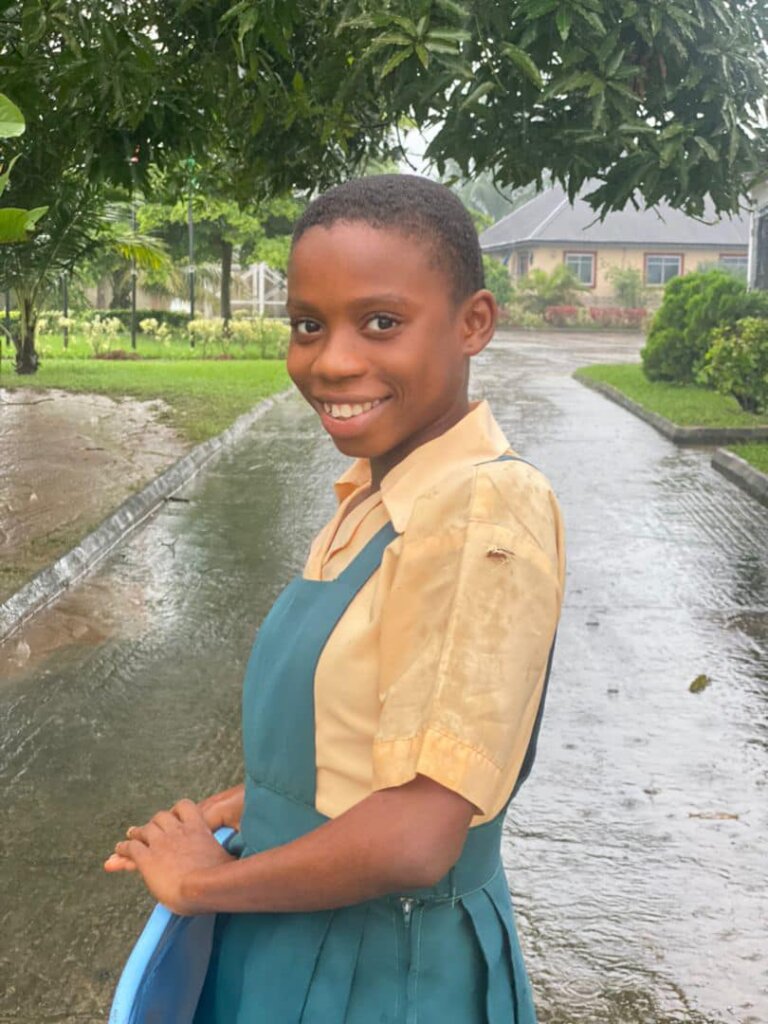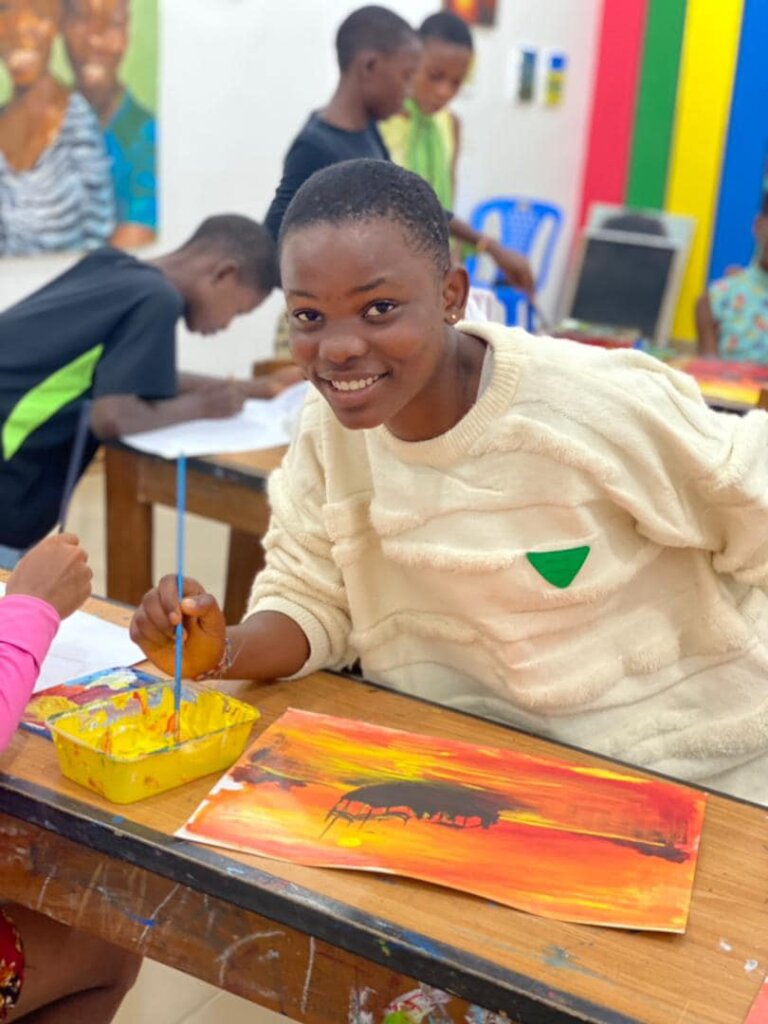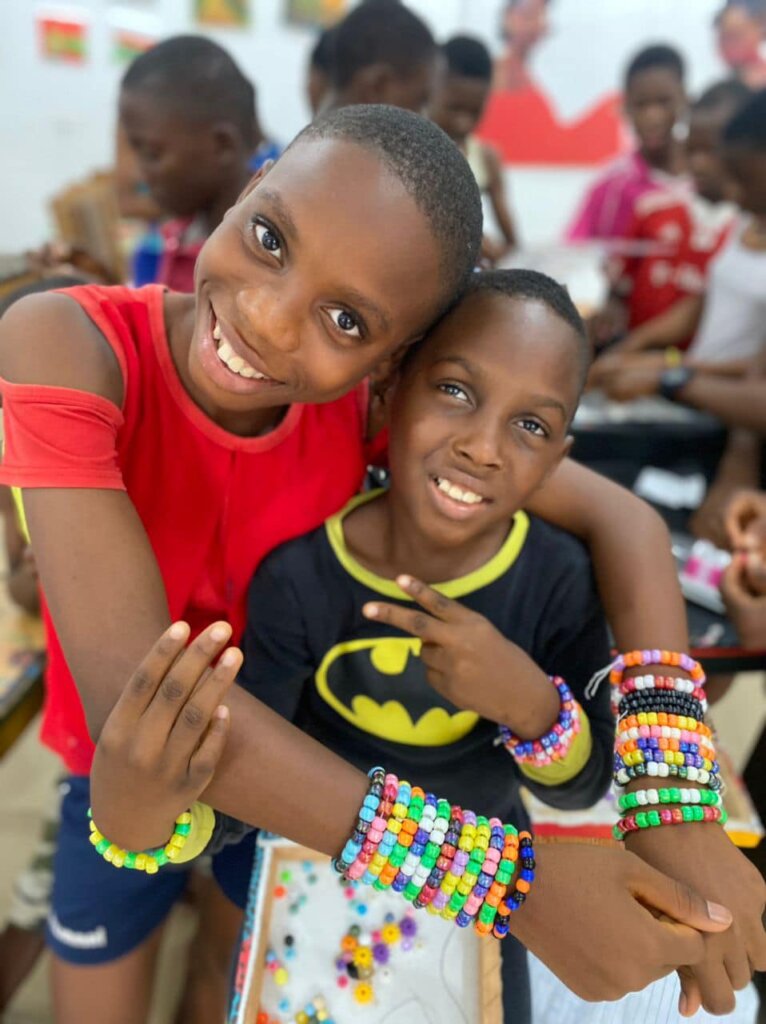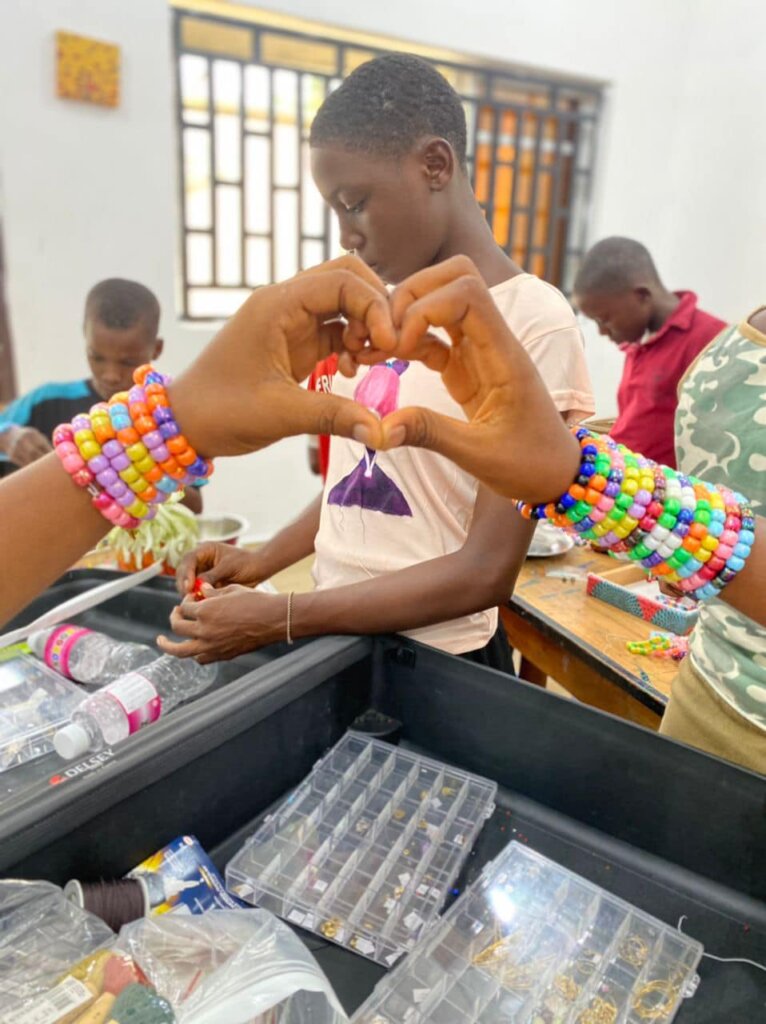 Links: