Project Report

| Mar 18, 2022
The long road to healing and change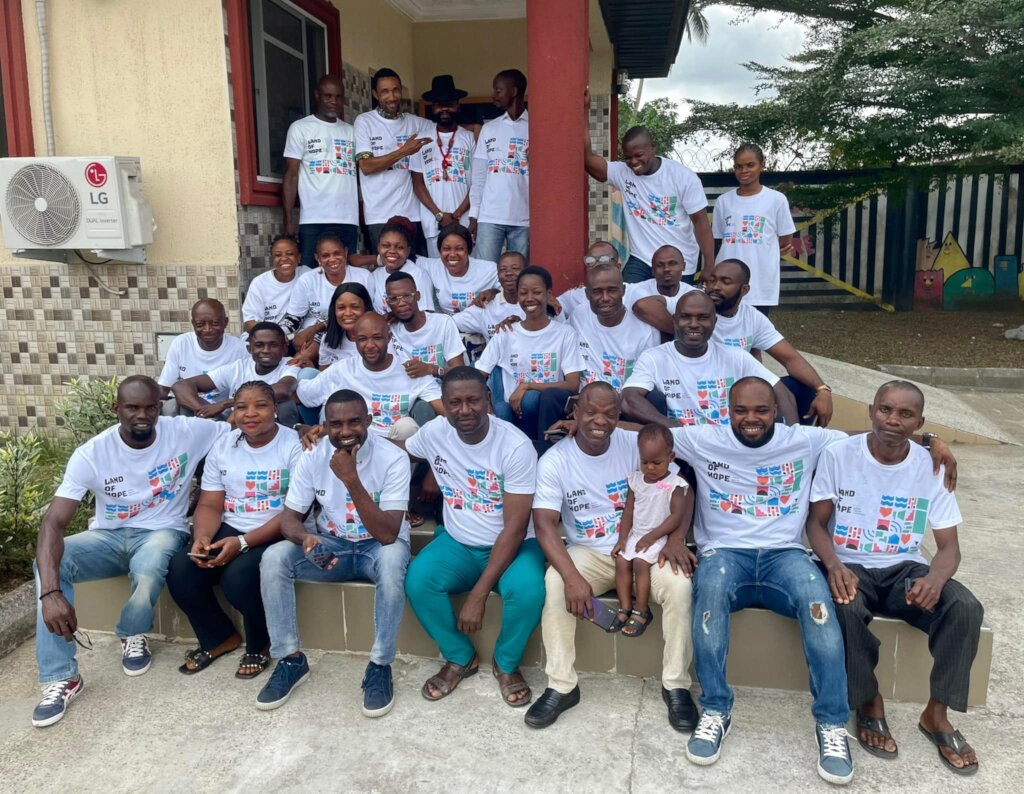 Dear donor,
As the pandemic continues to affect our lives, witchcraft accusations against children continue to increase significantly. Many priests claim that the "witch children" have brought the coronavirus to Nigeria. When a child faces such an accusation, the chances of survival are non-existent.
David found a boy naked and beaten on the side of the road in early January. The boy has been in the hospital ever since where he has had surgery on his broken leg and has been in severe pain. He is recovering well and will soon be ready to start a new life at Land of Hope. We cannot wait to take him home with us!
In Nigeria, you pay for each day you spend in the hospital, so it has obviously been a costly time with many treatments, a lot of medicine, and surgery. All of this has only been possible because of the support we receive from you. We still don't know the boy's name but he has started to talk a little, which is a very positive sign.
In February, we celebrated The International Day of Women and Girls in Science. Most Nigerian public schools have no science labs despite science being an essential subject. In 2020, we built a science lab at Land of Hope which gives our girls the opportunity to become chemists, physicists, and scientists in the future. The celebration day was about recognizing women and girls' contributions to research and innovation, smashing stereotypes, and defeating discrimination against women and girls in science.
It is thanks to you that we have the opportunity to work towards our ultimate goal: A world where no child suffers from adult superstition.
Your support will never be forgotten.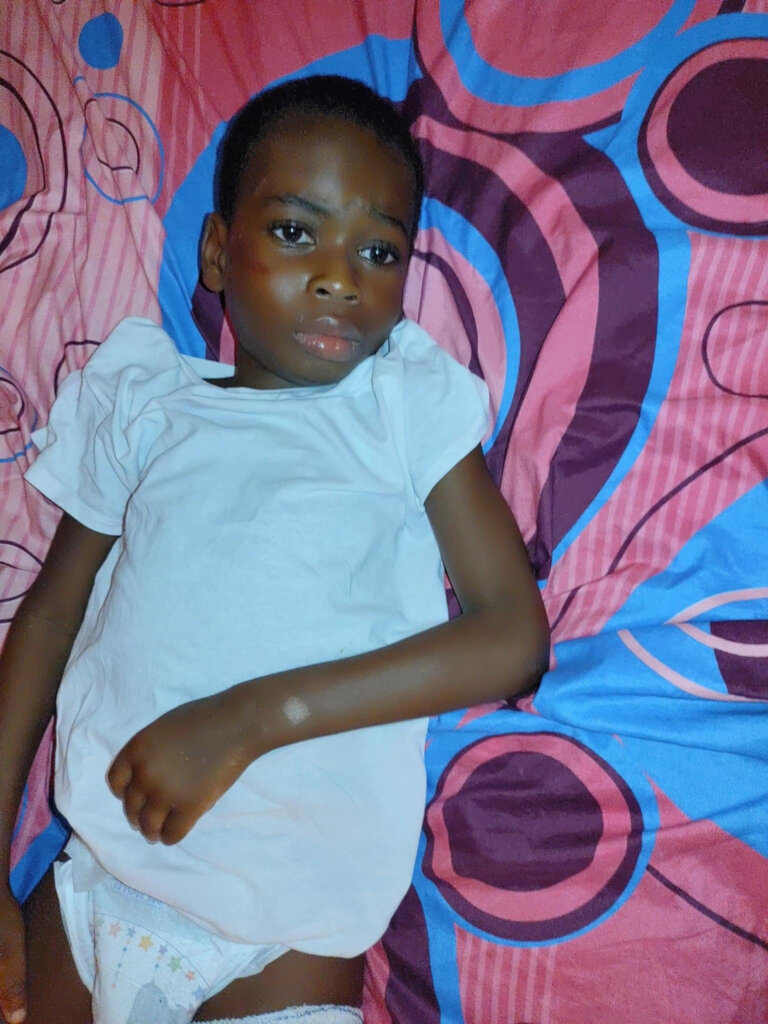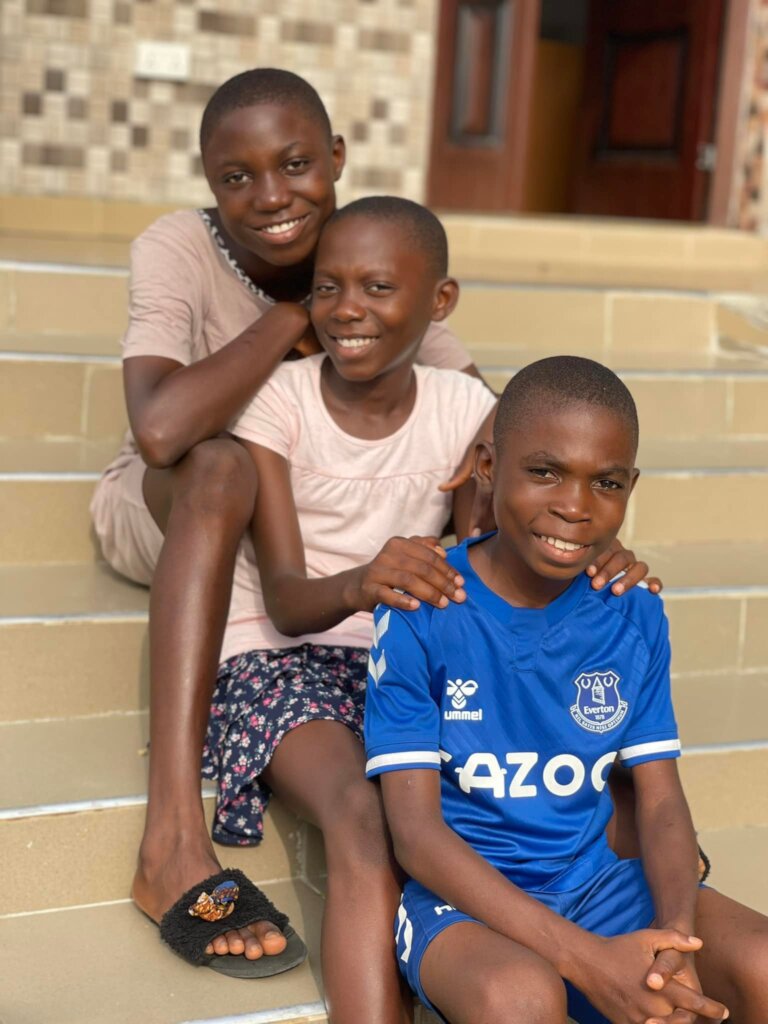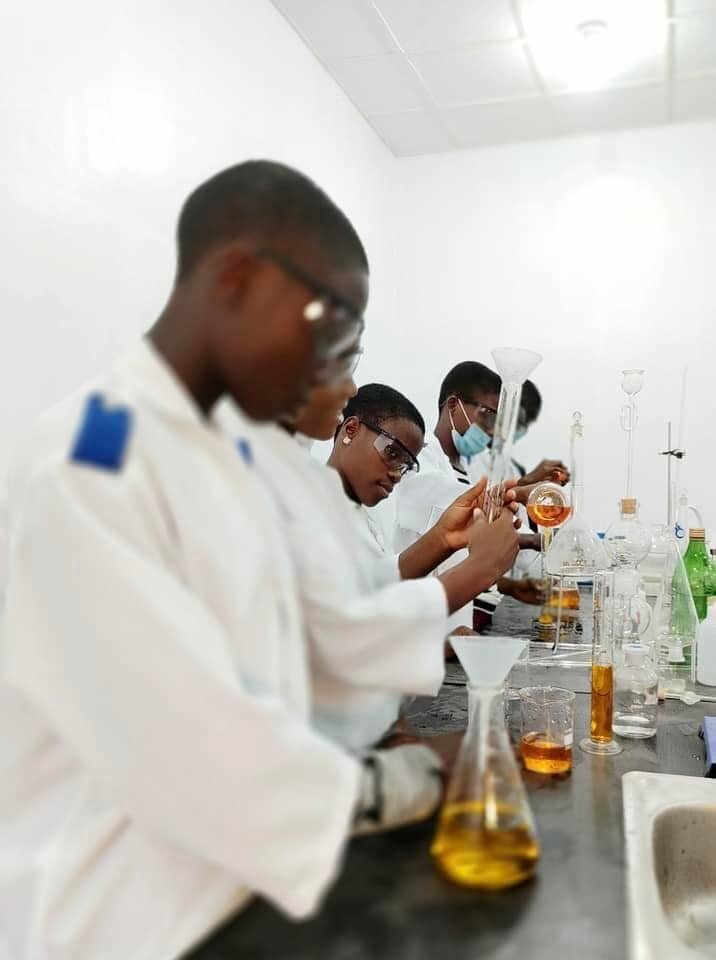 Links: