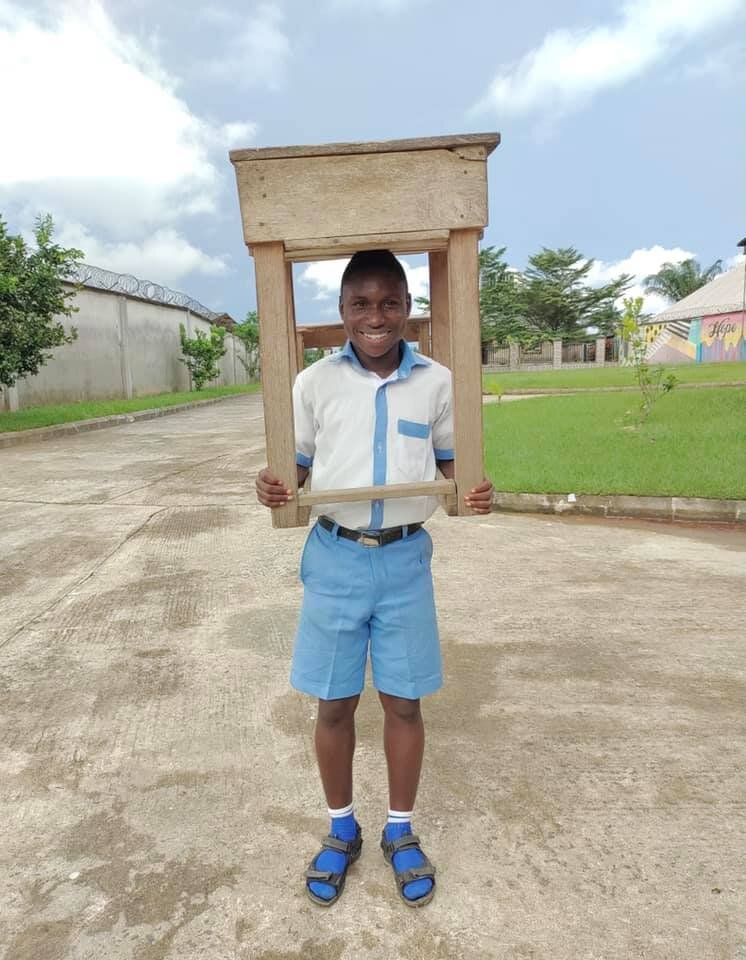 Dear donor
In Nigerian public schools, most students are responsible for bringing their own desks and chairs because there are simply not enough to cover the huge number of students. Without these basic facilities, many students sit on the cold floor, on their books, or on the window sill. Your help makes it possible for us to have the local carpenter build desks and chairs for our children every school term.
With donations, we can help the local economy and buy puzzles and other children's games at the local market. A puzzle teaches young children about the concept of a "whole" and that each piece is a fraction of the bigger picture. It also helps develop basic skills such as shape recognition, concentration, goal-setting, patience, and a sense of achievement.
Since his rescue, Covenant was hospitalized for a long time due to serious abdominal bloating, a severe form of malnutrition, malaria, typhus, worm infection, and numerous wounds all over his body. We needed a lot of support to pay the hospital bills and medical treatments. Your donations meant that we were able to give Covenant the best care for his long recovery.
It's impossible to express our gratitude for your donations and the impact it has on the lives of our children. We now have 81 children in our care who are all able to build self-esteem, identity, and self-worth—a life with dignity and freedom to just be children.
More importantly, we are able to continue raising awareness about child abuse and save more lives.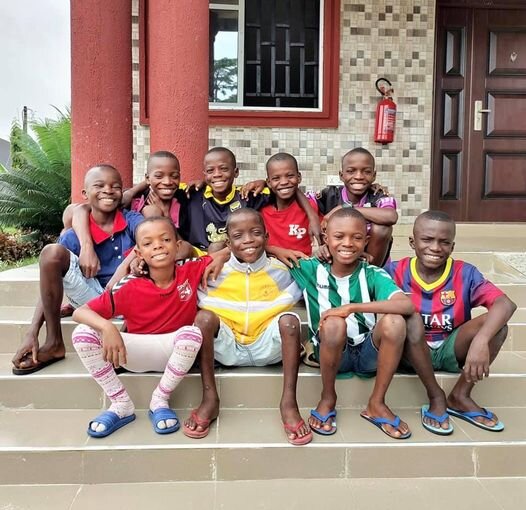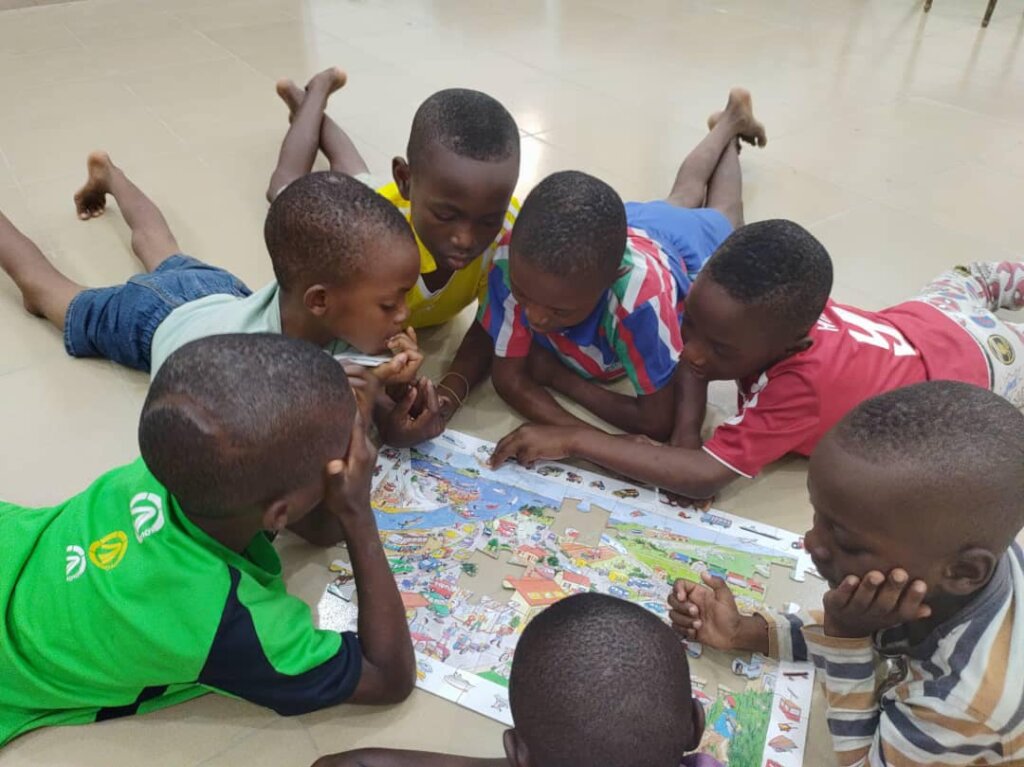 Links: