Project Report

| Jul 23, 2021
Summer season opens full of activities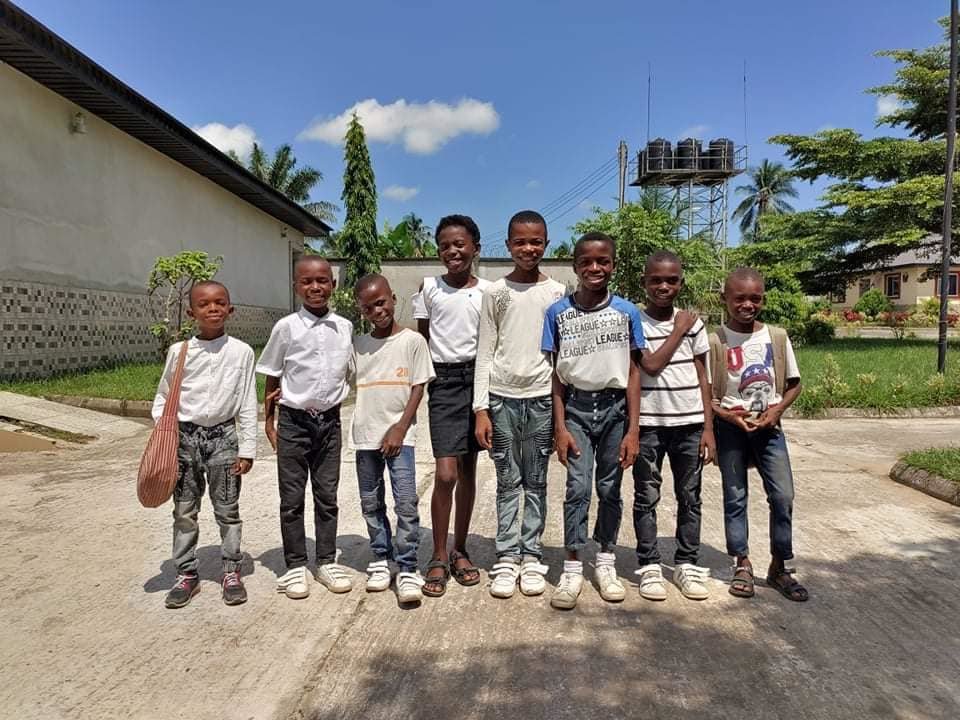 Dear donor
The end of July means the beginning of the summer vacation. During the vacation, we try to keep all the children active, both physically and mentally. Since it's currently rain season in Nigeria, we can't spend as much time outside as we usually do and therefore, we are planning a lot of indoor activities for the children, such as poetry performances, acting sessions, music classes, cooking classes, agriculture lessons, science education in our new science lab, computer training, sewing classes, art classes, creativity, and, of course, having loads of fun, playing Uno, and watching cartoons :)
We wouldn't be able to give the children these opportunities without your donations. Three months ago, we got brand new musical instruments for the children and Samuel has practiced the drums almost every day since. He's really talented but what is truly wonderful to see is his joy and self-esteem.
In 2016, Gladys, Esther, Imoh, and Ini were rescued after being accused of being witches. Esther and Imoh recently graduated from primary school together with Imaobong! And Saviour and Godspower graduated from nursery school! We're incredibly proud of them and want to thank our Land of Hope Education Officer Don Udowan for celebrating this day with them. Huge congratulations to all of them!
For the new school season, we're always in need of books, pencils, school uniforms, school sandals, socks, belts, school bags, calculators, pencil cases, notebooks, pencil sharpeners, highlighters, erasers, compass sets, and folders. Through your continuous donations, we're able to supply the children with everything they need for their education. We cannot thank you enough for that.
We're forever grateful for your help.
#childrennotwitches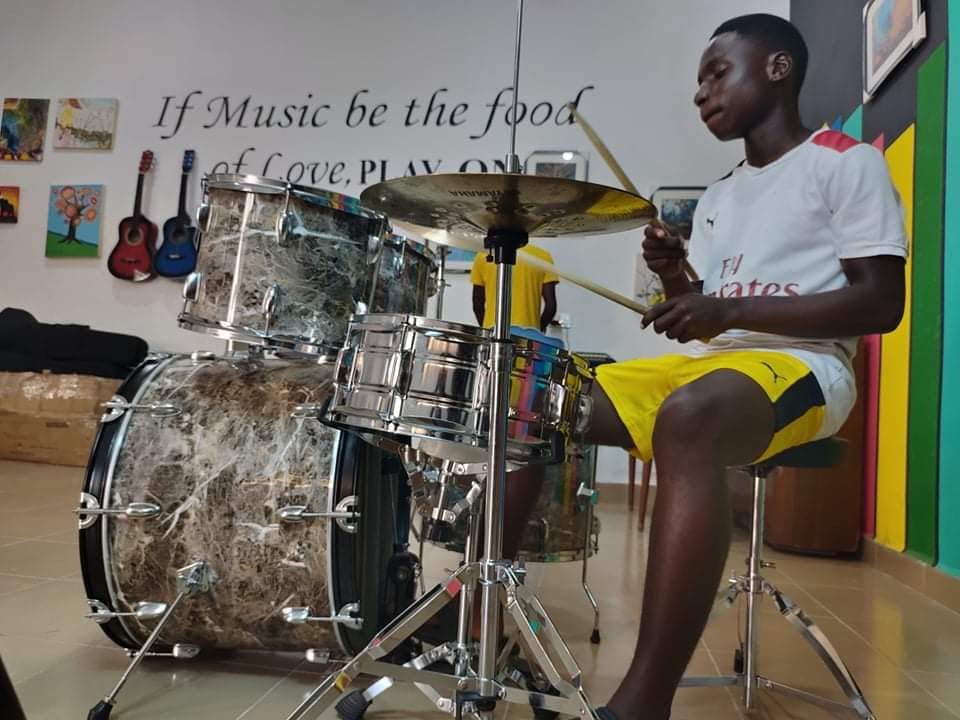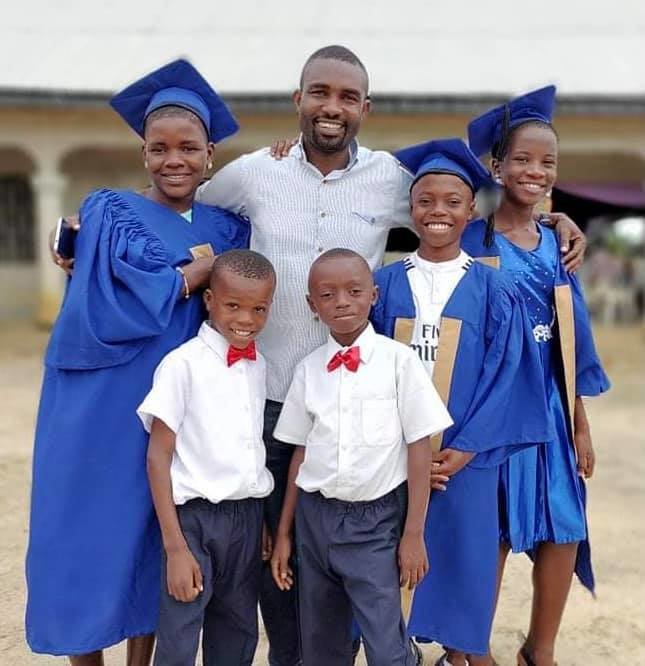 Links: